How to Watch the Grammy 2020 Awards Online Anywhere
Updated on 26th January 2020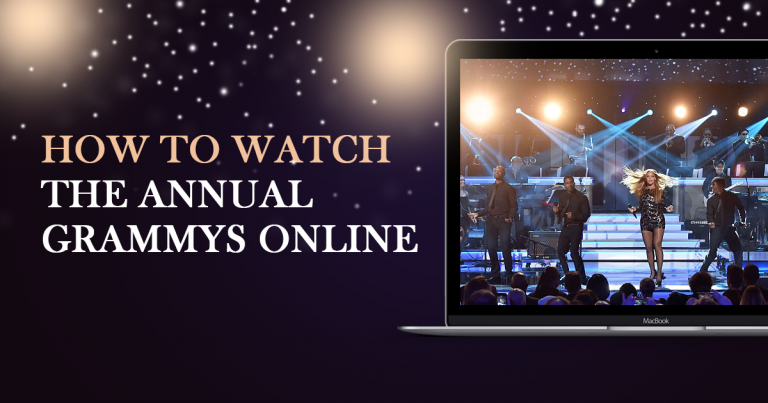 Can't wait to see Run-DMC performs live with Aerosmith? Are you hyped for the 62th Annual Grammy event, Music's greatest night of the year? Unfortunately, watching the spectacle live and online might be a struggle for those outside of the United States.
The solution: A VPN can help you watch the Grammy awards on multiple platforms (including Android, iOS, Apple TV), no matter where you're located. Find out how below!
What's Stopping Me from Watching the Grammys Online?
CBS has been the exclusive broadcaster of the upcoming Grammys since 1973. Long story short, if you want to catch every moment of the show, you want the official broadcast.
Here's the bad news:
Unfortunately, online CBS is available only in the United States. If you're outside of America, geoblocks will quickly put a wrench in your plans:



You can solve this by using a VPN – a software that let you go around these blocks within seconds, and watch what you want. but there a couple of boxes left to check.
To tune in to the CBS stream, you will need an American cable provider: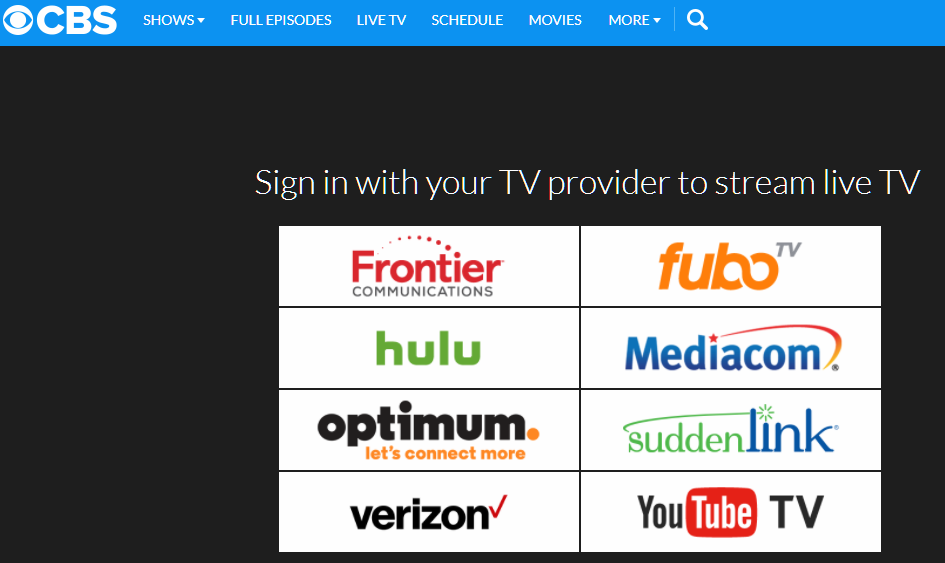 Assuming you can provide sign-in information, you're all set. For those of us who don't have access to an American cable provider account, there is CBS All Access. It's great for cord cutters and those who prefer watching online.
However, it comes with a requirement of its own: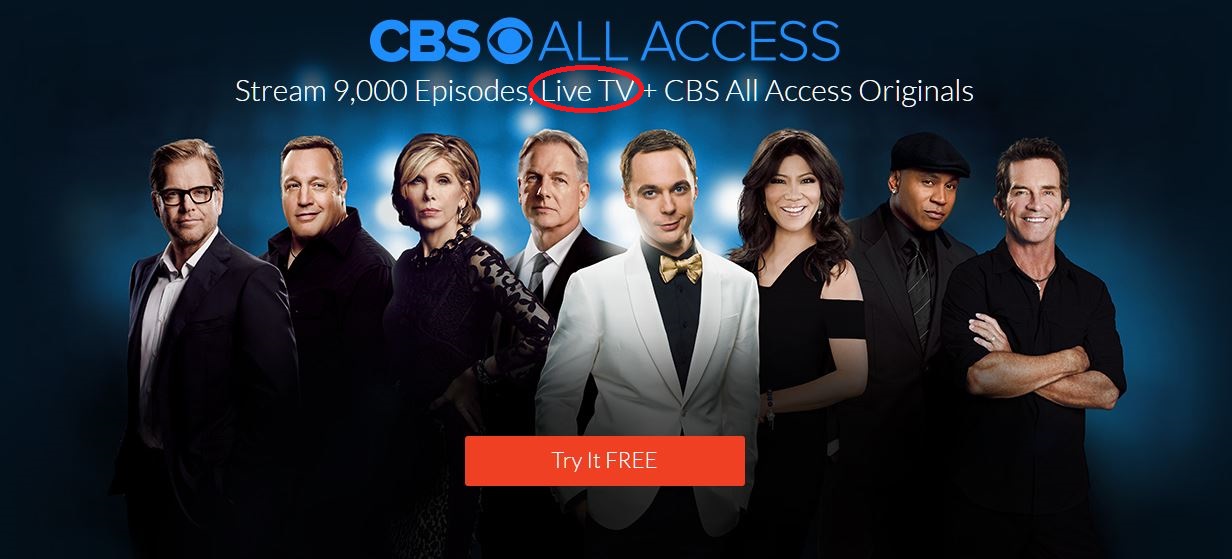 To subscribe to CBS All Access, you're going to need an American credit card. Although you can "try it free," you're still required to register and pay for a month if you want to get the trial.
The bottom line?
The hurdles for those trying to get CBS online and outside of the US may prove too big to jump over.
Don't lose hope just yet — there is a way for everyone to watch CBS online. The best part is that you can pay for it via PayPal!
Watch the Grammys Live on CBS with Hulu and VPN
Similarly to CBS, Hulu isn't available everywhere. To watch Hulu outside of the United States, you are going to need a VPN.
As mentioned, a VPN can assist you in eliminating any geographical restrictions. Essentially, you can change your IP address and appear to be wherever your server of choice is located.
For example, if you select a server for your VPN that is in the United States, all of your traffic will be routed through that location.
A virtual private network not only helps you get unlimited content, it adds an extra layer of privacy and security to your web sessions as well.
Learn all about how VPN makes your time on the Internet better and safer with our VPN guide.
With so many different providers to choose from, finding the most suitable VPN for your specific needs can be a chore. Video streaming needs high-bandwidth servers, a variety of locations, and fast connections.
Our list of VPNs below meets all the above criteria, has a solid track record, and offers great trial or money-back options:
I Have a VPN — What's Next?
Once you have a reliable VPN at your disposal, there are only a few steps left to watching the Grammys online.
First things first: you're going to need a gift card. Like with CBS, you can pay for Hulu with an American credit card, but gift cards are an alternative that can be used to bypass this requirement.
We bought our gift card with PayPal.
Once you've paid for your gift card, you will need to redeem it on Hulu. You will find the card's code in your e-mail after your purchase.
Now it's time to go to Hulu's website. Remember to launch your VPN and select a US location beforehand. Make a Hulu account if you haven't already, and navigate to the page where you redeem your gift card.
Your last step is to enter your gift card's code and subscribe to Hulu.
The Grammys are on January 26, so make sure you subscribe accordingly!
Hulu has a bunch of apps that enable you to catch the Grammys on a wide array of platforms. Whether it's Android, iOS, or Apple TV, you have options.
Enjoy the 62th Grammy Awards Online from Anywhere
With some creativity and a worthwhile VPN, the road to watching the 62th Annual Grammy awards is an easy one, no matter where you are on January 26.
Here's a quick summary of our guide:
1. Get a Hulu gift card using PayPal.
2. Launch your VPN and select a US server.
3. Make a Hulu account if you don't have one.
4. Navigate to Hulu's gifting page and redeem the code.
5. Enjoy the 2020 Grammys, live and online!