Watch the 2018-2019 NFL Season NOW in 4 Easy, Proven Steps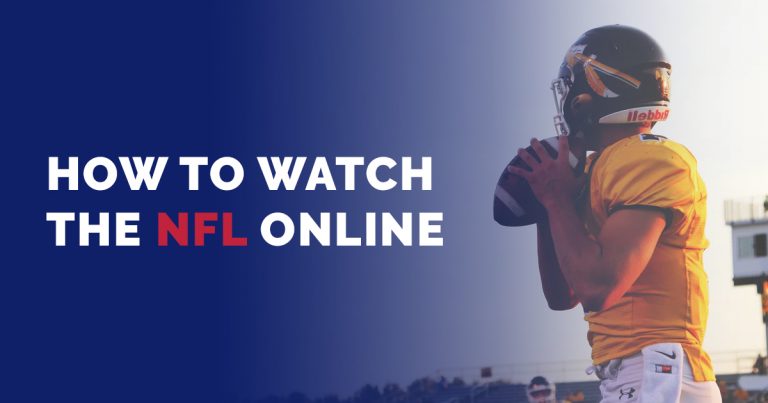 From the pre-season to the Super Bowl, there's always an NFL game to look forward to on TV.
However, it's an expensive sport to follow from the small screen, and it can sometimes be difficult to find an affordable sports package if you're not watching from within the US. Illegal streams are generally laggy and filled to the brim with spammy ads, but there is an easy alternative.
You'll be able to keep up with all the action from anywhere in the world with a VPN. It will allow you to access geo-restricted content, but you'll need decent speeds to be able to stream live action with no hiccups.
Here's everything you need to know to begin.
How to Watch the 2018 NFL Season: Quick Guide
For now, here's a quick step-by-step guide to getting started with a VPN and Sling TV.
Choose a VPN provider that has a wide variety of fast US servers. (We recommend CyberGhost !)
Sign up, and download their client application for your device. (ie: Windows, Mac, etc.)
Choose a US server location to unblock the Sling TV service.
Open the Sling TV website and sign up/in to begin.
If you need to create a Sling TV account with your VPN, here's how you can get one without a US credit card.
Why you need a VPN to watch the 2018 NFL Season
NFL coverage is often limited outside the US, so Sling TV is a great alternative to many local broadcasters in other countries. Their website can be used to watch an array of American programming, and it's charged at a flat monthly rate.  Sling TV is ideal for streaming NFL content, but it's only available to users inside the US because of regional restrictions. For everyone else, the platform will show the following error message: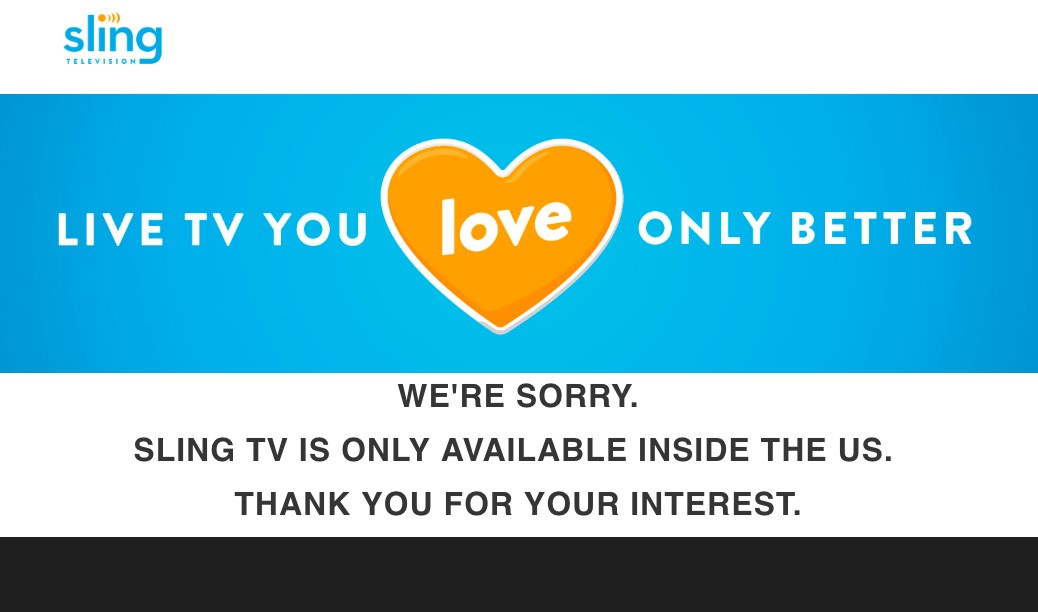 A virtual private network (VPN) allows you to choose a new IP address while you're online. As well as providing anonymity, it means you'll be able to access a range of content that was previously blocked because of your location.
Most importantly, you'll need to look for a VPN with solid connection speeds. This is because of the encryption process, which can take a while to send and receive data to your device from their servers. After all, nobody wants the action to start buffering midway through.
A healthy selection of US server locations is also a must, so you'll have an alternative just in case Sling TV ban some of the IP addresses used by VPN providers.
While you'll be able to use a free VPN in theory, most limit their service in some shape or form. This can mean slower connection speeds and/or fewer server locations, and in some cases, they may bombard you with ads or even sell your data to third parties. You know how it goes – you get what you pay for.
The good news is that quite a few high-quality VPN providers offer free trials and money-back guarantees, so you can give them a try before you commit. You can always ask for your money back or switch to a new free service once the trial is over – but once you experience the benefits of a good VPN, you just might decide to keep on paying for the premium service.
Aside from connection speeds and a choice of American servers, it's worth considering the price and the user interface. We've factored in all of the above to bring you a list of the best VPNs for watching the 2018 NFL season from anywhere.
The Best VPNs for watching the 2018 NFL Season
We've compiled a list with five of the best VPNs for NFL coverage in 2018. Each has a number of high-speed servers in the US which can be used to unblock Sling TV.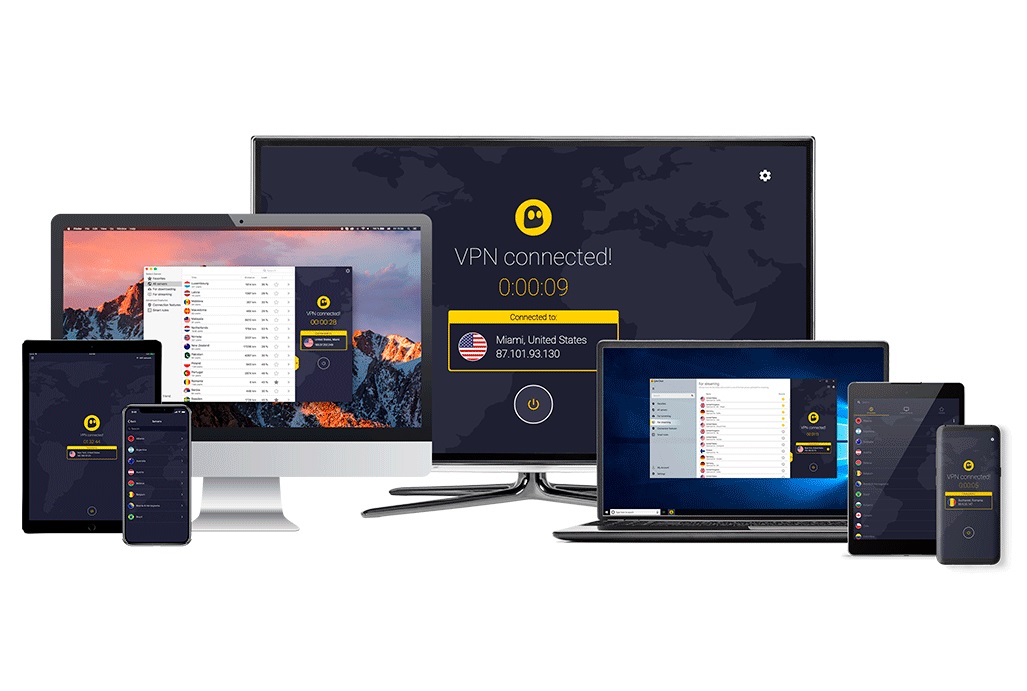 CyberGhost is a capable VPN with over 165 US server locations that can be used to access the NFL with Sling TV. It comes in at an affordable price, without much of a loss in terms of overall connection speeds.
Perks include being able to have seven simultaneous devices connected on one account, and an automatic kill switch if you need enhanced online security, making it a popular choice. With the generous 45-day refund policy, there's no reason not to give it a try.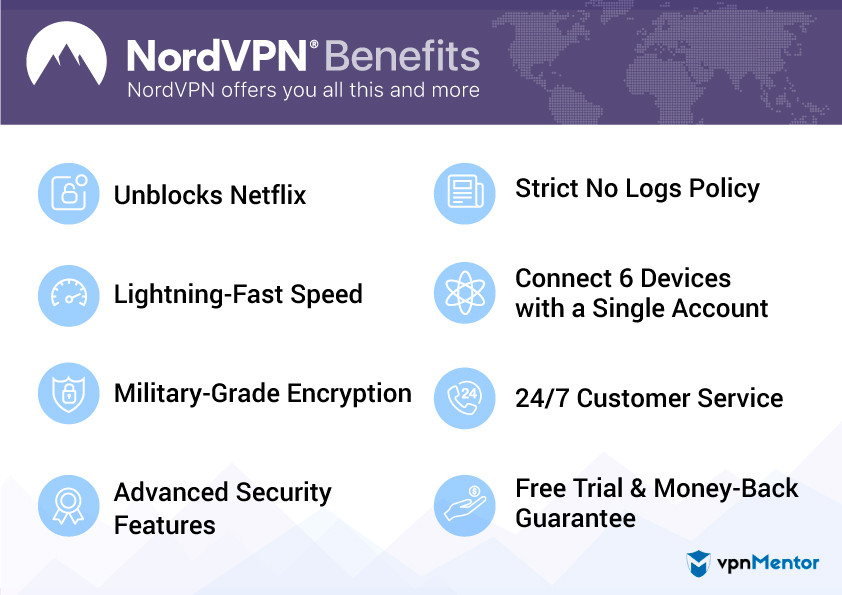 A trustworthy provider with a clear focus on security, NordVPN is perfect for streaming NFL content from anywhere. They offer comprehensive server coverage in a range of American cities, with over 800 to pick from altogether, making them a favorite among users.
Their AES-256 is 'military grade', while they can also be trusted to get rid of your personal data afterwards. They also have an impressive refund policy, with no questions asked within the first 30 days of signing up.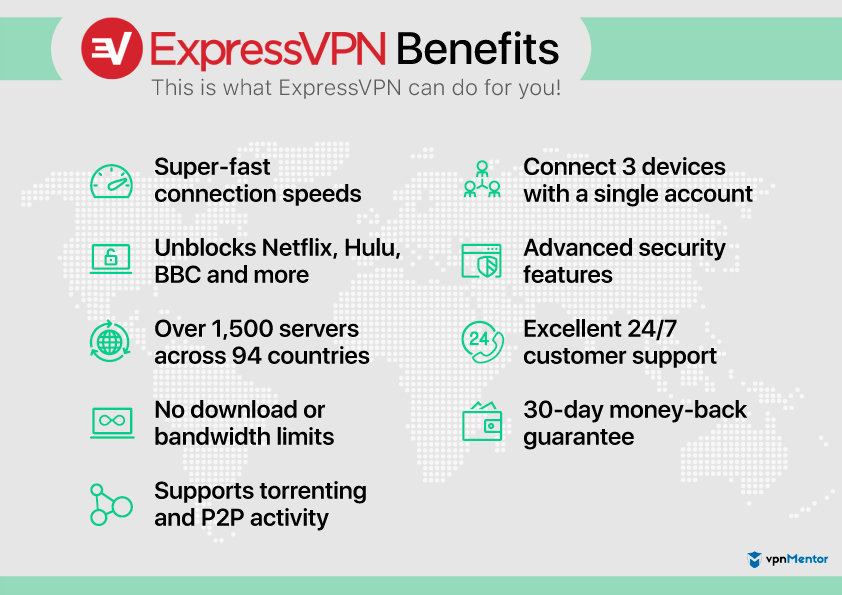 ExpressVPN is another great alternative, thanks to their slick UI coupled with dependable connection speeds. Despite being slightly more expensive than the norm, it's worth it to access 13 premium server locations across the US. It's easy enough to find one that can be used with Sling TV, and many users agree that they're one of the fastest VPNs money can buy.
They also offer a simple 30-day money back guarantee which you can use to try out the service.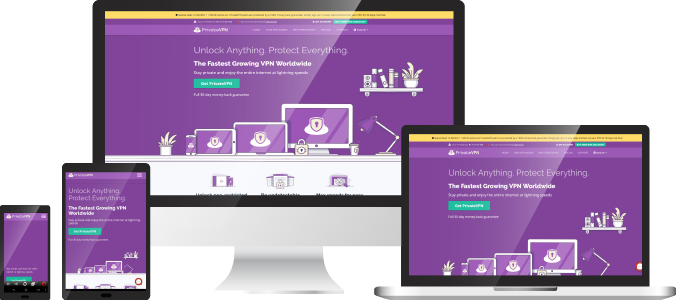 The PrivateVPN client should be on your radar if you're on the lookout for a dependable provider. It's priced competitively at the lower end of the scale, and it's great for getting the most from Sling TV.
While they're a smaller company, they match up to more established brands in many ways. They have excellent customer service, as well as solid encryption and support for P2P traffic, and their fans love them.
PrivateVPN offer a 30-day money back guarantee as long as you've used under 100GB of data overall.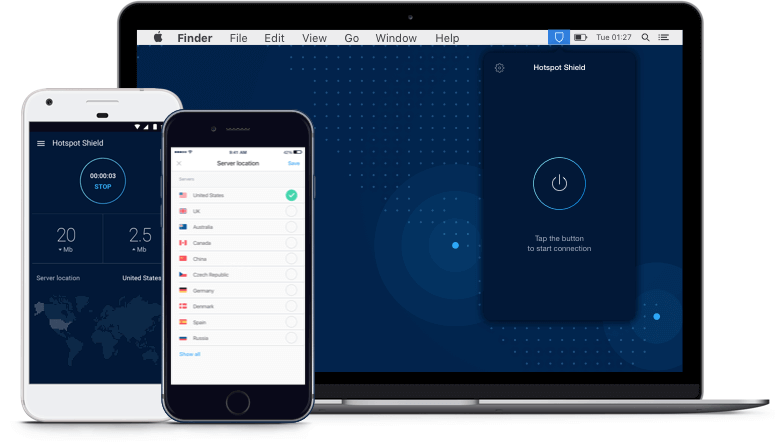 If you're in need of an affordable option, you need look no further than Hotspot Shield. They openly advertise their ability to unblock Sling TV on their website, and they're well known thanks to the free (ad-supported) version of their software.
Among the reasons for their many positive reviews, they have over 2000 servers worldwide, with most more than fast enough to stream the NFL.
If privacy is a concern, it's worth remembering that the company has admitted to collecting "aggregate data" about the websites users have visited, but that shouldn't be an issue if you just want to watch the game from abroad.
Refunds are available for up to 45 days, so you'll have a while to make up your mind.
Summary
A top quality VPN provider will be able to handle all of your NFL streaming needs when paired with Sling TV. Without one, you'll probably be stuck trying to find a free stream, which means the hassle of combing through malware-ridden websites for a half decent video. You'll only have to commit to one month at a time with Sling TV, so it's easy to see if it's right for you in the long run.
Looking to save some money on your new VPN service? Check out the best deals here.