How to Watch the 52nd Super Bowl LIVE from Anywhere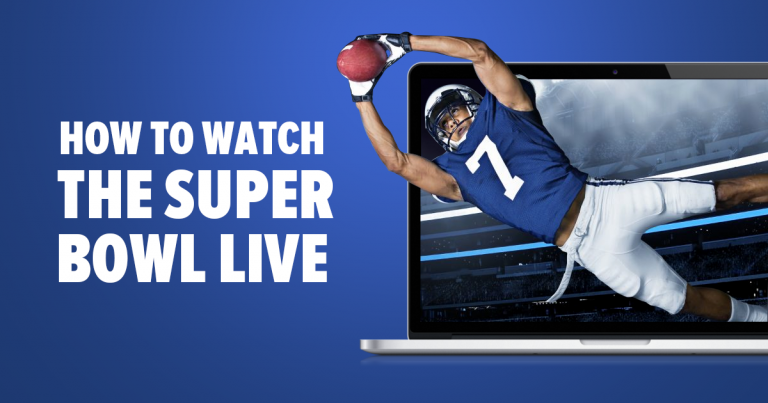 The 52nd Super Bowl will be held on February 4, and we're already counting down the days.
No matter who you're rooting for, the Super Bowl is more than just a game. Many people watch the Super Bowl simply to catch the famous commercials.
It goes without saying that every football fan will want to follow the game live and with commercials.
But, if you are living abroad or traveling outside of the United States, you might have some trouble getting the authentic Super Bowl experience.
Using a VPN, SlingTV, and PayPal, you can watch the Super Bowl LIVE no matter where you are. 
Where Can I Watch the Super Bowl Live and Online?
If you're located in the US and have an American cable provider, you can catch all the action on NBC's live stream. However, things are a little more complicated if you don't live in America.
For anyone living abroad, overseas access to the NBC stream is not available.
NBC offers its live stream only for the territory of the United States. Whoever tries to access the site outside of the U.S. will see this message instead: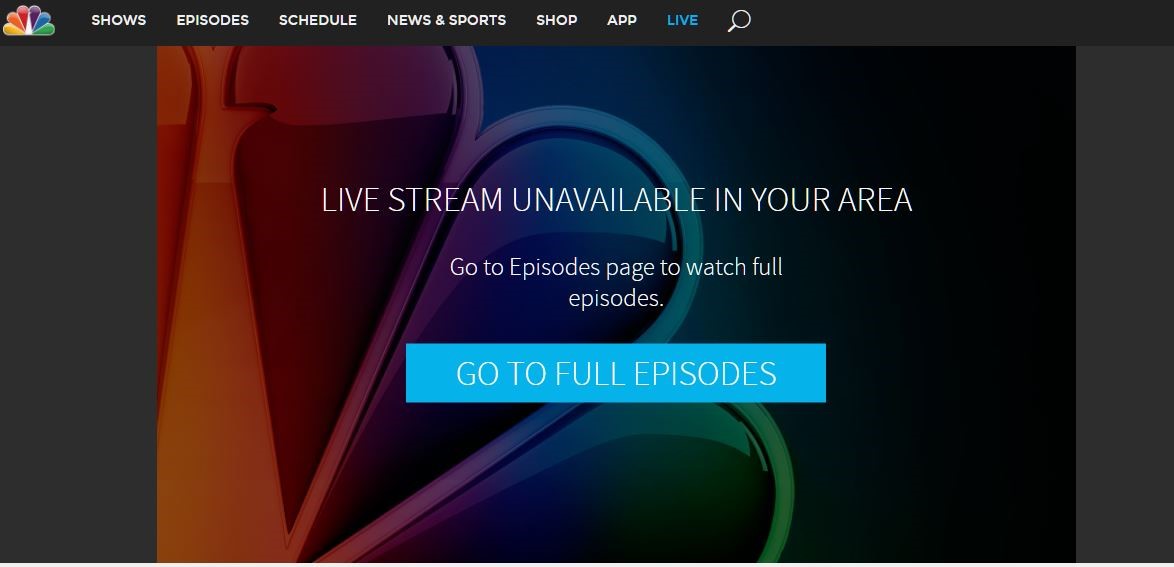 Geoblocking greatly limits what you can view on the Internet. However, there is a solution.
You need an efficient VPN that offers unlimited bandwidth and high speed and has the ability to bypass VPN blocks.
Watch the Super Bowl on NBC with VPN
A VPN, or virtual private network, can solve your geoblocking-related problems by allowing you to change your device's online location.
You can make yourself appear as if you were in the United States in just a few clicks — all you have to do is select a US server and the VPN will do the rest.
If you wish to learn more about the basics of VPN, make sure to check out our beginner's guide.
We are often asked about what makes up a good VPN for video streaming.
Unlimited-bandwidth servers, fast connections, excellent uptime, and a decent choice of server locations are all a must.
It can be difficult to sift the best options from the mediocre ones, so we've decided to help you out.
Take a look at our list of recommended VPNs for video streaming the Super Bowl:

Get SlingTV without an American credit card to watch NBC
In order to watch the Super Bowl live, you have to do it via the official broadcaster. That's the only way you won't miss a single moment.
But while a VPN will help you bypass the geoblocks on NBC's live stream, there is still the issue of not having American cable when you're living outside of the US.
Luckily, there is another way to watch NBC live without any cable requirements.
Sling TV – a popular TV streaming platform – offers a myriad of American channels online.
NBC is included in the Sling Blue package, currently at $25 a month. However, Sling TV is only available in America: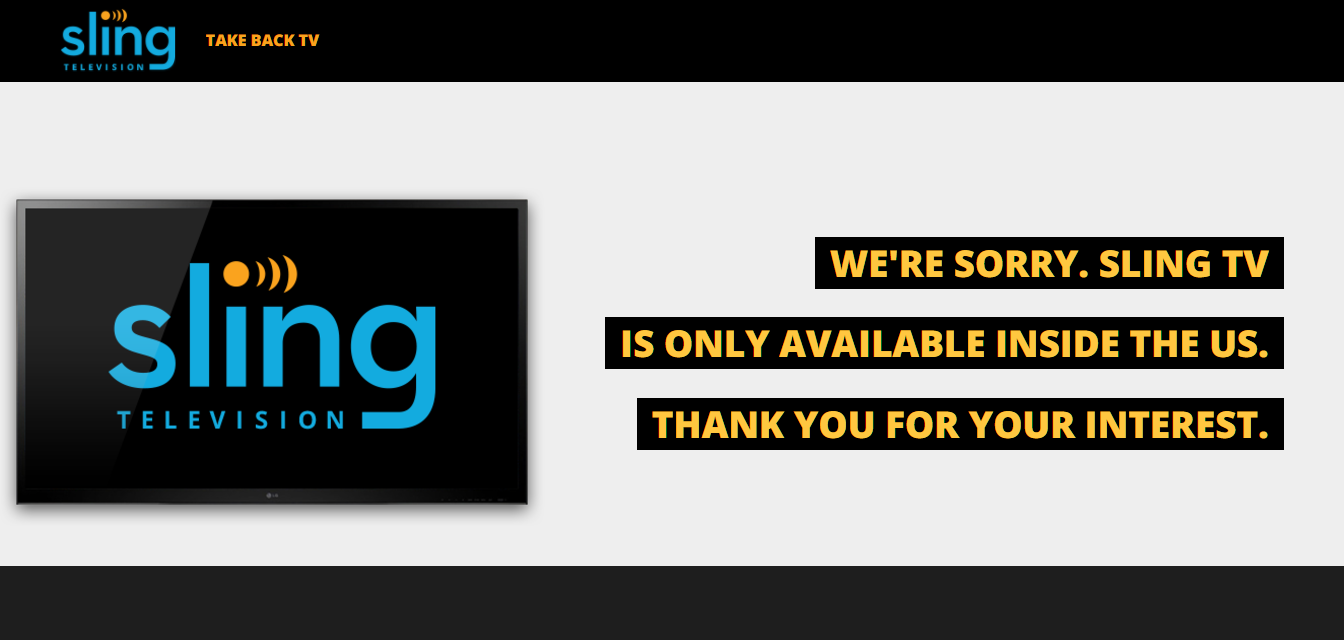 You can get around this issue with a VPN.
Another thing you should know is that subscribing to the service requires an American credit card.
Good news — there is an alternative! You can get a month of Sling Blue with a gift card using PayPal to make the purchase.
Click here for a quick tutorial on how to use PayPal to get SlingTV. 
IMPORTANT: Remember to launch your VPN and change your location to a server in the United States BEFORE opening Sling TV's website. Otherwise, you will be denied access.
Once you set up your SlingTV account with PayPal and launch your VPN, you will have access to all of NBC's channels and will be able to watch the Super Bowl live, online, and with commercials included.
By using Sling TV's Blue package, you get a whole month of NBC, no matter where you're located. Just make sure you don't subscribe too early!