Janssen Discloses Data Breach Impacting CarePath Users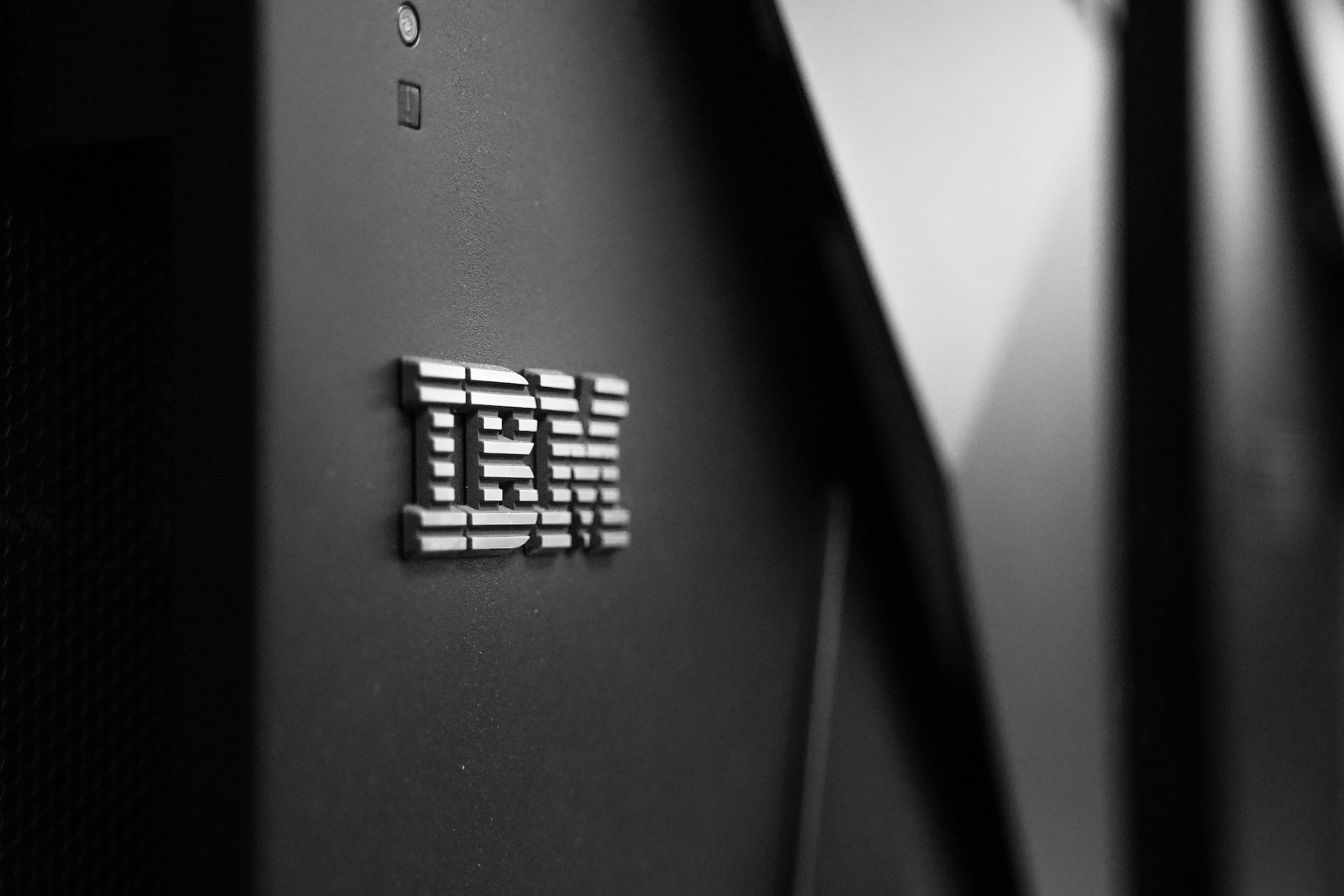 Johnson & Johnson Health Care Systems, also known as Janssen, has revealed a data breach that exposed sensitive information of its CarePath users. The breach stemmed from vulnerabilities in the infrastructure managed by its technology service provider, International Business Machines Corporation (IBM).
Upon discovering a method in which one could gain unauthorized access to the CarePath database, Janssen wasted no time alerting IBM. The latter took swift measures to close the security loophole and initiated an investigation to gauge the extent of the breach. The investigation, finalized on August 2, confirmed unauthorized access. However, the depth of this breach, including how many users were compromised, remains uncertain.
The investigation revealed that the data breach potentially exposed users' full names, contact details, birth dates, health insurance specifics, medication, and related medical conditions. However, Janssen confirmed that social security numbers and financial details were not compromised.
This incident only impacted those who were enrolled in the service prior to July 2, 2023. Janssen's Pulmonary Hypertension patients were also unaffected.
The CarePath platform is a critical tool for many. It assists patients in accessing Janssen medications, provides valuable insights into insurance coverage, offers medication refilling alerts, and helps users save on prescription costs.
Given the nature of data available on the platform, this breach is all the more concerning. While medical data can be a lucrative asset in the darknet markets, it also makes victims susceptible to sophisticated phishing and social engineering attacks.
Although IBM's investigations have not yet indicated misuse of the compromised data, the tech conglomerate isn't taking chances — it's extending a complimentary one-year credit monitoring service to all individuals potentially impacted by the breach. CarePath users are also strongly urged to maintain heightened vigilance, especially in monitoring account statements for any unauthorized and suspicious activities.
While IBM has already faced cybersecurity challenges this year, with breaches attributed to vulnerabilities in the MOVEit software used by IBM, their official stance is that this incident stands separate and was orchestrated by different threat actors.
As this story develops, both Johnson & Johnson and IBM are expected to offer further clarity and guidance to affected users. For now, all CarePath users are advised to heed the recommendations provided.