Montana Has Just Banned TikTok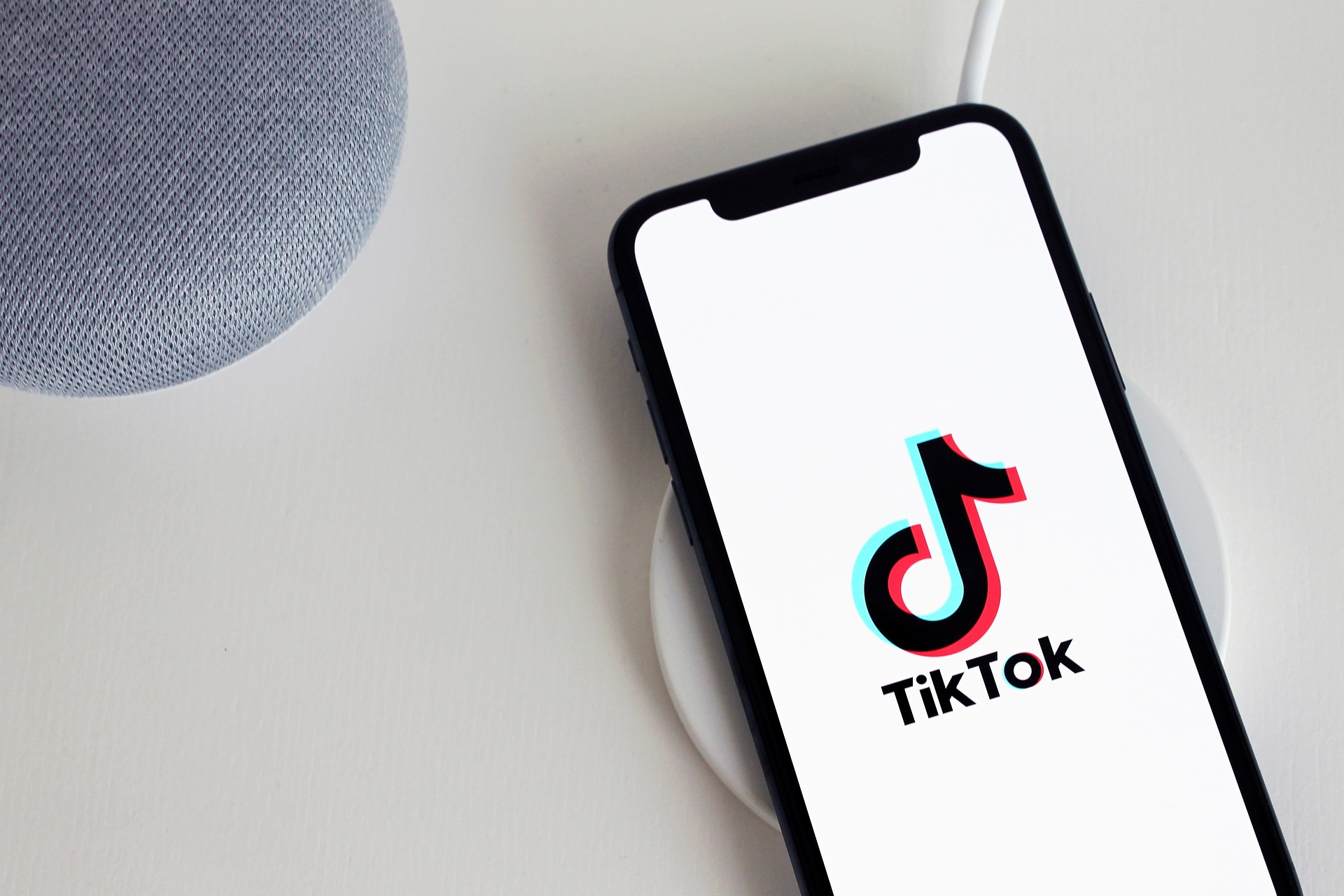 On Wednesday, Montana Governor Greg Gianforte signed a new law banning TikTok statewide, becoming the first US state to do so. The ban will come into effect in January 2024, and make it harder for residents of the state to access and use the app. The move comes amid increasing pressure on TikTok from Congress and state legislatures nationwide.
Limitations on TikTok's use on government devices and campus networks are common throughout the nation and in other countries. However, Montana's ban seeks to prevent app stores like Google or Apple from distributing TikTok to users within the state, threatening them with fines of $10,000 a day. Individual users of the app would not be penalized.
Montana lawmakers passed the TikTok ban bill, SB 419, earlier this year, sparking a heated debate about the ban and other proposals to restrict the app's usage in the US.
Governor Gianforte stated that Montana's action aims "to protect Montanans' personal and private data from the Chinese Communist Party." In response, a TikTok spokesperson said, "Governor Gianforte has signed a bill that infringes on the First Amendment rights of the people of Montana by unlawfully banning TikTok, a platform that empowers hundreds of thousands of people across the state."
The claim made by the governor, suggesting that TikTok shares data with the Chinese government, has not been substantiated by public information about the app and its operations. Although there is no evidence that TikTok or its parent company, ByteDance, has shared the app's information with the Chinese government, TikTok has acknowledged an incident involving employees spying on journalists' locations using app data.
The practicality of this ban remains uncertain. It's likely that Google and Apple will challenge state-level laws that restrict app downloads since they would have to face the logistical challenge of multiple state legislatures issuing their own bans against TikTok or other apps. Furthermore, TikTok's user base is also expected to resist these restrictions, and the company has already encouraged its users to oppose the Montana law.
Many uncertainties surround how the situation will unfold, but it's expected that Montana's new law will face significant legal challenges in the coming months.