NordVPN Launches AI Phishing Prevention Tool Named Sonar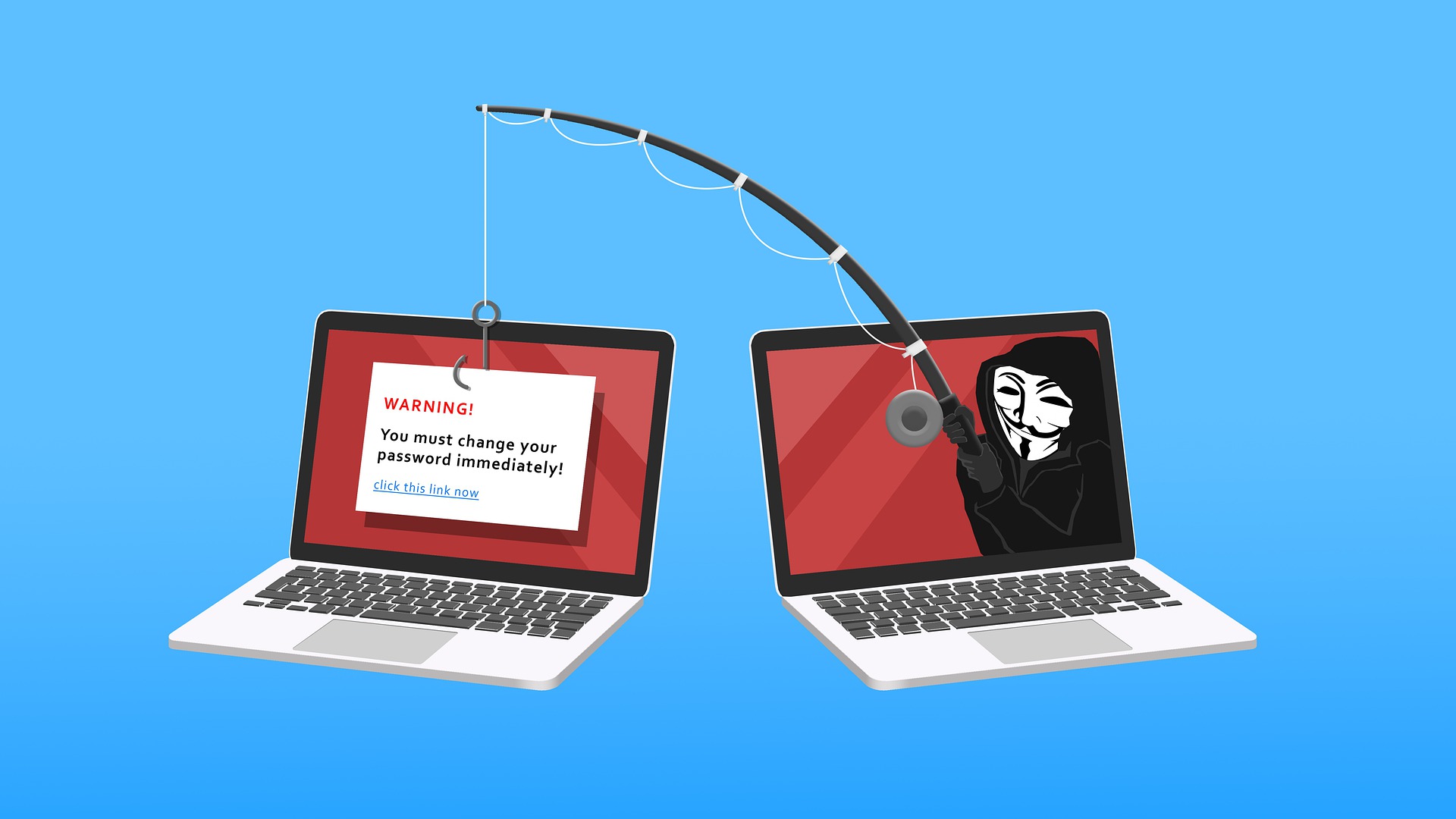 In response to the growing threat of sophisticated phishing attacks enabled by AI, NordVPN has introduced a tool called Sonar, the first experimental project released from its innovative NordLabs platform. With cybercriminals increasingly harnessing AI to create convincing and deceptive phishing emails, NordVPN aims to combat these threats using AI technology itself.
Phishing attacks have become more formidable in recent years with the integration of AI. These AI-driven phishing campaigns can produce well-crafted and convincing emails that are hard to discern from legitimate correspondence. As a result, the number and complexity of phishing attacks are rising.
NordVPN's Sonar is a direct response to this threat. The tool is built upon the foundation of large language model (LLM) technology, similar to what's used by ChatGPT, enabling it to detect AI-driven phishing attacks with a good degree of accuracy.
Sonar works as an AI-powered browser extension, seamlessly integrating with users' email platforms. When activated, it thoroughly scans incoming emails, assessing them for potential phishing indicators. Sonar then assigns the email a score indicating the likelihood of it being a phishing attempt, highlighting elements that contributed to its results.
Notably, Sonar does more than just flag suspicious emails — it educates users by explaining the reasons behind its evaluations and provides guidance on recognizing similar phishing attempts in the future.
Currently, Sonar is available to Gmail users as a browser extension on Google Chrome. NordVPN plans to expand its compatibility to other web browsers in the future, ensuring broader accessibility for users across various platforms.
For those already enrolled in NordVPN's NordLabs platform, gaining access to Sonar is a straightforward process. However, unregistered users can also join the NordLabs waiting list to participate in testing and provide valuable feedback.
NordVPN encourages users to actively engage with Sonar and other upcoming experimental projects, emphasizing that testing is free of charge. By doing so, users can protect themselves from phishing threats while simultaneously contributing to creating a safer internet for everyone.
NordVPN's expansion into AI-driven cybersecurity tools signals a dedication to staying ahead of emerging threats and safeguarding users' digital experiences. The NordLabs platform also plans to launch another AI-powered tool, Pixray. It's scheduled for release this month, and will help users distinguish AI-generated images from those created through more traditional means.