PharMercia Confirms Data Breach of 5.8 Million Patients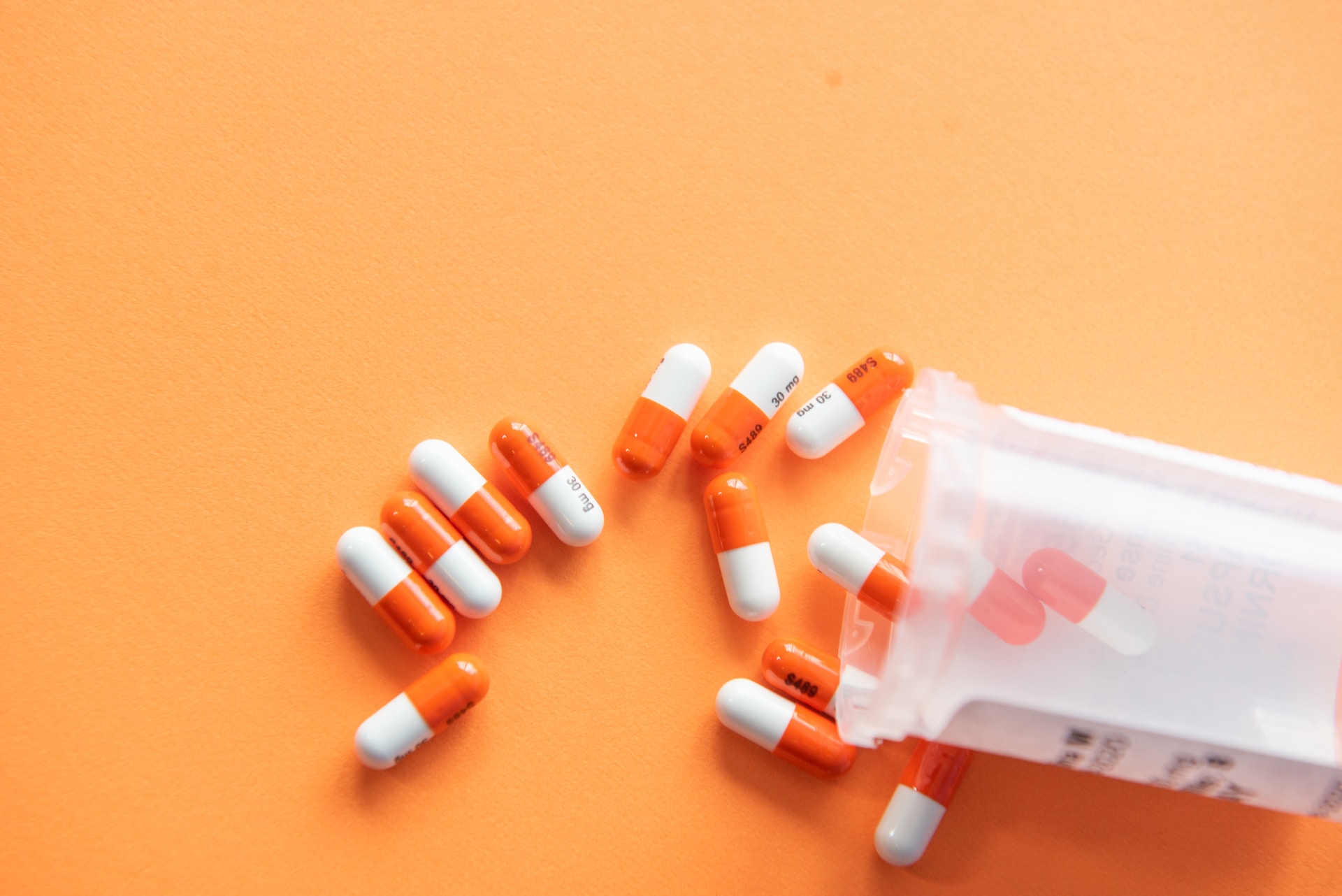 PharMerica suffered a massive data breach on March 12th, 2023, which resulted in the exposure of the personal sensitive information of 5.8 million of its patients. Unfortunately, all stolen data has already been posted on the dark web.
According to the notification submitted by PharMerica to the Office of the Maine Attorney General, the hackers breached their internal system, stealing patients' full names, addresses, dates of birth, social security numbers, medication details, and health insurance information.
The data breach occurred between March 12th and March 13th, but was only discovered on March 14th. However, the impacted individuals were only notified on May 12th – 2 months after the data breach.
In a statement posted to its website, PharMerica said, "PharMerica and its parent company, BrightSpring Health Services, Inc., learned of suspicious activity on their computer network. Upon discovering the incident, PharMerica promptly began an internal investigation and engaged cybersecurity experts to investigate and secure its computer systems."
While PharMerica did not specify the type of hacking incident, the Money Message ransomware gang claimed responsibility for the attack. Money Message claimed to have stolen 4.7 terabytes of data and started leaking patient information allegedly stolen from PharMerica, threatening to reveal more and more if a ransom wasn't paid.
On April 9th, 2023, it appears that time ran out for PharMercia to pay the ransom, as the threat actors published what they claim is all of the stolen data on their extortion site. Unfortunately, the files are still available for download. A threat actor has also reposted the entire data dump on a Clearnet hacking forum, breaking the file into 13 parts for easier downloading.
PharMerica has offered one year of identity protection fraud monitoring services through Experian to affected individuals and recommends that "individuals regularly monitor credit reports, account statements and benefit statements."
The company advised that individuals who notice any suspicious activity should immediately inform the entity with which the account is held and, without delay, report any fraudulent activity to the appropriate law enforcement authorities.
In its statement regarding the data breach, PharMercia reaffirmed its commitment to the privacy and security of patient information and concluded that "PharMerica has taken, and is taking, additional steps, including changes in its processes and procedures, to help reduce the likelihood of a similar event from happening in the future."