RDP Exposes 85% of Organizations to Cyberattacks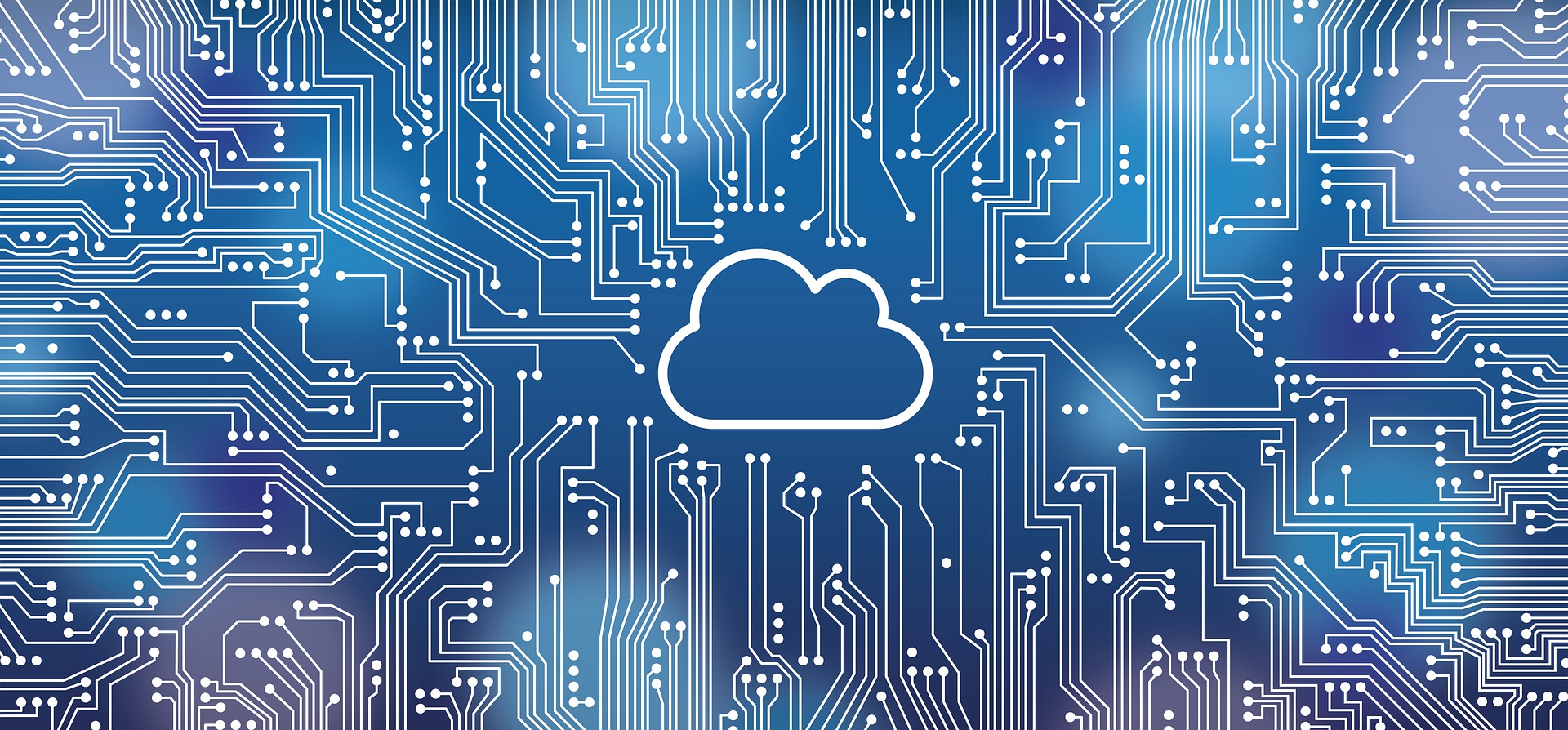 A recent study by Palo Alto Network Inc.'s Unit 42 revealed that 85% of organizations leave their Remote Desktop Protocol (RDP) internet accessible for a quarter of a month or more. This exposure makes them vulnerable to ransomware, data exfiltration, and more.
Both financial service providers and state or local government entities even exhibited RDP exposures persisting throughout the entire month.
The SiliconANGLE highlighted the report's emphasis on the fact that many organizations grapple with a significant attack surface management issue, often without realizing it, due to a lack of comprehensive visibility into their IT assets and their respective overseers. A primary contributor to these unidentified risks is the exposure of remote access services, which constitute nearly 20% of the problems detected online.
In the 2023 Unit 42 Attack Surface Threat Report published on Thursday, threat intelligence researchers analyzed data collected earlier this year by Cortex Xpanse, Palo Alto Networks' attack surface management product. The report, which looked at 250 organizations with 10,000 employees or more across a variety of industries, determined that a rapid move to the cloud had opened up serious security risks.
Unit 42 described the cloud as the "dominant attack surface" based on a huge wealth of data that showed companies' ongoing struggles with cloud management. In the report, Unit 42 stated: "A vast 80% of medium, high, or critical exposures belonging to organizations analyzed were observed on assets hosted in the cloud".
This heightened vulnerability in the cloud can be attributed to its dynamic nature. On average, over 20% of the externally accessible cloud services changed each month across the 250 organizations included in the report. This constant evolution, with new services launching and old ones phasing out, results in nearly 50% of high-risk exposures in the cloud each month.
Among the report's standout observations is the alarming speed at which attackers operate, termed as "machine speed." Attackers can now scan the entire IPv4 address range to pinpoint vulnerable targets in just a matter of minutes. Furthermore, out of over 30 Common Vulnerabilities and Exposures studied, three were compromised mere hours after being publicly disclosed, and a staggering 63% faced exploitation within three months of their public announcement.