Spain Advocates Encryption Ban, Leaked EU Document Reveals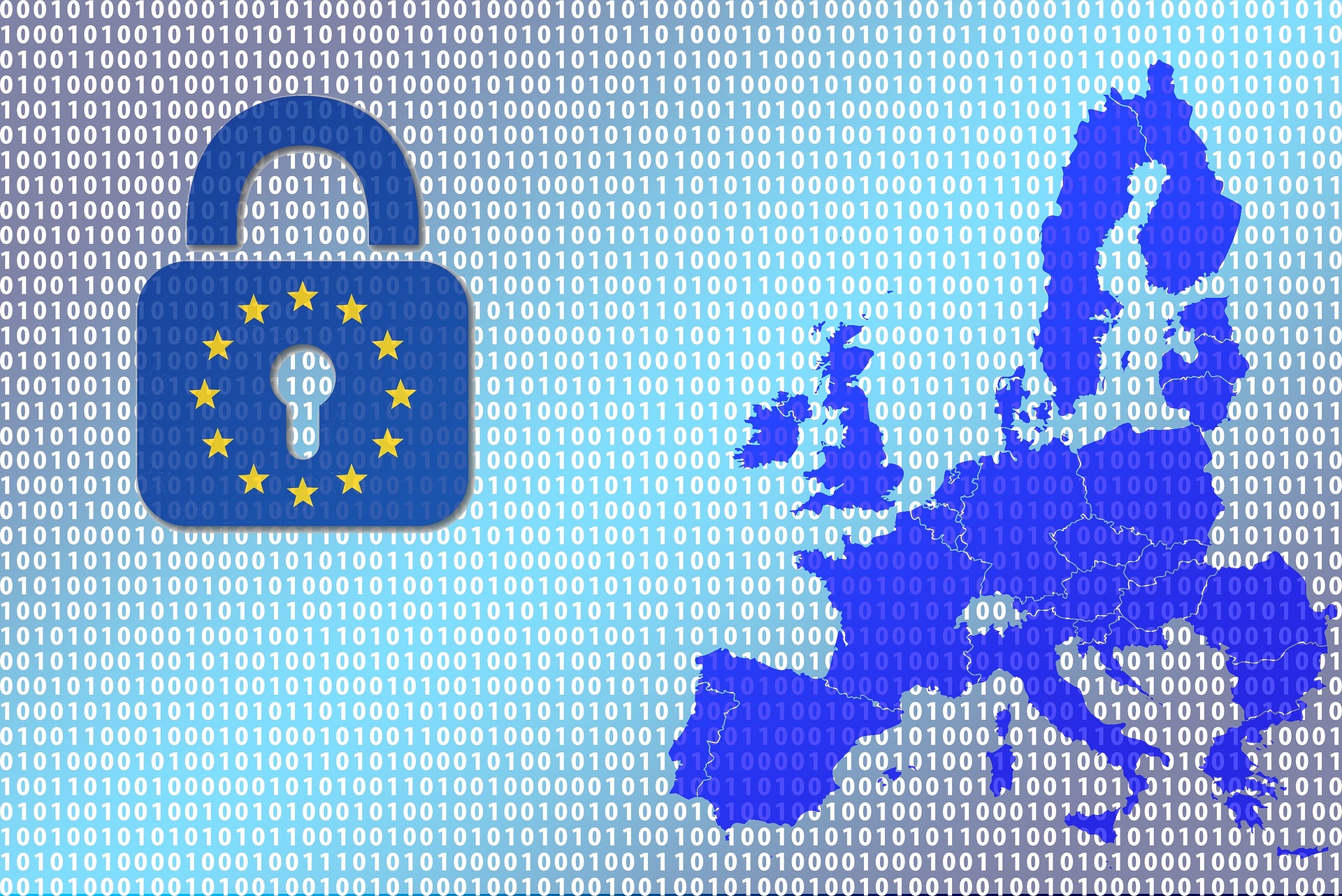 A leaked document obtained by WIRED reveals that Spain has been advocating for the ban of encryption for millions of people in the EU. The document, a survey conducted by the European Council, provides insights into the opinions of 20 EU Member States regarding encryption regulation and their support for scanning private messages for illegal content.
The proposed law aims to combat the spread of child sexual abuse material in Europe by requiring tech companies to scan their platforms for illegal material, including users' private messages. However, the proposal has faced criticism from experts in cryptography, technology, and privacy advocacy due to its potential impact on end-to-end encryption.
Among the EU states that provided opinions in the leaked document, the majority expressed support for some form of scanning encrypted messages. The strongest view was that of Spain, which stated that "it would be desirable to legislatively prevent EU-based service providers from implementing end-to-end encryption."
The leaked document sheds light on the ongoing debate within the EU regarding the protection or weakening of end-to-end encrypted communication platforms like WhatsApp and Signal. It provides important insights into which countries will likely support a proposal that could significantly impact encryption and online privacy.
While some countries, such as Spain and Poland, expressed support for decrypting encrypted communications through legislation or court orders, others, like Germany, Finland, and Estonia, had significant concerns regarding the potential implications for national security, data protection rights, and innovation.
The document highlights the diverging views among EU member states regarding the balance between privacy and law enforcement access. Privacy advocates argue that weakening encryption would introduce vulnerabilities and compromise user privacy. In contrast, law enforcement advocates view encryption as an obstacle in investigating crimes, particularly those related to child sexual abuse.
Cybersecurity experts have also long warned that any attempts to create backdoors or decryption mechanisms would weaken overall encryption security and could be exploited by criminals or state actors.
As negotiations progress, member states will need to reach a consensus on the draft bill, considering the complex considerations surrounding encryption, privacy, and law enforcement needs.