UK Government Warns Meta Against Encrypted Messaging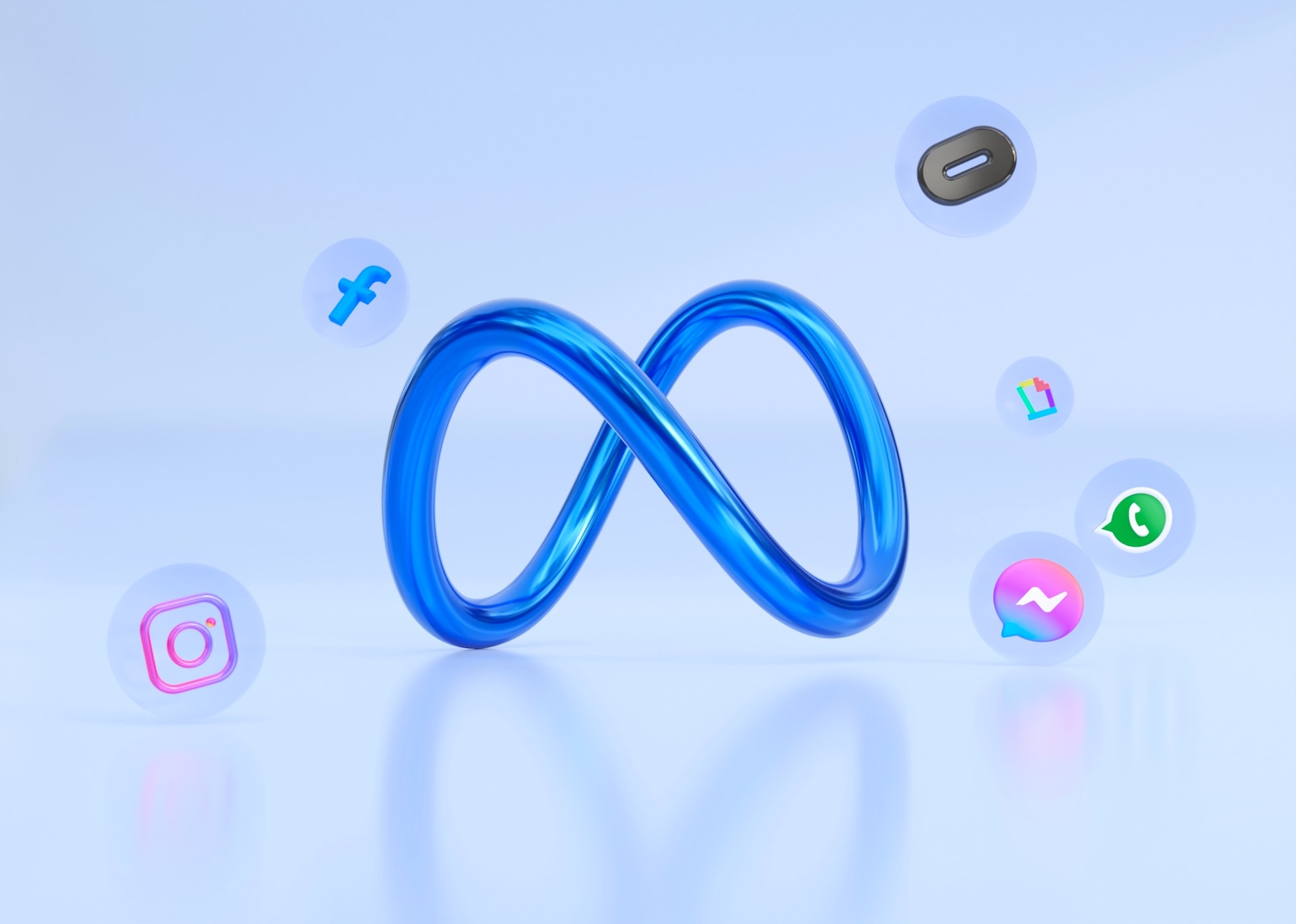 Meta is facing warnings from the UK government regarding its plans to implement end-to-end encryption (E2EE) on Messenger and Instagram. The government has expressed concerns that this move could compromise the detection of child sexual abuse material (CSAM).
Meta had previously announced its intention to roll out E2EE across all its apps by the end of 2023. However, this plan is now facing resistance due to the UK's recently passed Online Safety Bill, which grants the government the authority to impose fines of up to £18 million or 10% of a company's global annual turnover for non-compliance.
Suella Braverman, the UK's Home Secretary, has urged Meta not to proceed with E2EE on Messenger and Instagram without implementing safety measures. Braverman emphasized the government's commitment to protecting children from online exploitation, stating that the majority of online child sexual abuse activity detected in the UK occurs on these platforms. She argued that E2EE without adequate safeguards could hinder law enforcement's ability to access and address criminal activities.
Braverman also stressed her preference for working constructively with Meta to achieve child safety and user privacy protection.
The government's push for "safety tech" to detect CSAM within E2EE messages faces opposition from privacy and security experts. They argue that such technology could compromise user privacy and lead to potential abuse. Some experts believe that the government's demands for client-side scanning, even if limited to specific content, may undermine the security and confidentiality of millions of web users.
The debate surrounding E2EE and safety measures extends beyond the UK and is part of a broader global discussion on how to strike a balance between preserving user privacy and enhancing cybersecurity. Tech companies have opposed the implementation of surveillance technologies within E2EE, including Meta, Signal, Apple, and WhatsApp.
If Meta resists the pressure from the UK government to incorporate safety measures that satisfy regulatory requirements, it could potentially withdraw its services from the UK market. The outcome of this ongoing dispute will likely have implications for Meta and the future of E2EE in all other messaging platforms.