Hoxx VPN is a US-based VPN that fails to deliver on so many levels, the worst of which is privacy. While some VPNs have a few negative traits for the free version, this VPN isn't even worth the paid version.
From a complete inability to unblock streaming services to the very honest privacy policy that has no right using the word 'privacy', there is plenty to dislike about this VPN.
In A Hurry? Here Are My Key Findings:
Extremely limited servers on the free version of Hoxx VPN for mobile devices.
It logs everything – no good for torrenting or privacy in general.
Speeds are decent but you can't unblock most major streaming services.
You get access to 50+ server locations on the Premium version of the desktop or browser extensions according to the Hoxx VPN website. That's compared to the 4 servers in 4 locations, users can access on the free plan.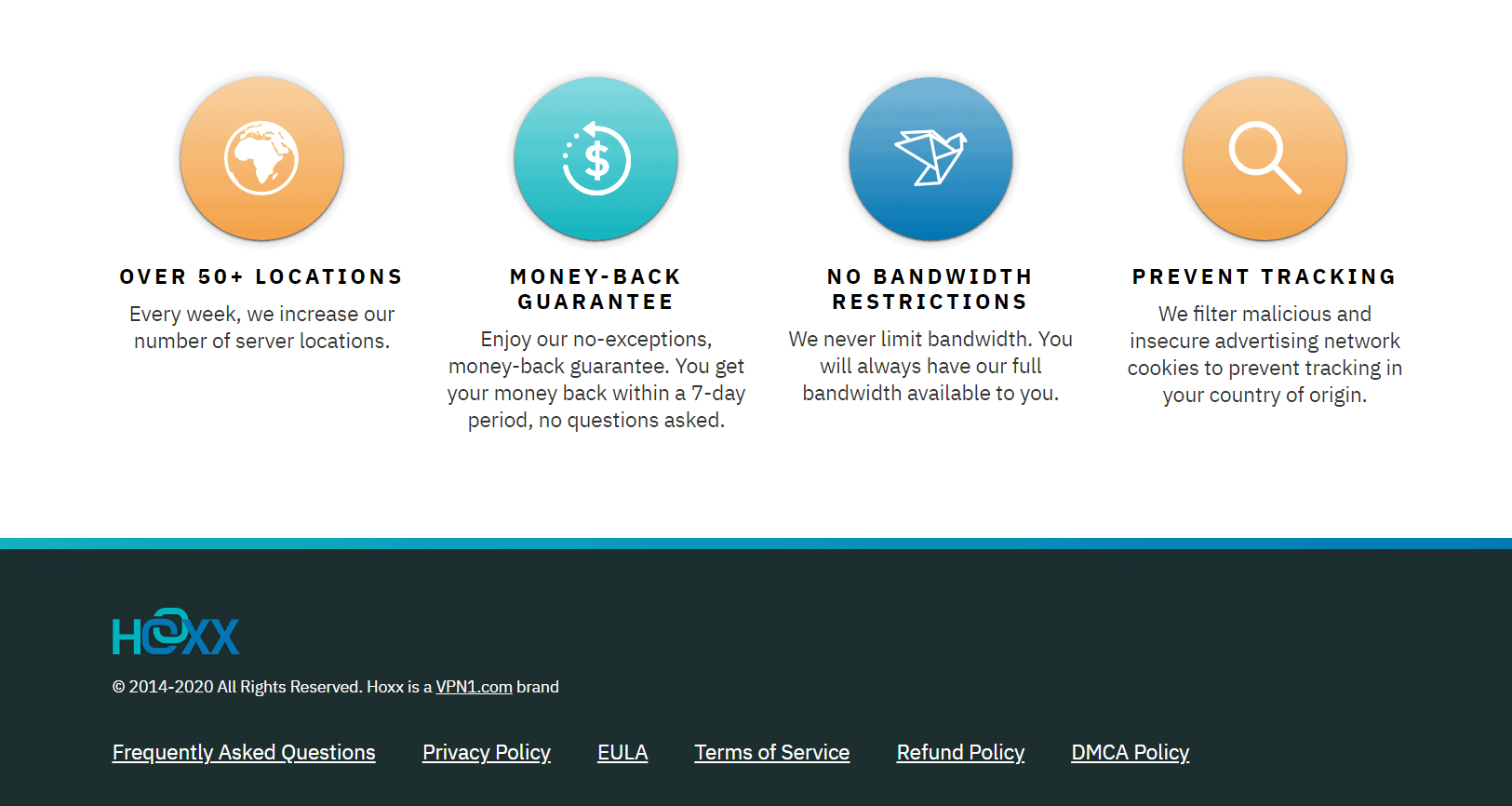 The app states that you get access to 100+ servers on the Premium plan, these servers are spread over 17 countries.

Hoxx VPN About this App in the PlayStore
Does It Unblock Netflix? No
Hoxx VPN isn't powerful enough to unblock Netflix, Hulu, or Amazon Prime Video. I was able to unblock YouTube, and several social media sites including Facebook, Twitter, and Instagram.
If you want a free VPN powerful enough to unblock Netflix and a ton of other popular streaming sites, check out our best free VPNs for streaming.
Speeds
My base speeds were excellent, so I was interested to see if I would experience significant drops in download and upload speeds once I connected to Hoxx VPN.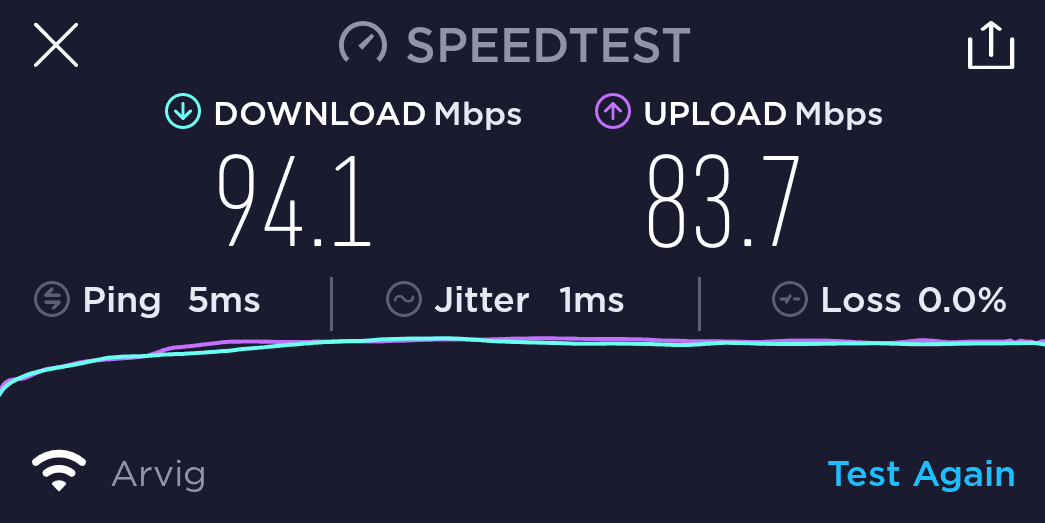 Speed test results before connecting to Hoxx VPN.
Download: 94.1 Mbps
Upload: 83.7 Mbps
Ping: 5 ms
I didn't drop speed much at all when I connected to a server in the US, New Jersey specifically. Download speed only decreased by 10%, and upload speed increased by 8%. Not bad at all for the free version of a VPN.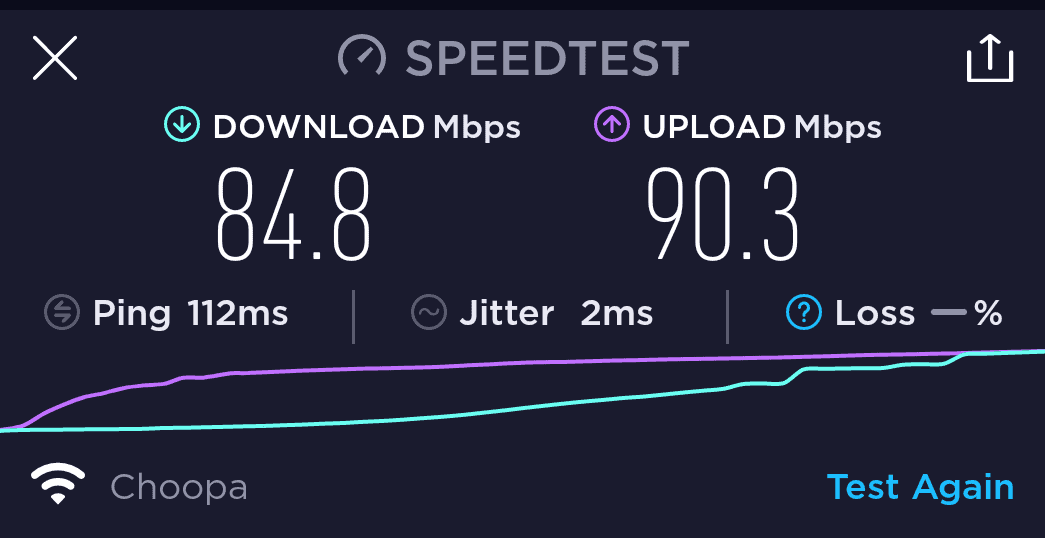 Speed test results for a Hoxx VPN server in the US.
Download: 84.8 Mbps
Upload: 90.3 Mbps
Ping: 112 ms
Next, I connected to a server in Canada and was surprised by the drastic reduction in download speed. There was a 51% speed decrease, and I live closer to Canada than New Jersey.  Upload speeds continued to increase, this time by close to 10%.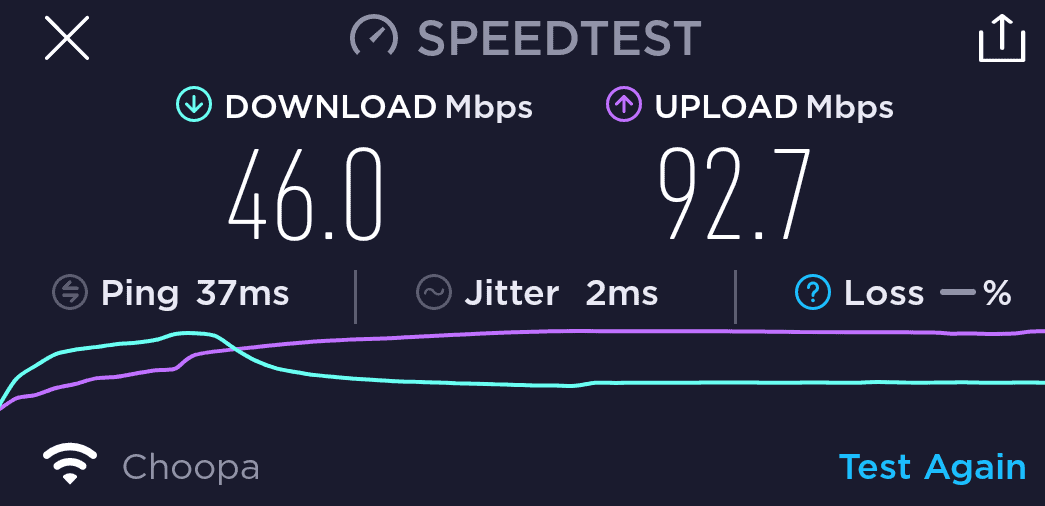 Speed test results for a Hoxx VPN server in Canada.
Download: 46.0 Mbps
Upload: 92.7 Mbps
Ping: 37 ms
Oddly, when I connected to a German server download speeds only dropped 18% from my base speed, and this time upload speeds decreased by 27%.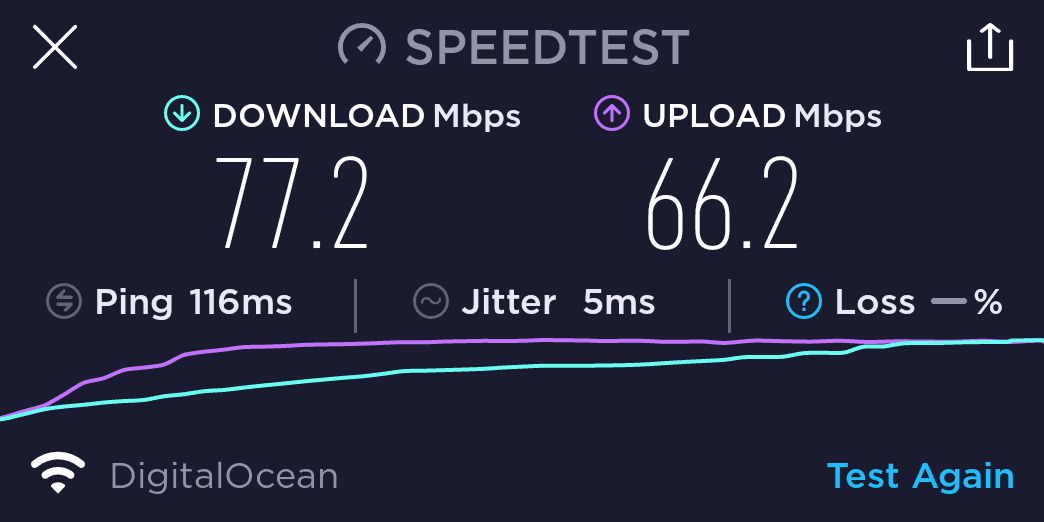 Speed test results for a Hoxx VPN server in Germany.
Download: 77.2 Mbps
Upload: 66.2 Mbps
Ping: 116 ms
The speeds are more than fast enough for streaming in HD, but since it can't unblock most streaming services your options will be limited for videos and movies.
Security – Not Strong on Features
Hoxx VPN's Premium plan offers malware and ad-blocking software, split tunneling, 4096-bit end-to-end encryption, and 24/7 customer support. The free version includes malware protection for extensions only and split-tunneling for mobile.
It doesn't offer a kill-switch or any other advanced features, both the Premium plan and free version are very basic when it comes to security.
Privacy – It Doesn't Exist on Hoxx VPN
First, I have to give Hoxx VPN credit for being brutally honest in its "privacy" policy, that said there is nothing private about this policy. I would be hard-pressed to find data they don't collect.

A brief snippet of Hoxx VPN's Privacy Policy.
This is just a brief snippet of the Privacy Policy, this goes on for some time and it's worth reading if you truly want to use Hoxx VPN.
There were no IP/DNS leaks while connected to Hoxx VPN servers. A small relief after discovering the lack of privacy policy.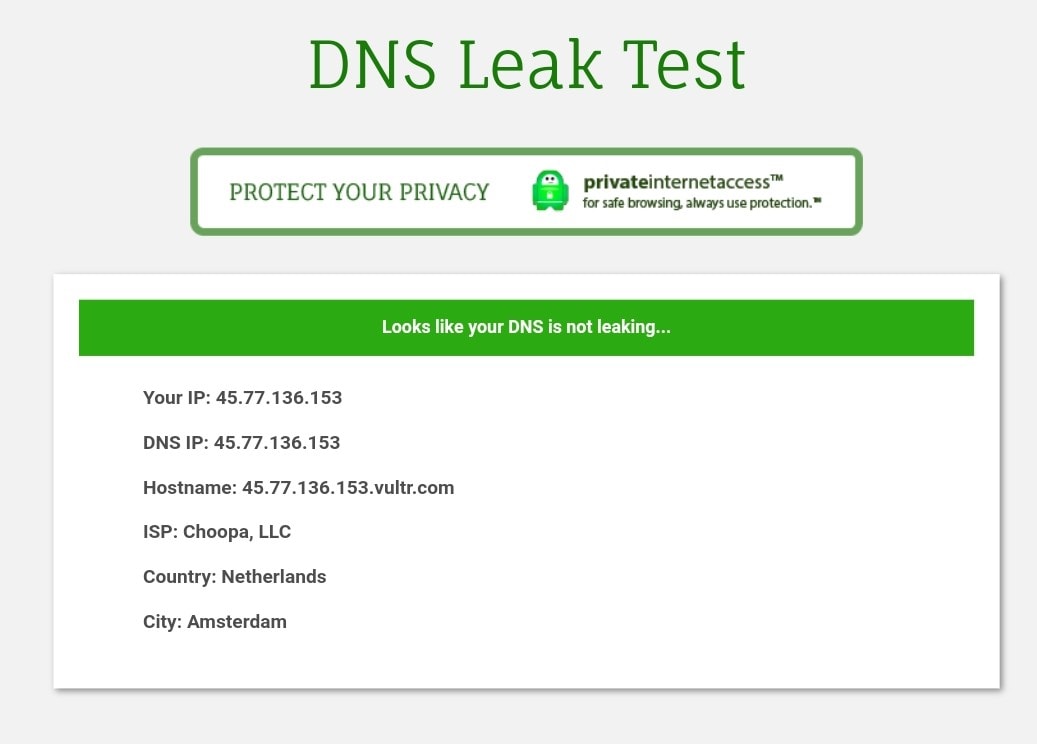 DNS leak test results while connected to a server in the Netherlands.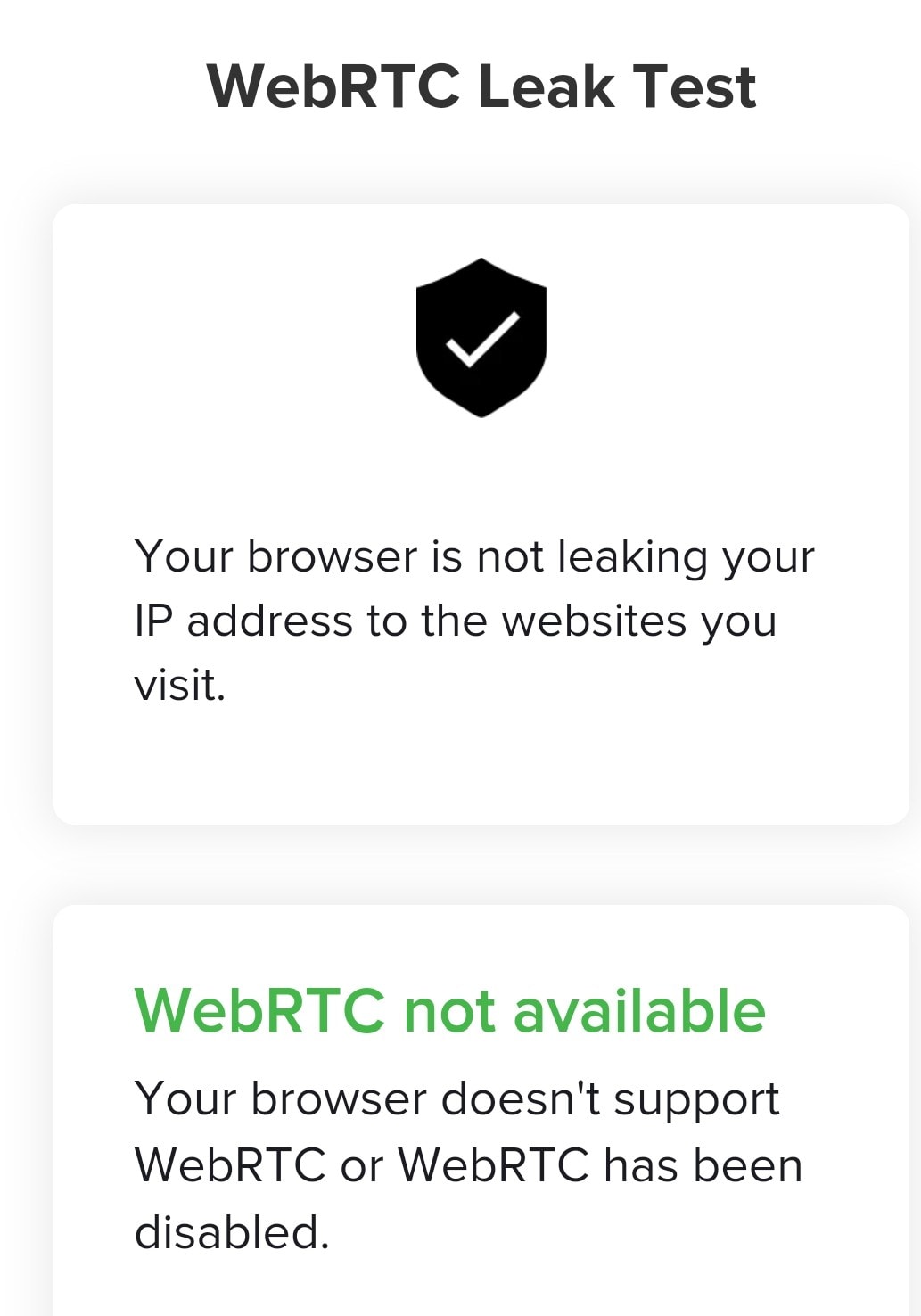 IP leak test on Hoxx VPN.
Torrenting – Forget About It
Don't torrent with Hoxx VPN. It collects too much information to make it safe. In the odd case you do end up downloading something that was supposed to be free license and isn't, you could end up in a lot of trouble. It isn't worth the risk.
If you're looking for a VPN to protect you while torrenting or doing other P2P activities, check out our best VPNs for torrenting.
| Features | Details |
| --- | --- |
| Number of countries with servers | 17 |
| Number of servers | 100 |
| Does VPN keep logs? | Yes |
| Does VPN include a kill switch? | No |
| Number of devices per license | Unlimited |