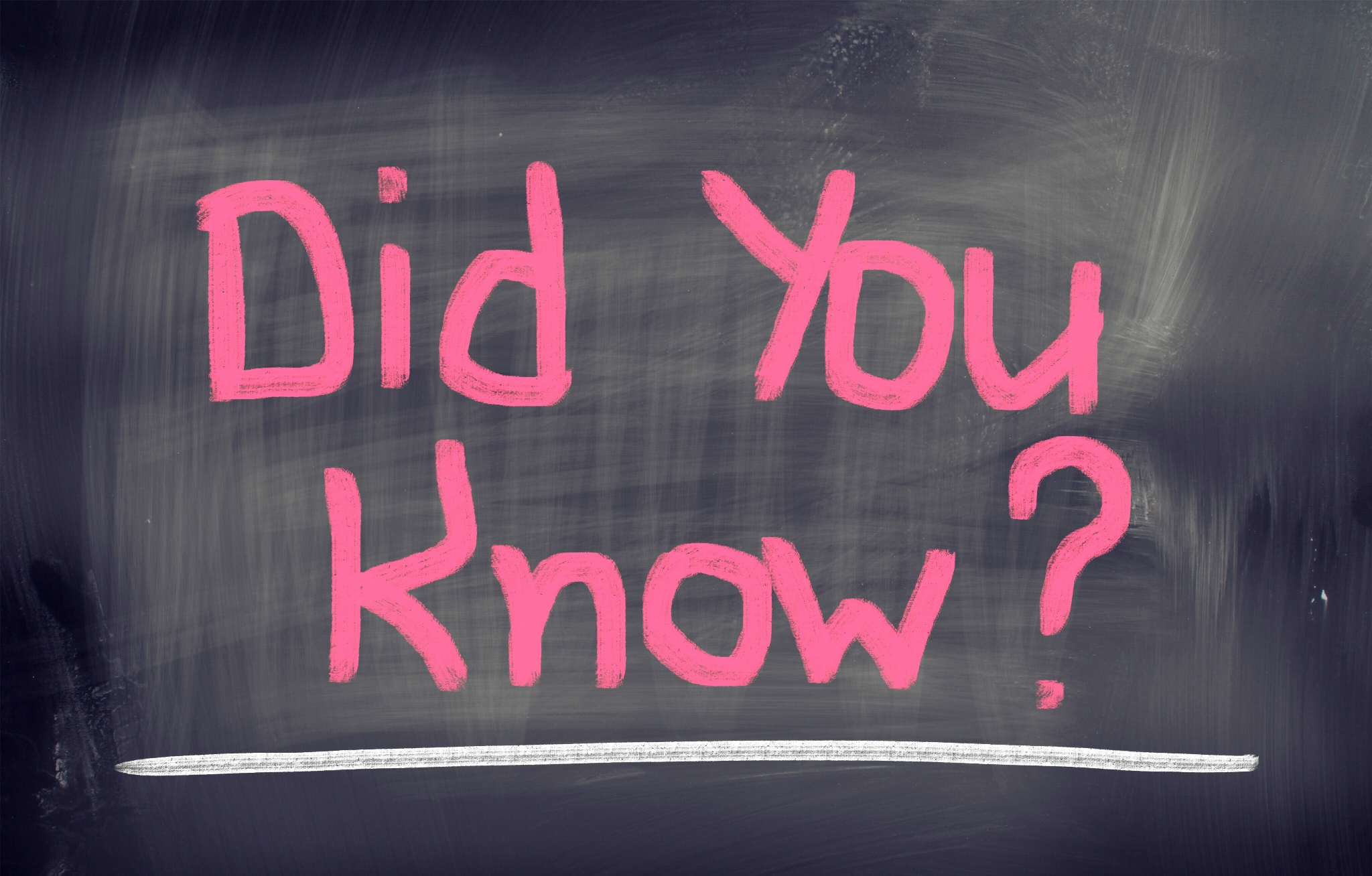 10 VPN Facts You Probably Didn't Know
VPNs are used by many people as they are among the most reliable and trusted services that secure online privacy and personal data. Although the use of VPNs is constantly increasing, people are still unaware of various fascinating facts about VPNs.
More and more individuals and organizations count on VPNs to secure their data over the internet as well as other public networks. According to recent findings, an astounding 1 out of 4 people in the world use VPN servers. Here are 10 interesting facts about VPNs you probably didn't know.
VPN providers keep your data to themselves
There is a widespread misconception that VPN providers retain client logs for the purpose of handing them over to the government authorities. This is false! The data is used to determine possible problems in the network or improve their services. However, there are some countries where governments can demand that providers hand over these logs.
A VPN is similar to a firewall, except it's untraceable
While firewalls are like a sifter that check data packets going in and out of a network or computer (and also protect you against viruses) VPNs are a little different. VPNs use tunnel encryption to secure your information traveling between servers and make it harder for things like viruses to reach your network or computer. Both of these features protect different things and are equally important. Firewalls protect networks through sifting and VPNs protect networks by being untraceable. Like a WAN (Wide Area Network), VPNs alter our IP addresses and geolocation providing you with secured access to any website.
PPTP is the oldest VPN protocol
Gurdeep Singh-Pall, a software engineer at Microsoft, developed PPTP (Peer-to-Peer Tunneling Protocol) in mid-1990s and paved the way for VPNs. Although many claim PPTP to be the fastest out of all of the protocols, it was originally designed for dial-up access and has the lowest level of encryption. The standardized draft of IPsec was introduced in 1996.
Using a VPN doesn't make you completely anonymous
Even though some VPN services guarantee anonymous web browsing, it isn't entirely anonymous. Even if they do not require any information about you, they can still identify you by your IP address. But, it's not something to be afraid of because the services do not attempt to reveal your identity.
You can still get hacked with a VPN
It's just extremely hard to do so. While a VPN can change your IP address, hide you from third parties, and encrypt your data, it is still possible to get hacked by cyber criminals. However, VPN encryption makes it almost impossible to do. Even if it is possible, it is significantly safer to use a VPN than not.
VPNs can save you money on subscriptions
Subscriptions to streaming services or other internet websites adjust their prices depending on your location. Using a VPN to change your IP address can lower the price of an online subscription. Check out how we got a lower monthly subscription to Eurosport when trying to watch the Wimbledon tournament.
VPNs let you access blocked content
While browsing online, there are times when certain ISPs (Internet Service Providers) block users from accessing websites. In fact, ISPs, governments, or even websites will sometimes block content depending on your location. Not only do VPN services avoid such restrictions and provide full access to the content, but they also permit you to download that content from the internet effortlessly.
VPNs can save you money on hotels and flights
Websites change prices on airline tickets and hotel deals depending on your geolocation. You can alter your "virtual" location with a VPN and save money on your next trip. In order to alter locations, your browser cookies need to be cleared or in private mode. But, make sure you avoid VPNs while accessing e-banking and PayPal as there have been instances of accounts being locked due to suspicion of fraudulent usage.
VPNs can sometimes give you faster internet speed
Worldwide, ISPs actively throttle people's web traffic which causes slower-than-advertised internet speeds. This is common with high-bandwidth activities like streaming HD videos. The use of strongly encrypted VPNs prevents any ISP from throttling particular websites. It doesn't let the ISP separate your traffic into high and low-speed tunnels compelling them to legally route all web traffic as promised by the advertised connection speed.
Out of 196 countries, 30 have banned VPNs
In countries with authoritarian laws, VPNs are banned from online access. Authorities ban VPNs to have complete control over online practices of their citizens. They censor websites that promote opposing views for various reasons, such as to maintain national security, to impose social values, and to keep political stability in the country. North Korea, China, Iran, Saudi Arabia, Vietnam, Myanmar, Syria and Russia are among the 30 countries where VPNs are banned.
VPN technology is an efficient way to surf the internet without having to worry about your personal information being known to the public. That makes it a must-have for our day-to-day computing devices such as mobile phones, desktop computers, and laptops. Take your pick from our top rating VPN vendors:
To summarize, the best VPNs in 2023 are...
Privacy Alert!
Your data is exposed to the websites you visit!
The information above can be used to track you, target you for ads, and monitor what you do online.
VPNs can help you hide this information from websites so that you are protected at all times. We recommend ExpressVPN — the #1 VPN out of over 350 providers we've tested. It has military-grade encryption and privacy features that will ensure your digital security, plus — it's currently offering 49% off.