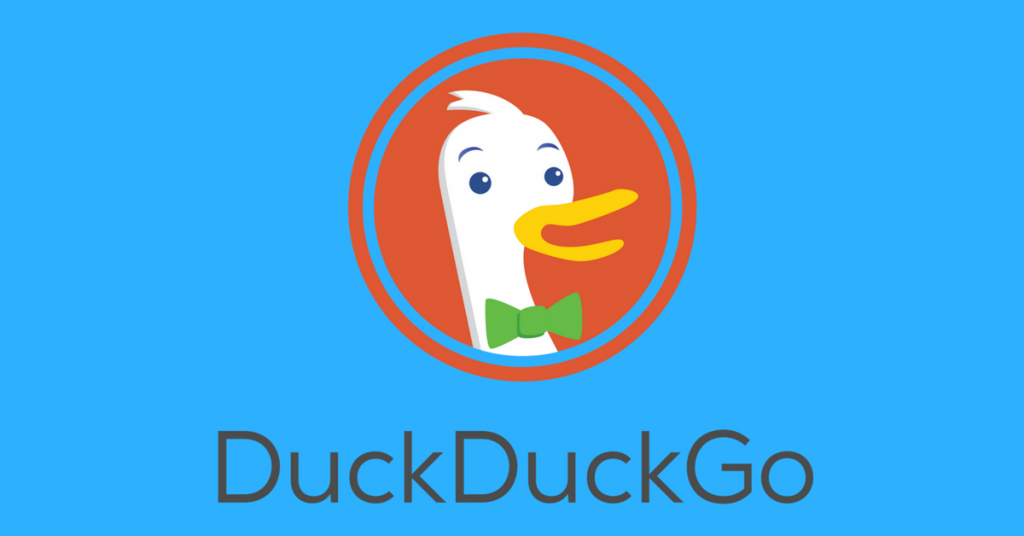 5 Reasons Why You Should Use DuckDuckGo's Web Browser Extension
With Google's near ubiquity on the internet, the amount of personal information they can collect is mind-boggling.
Google Chrome, Firefox, and other popular browsers are easy to use, but they track everything you do.
While many don't give it much thought, more and more people are becoming concerned and looking for search engine alternatives.
DuckDuckGo came on the scene in 2008 as a search engine and has since garnered millions of users. The recent addition of a mobile app and browser extension make it even easier to use. For those looking to increase their privacy on the web, here are five reasons why you should give DuckDuckGo a try.
Why should you use DuckDuckGo?
DuckDuckGo takes you to encrypted websites.
Many sites offer an encrypted version. Unfortunately, since it may be a little slow to load on sluggish connections, most websites default to their regular version. However, when you browse on DuckDuckGo, you'll automatically be led to the encrypted site (if available). That way, your personal information will stay safe.
The new app and browser extension unmasks and blocks trackers
76% of pages have Google trackers and 24% have Facebook ones. When you go to a website, DuckDuckGo will identify these trackers and – based on their presence – provide a privacy rating from A to F. It also blocks the trackers, so you can browse with peace of mind.
They have privacy policy decoders
DuckDuckGo has partnered with Terms of Service Didn't Read (TOSDR) to build a database of websites' privacy policies. This ongoing project already includes several million sites.
They don't compromise your security
With a built-in tracker network blocker, private search facilities, and smart encryption, you can use the browser extension and mobile app without wondering if anyone is tracking you.
The new extension makes it super easy to use.
Before the DuckDuckGo plugin, a decent privacy solution required installing several add-ons and complicated technologies that made internet browsing slow and difficult. Combining the classic DuckDuckGo search features with the new extension (available on Chrome, Firefox, and Safari) and the app (available on iOS and Android) you can seamlessly experience a safer internet.
While it might not be the most popular search engine, DuckDuckGo is a great tool to increase your privacy online and prevent other search engines from snooping on you.