2018's Best VPNs for Linux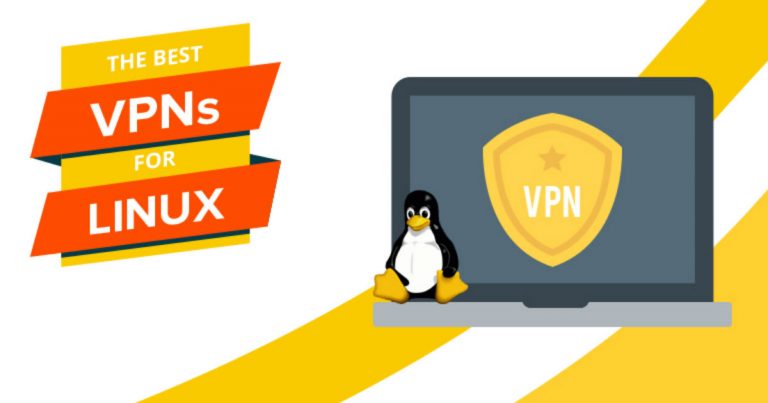 Why do you need a VPN for Linux?
You want to be safe.
Linux is safer than many other operating systems and will generally keep viruses away. But your data can still be seen by the government and your ISP. No matter which operating system you're using, the data you send to the internet can be interrupted by snoopers.
If you work on Linux because of its safety offerings, make sure you add a layer of protection to it when you connect to the internet. A VPN encrypts the data as it leaves your computer and thus keeps it hidden from prying eyes. There are many VPN services that offer 256-bit encryption that is almost impossible to crack.
You value privacy.
Privacy conscious users generally prefer Linux because it is open source and they can inspect its code to detect tampering. If you use Linux because of its privacy features, you probably want to stay safe from hackers as well.
As your data travels through the internet without any protection, it's easy for hackers to send malware on your computer. If they are able to intercept the network lines, they can send spyware or ransomware on your device. You can stay safe by letting a VPN encrypt your traffic as it leaves your computer.
You want to access restricted websites or applications.
Whether you want to access Hulu from outside the US or break out of a restraining school network, a VPN will let you escape restrictions and access all online content without censorship.
Linux lets you alter its code to bypass limits and to suit your working style. Why should you be stopped by network administrators? Hide behind another IP and encrypt your traffic to access all types of restricted online applications.
These are the best VPNs for Linux:
The VPNs listed here work smoothly on Linux and have several servers all over the world. They are fast and safe and don't log your activities.
Why You Should Use a VPN
There are many reasons behind using Linux – it is customisable, free, and safe. It is undoubtedly safer than many other operating systems. However, while you can protect your computer from some type of viruses by using Linux, you cannot protect it from snoopers and hackers.
With the governments in many countries spying on their citizens, it's important to keep your private data safe. When you use a VPN, your data is encrypted and cannot be seen by external entities.
As it enters and leaves the virtual private network, it's hard to recognize which packets belong to whom. This makes it almost impossible for hackers to sniff your data packets.
Another reason to use a VPN with Linux (or any operating system) is to defeat throttling and to enjoy better streaming or P2P speeds. Since your ISP can see the traffic you send to the internet, they can throttle the speeds for certain types of data usage.
When you use a VPN, your ISP cannot detect the websites or online applications you're using and thus is unable to throttle your connection.
If you're using public WiFi, a VPN will ensure your data remains safe. Public networks can be tapped and your usernames and passwords can easily be hacked. Using a VPN will encrypt your data and protect you on a vulnerable network.
A closer look at two of our most recommended VPNs: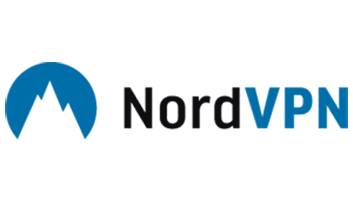 Superfast servers in 61 different countries

Double data encryption that is almost impossible to crack

Onion over VPN means your data will be sent to a highly secure

Onion router

Ability to connect up to 6 devices simultaneously

No logs policy which means your VPN usage is not tracked
Visit their site  or see their reviews.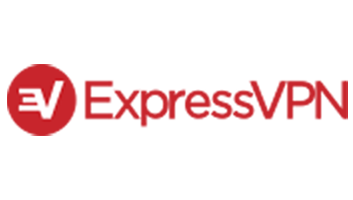 High-speed servers in 94 different countries

Supports a variety of protocols for strong encryption

A new key is generated with every new connection (or after every 60 minutes for long connections) to ensure complete safety

Ability to connect up to 3 devices simultaneously

Has a unique app for different versions of Linux
Visit their site  or see their reviews.

Setting up a VPN on Linux takes just a few minutes and will keep you secure from hackers and spying agencies. Stay safe by getting the best VPN for the best operating system.