2018's Best VPNs for North Korea – The Fastest and Cheapest VPNs!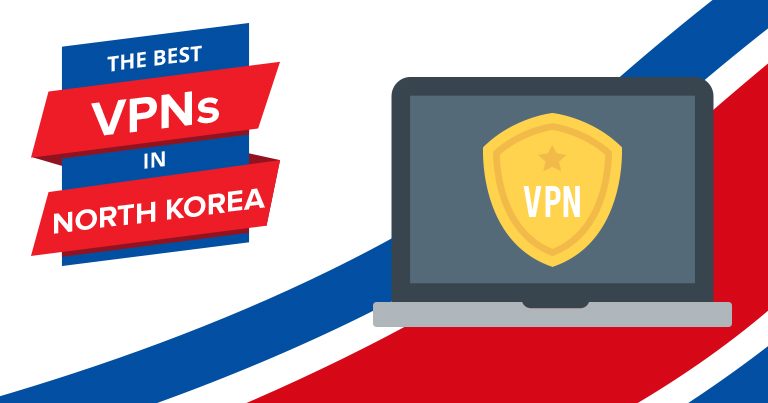 Why do you want a VPN in North Korea?
You want to experience the propaganda channel
While there is little on television in North Korea that isn't dedicated to the propaganda machine intent on making Kim Jong-un look good. Recent highlights have included footage leader Kim Jong un overseeing the launch of an intercontinental ballistic missile so whether you really want to engage with the government-run TV channels is up for debate. North Korean TV series are required to show loyalty to the leader while encouraging economic awareness and self-rehabilitation.
You want to access any content other than government-approved
As nearly all sites are blocked to North Koreans, especially anything that might have a US influence, if you're going to watch anything at all, you'll need a reliable, high-speed VPN to negotiate the obstacles for you. Even South Korean TV channels are blocked in North Korea so if you want to watch something on BBC Prime or Hulu, a VPN is the only way to go.
You want to avoid the dangers of your activity being monitored
Internet access is strictly controlled throughout North Korea and only a select few are allowed to access the global internet. For the most part, residents have to be content with the national intranet, Kwangmyong. Other internet access is restricted to cafés and hotels designated to tourists. Access is also heavily censored so a VPN that is based outside the "five eyes" alliance is a huge benefit in terms of protecting your privacy and your sensitive data. Although few VPNs have servers in North Korea itself, most of the leading players do have in neighboring South Korea, making the connections both faster and more reliable.
These VPNs are the best ones for what you're looking for:
All VPNs here have servers in neighbouring South Korea and every major country, are fast and reliable, and do not maintain logs.
Why You Should Use a VPN
Most of the population is banned from accessing the internet. Information is strictly controlled by the government, and transgressions are severely punished. Propaganda is one of the pillars of Kim Jong un's stronghold over his people, and one of the most efficient ways to do that is through the close monitoring of the information his people can access.
Knowledge is power and censorship is a great way of ensuring people digest only what the regime wants them to. Only university professors and high-ranked government officials are allowed access to the internet without any restrictions or monitoring. The country has only one internet service provider, Star Joint Venture Co, with access limited to the government and offices of foreign organizations for a very steep price of around three times the average monthly salary.
In 2013, Koryolink, a national cellular operator, paved way for mobile internet services which allowed tourists to have access to the web while in the country. While this was a great breakthrough, the mobile internet access comes with a hefty price of around 10 euros for 50MB of data. On top of that, in April 2016, a policy change proceeded to block popular sites like Facebook, Twitter, and YouTube.
One report indicates that only 28 websites are accessible from within North Korea, including a flight ticketing website, a government site about the country, and a Korean tourism site. With so much access restricted, a VPN is essential, giving users the freedom to access the internet securely and anonymously. The tight security means only a few of the top VPNs work in North Korea, but those that do offer a wide range of services and fast, secure connections.
A closer look at two of our most recommended VPNs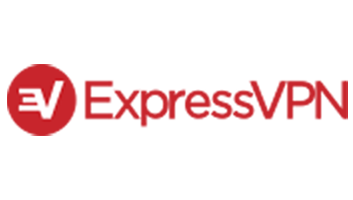 • Offers one of the fastest VPN services in the world
• Negotiates geographical blocks easily and effectively
• Global network of servers, including one in South Korea
• Uncluttered interface with good functionality
• Operates a zero-logging policy
Visit their site or see their reviews.
• Excellent encryption which makes your connection extra secure
• User-friendly interface that will appeal to the less experienced
• Secure connections with capacity for streaming
• Live chat support available 24/7
• Has a number of servers in neighboring countries, including two in South Korea and seven in Russia.
Visit their site or see their reviews.
Using a VPN in North Korea will give you the freedom to access banned content without the risk of subsequent penalties. Basically, if you are in the country, you will need a VPN to access pretty much anything that isn't government propaganda.
Traveling to other censored countries? Check out our best VPNs for visiting China and our best VPNs for Russia.