What Criteria Do We Look at When Evaluating a VPN?
There are numerous criteria that we consider when evaluating a VPN, such as speed, customer service and Netflix compatibility. See what we look for in a VPN, as well as what you should be considering when choosing who protects your privacy. Share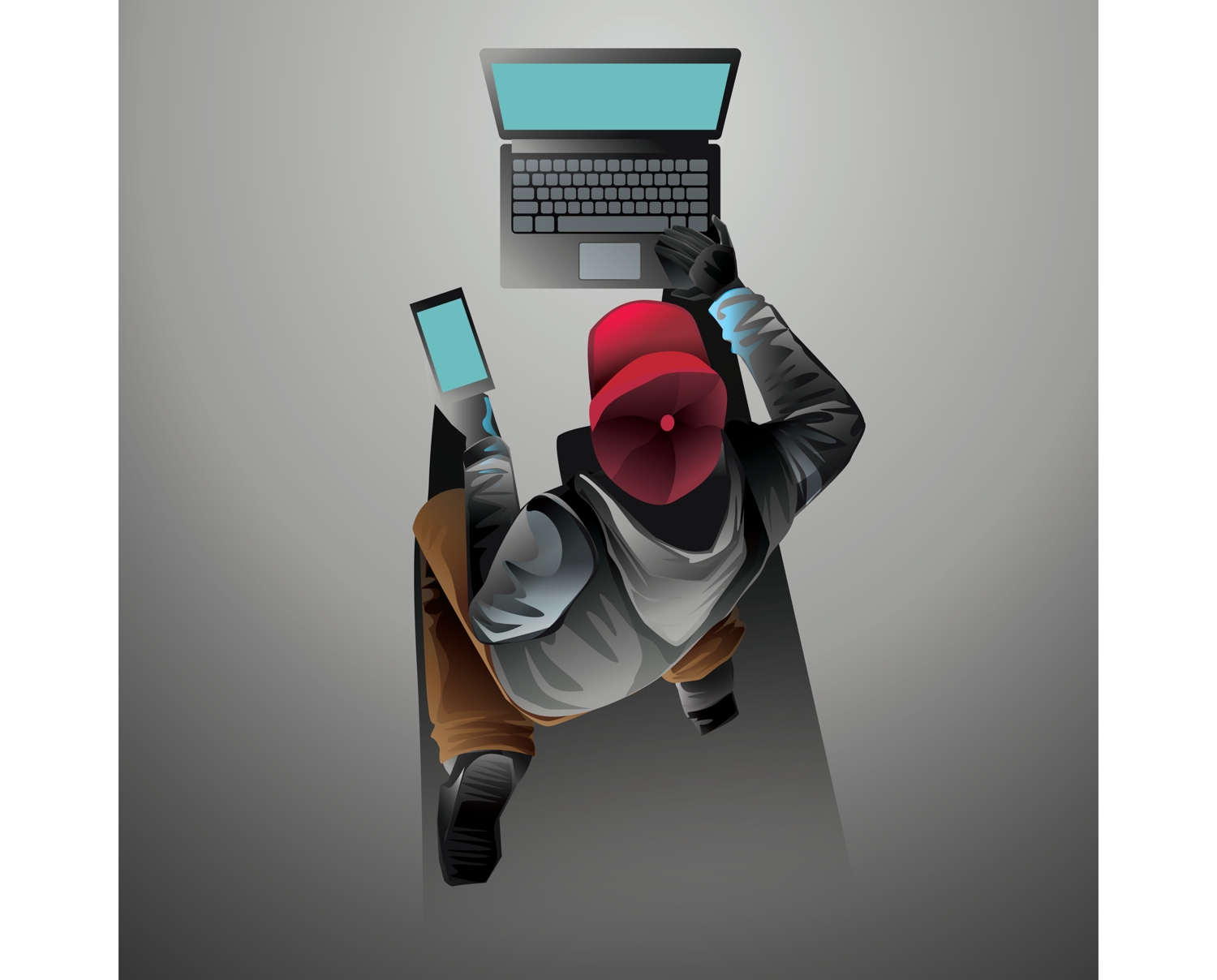 Choosing a VPN is much like choosing anything else in life. For some, it comes down to one simple criterion: price. For others – like most of the users of our site – there are many other factors to be considered. The layperson who is simply looking to secure their connection because they use public Wi-Fi for basic browsing and want to be cautious (as they should), is likely going to go the former route and base their decision on price, and maybe who has the nicest looking website. If you are a bit more tech-savvy and realize that not all VPNs are created equal and need to be scrutinized, we are here to tell you how to go about looking under the hood, so to speak, of the various VPNs you are considering.
VPN technology is still somewhat in its infancy, which makes the barriers for entry very low. Thus, new providers are entering the market all the time, and while it is easy for them to make themselves look professional and secure, only a large handful are truly up to scruff. The first thing you must do when considering your options is assess your needs.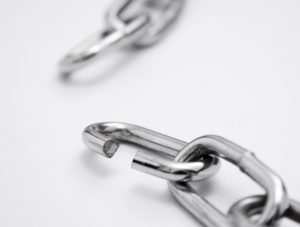 What are Your Needs?
There are various types of users of VPN; here are a few:
Businesses– VPNs can help businesses with multiple locations or remote workers. By implementing a VPN instead of building a dedicated private network, businesses can more easily and more cost-effectively connect their different office locations in an extremely secure way. It also easily enables remote workers to connect more easily and securely.
The average (savvy) user– People who know that using public Wi-Fi without a VPN puts them at risk for being hacked or spied on, having their identity stolen, or credit card or bank information stolen. These people might also be aware that using a different IP address can help them to access better prices for things plane tickets, since certain websites change their prices based on the country you are browsing from.
Users who want to unlock streaming content or certain websites– Certain countries are blocked from accessing streaming content from sites like Netflix, BBC iPlayer, and Hulu. Additionally, countries like China (with their famous Great Firewall of China) block their citizens from accessing sites like Facebook, New York Times, and even Google. A VPN can help circumvent these blocks.
Users who to want to hide their web usage from their government or ISP– It is easy to assume these people are trying to hide something because there are performing illegal activities; some simply value their privacy and are willing to go to lengths to protect that privacy. It is known that the NSA hacks US citizen's emails and web usage, and some people use VNPs to block them from doing so.
Torrent downloaders– Many people use torrents (a form of peer-to-peer file sharing) to download content, which is illegal and prosecutable in some countries. Individuals who do not want to risk being caught can use a VPN to mask their Torrent use. Some VPNs even block p2p traffic on certain servers, or even altogether.
The needs of every one of these users will vary. The user who wants to hide from their government should, without question, look for a VPN that is run out of a VPN-friendly country (i.e. one where the government cannot force the VPN provider to give up information on their users, like in the US and UK) and does not store any logs. It is important to note that there are no data logging requirements for US-based VPN providers, only laws that require them to hand over any logs if they have any, which is why picking a logless provider, especially if it's a US-based one, is so important. Someone simply looking to stream content, on the other hand, need not concern themselves with this and should instead be focused on a VPN that is known to be able to unblock Netflix, as some VPNs are known not to work with Netflix.
What criteria do we look at when evaluating a VPN?
Technical Support– VPNs are, by their very nature, somewhat complex, and technical support is something that could be important to have on hand. Some providers outsource their support, while some have in-house representatives. Generally speaking, a premium provider (i.e. a higher priced one) will have better customer support. This usually means in-house representatives, 24/7 support, a chat option. Most have at least an email to send inquiries to or an in-site ticket system, but the presence of a chat option is the preferred. If you check the user reviews of many providers, you will see that it is hard to find a VPN with truly quality customer support.
Speed– Speed vary considerably between VPNs; not just the speeds but also the stability of those speeds. You want a VPN that has consistently good speeds. This area can be tested easily using speed test sites like beta.speedtest.net. If you are going to do testing yourself, it is always good to check the speed of a number of servers, not just 1 or 2, as well as to check them at different times of the day to see if they are consistent. There will likely be some variation, but you should look for similar results.
Protocols– There are a handful of protocols available, namely PPTP, L2TP, SSTP, and IKEv2. The most up-to-date, and the protocol you will likely want to use, is OpenVPN. Most providers have at least OpenVPN, and should have IKEv2 if you plan to use your VPN on your mobile device. You will want to avoid PPTP as it is outdated and insecure (even its co-creator Microsoft has abandoned it).
Servers and countries– Having a healthy number of servers to choose from is important, and a good VPN should always be increasing those numbers. An example of a VPN with a very good amount of servers is private internet access with 3,304 servers (it probably increased as I was typing this) in 24 countries. On the other end of the spectrum is a VPN like VPNMaster with 30 servers in 14 countries (which probably decreased as I was writing this). Another example of a good number is NordVPN, which has 700 servers in 54 countries.
Simultaneous connections– Depending on your needs, you may or may not require more than more than one device be connected simultaneously. For example, maybe you want to stream music from your phone using Pandora (which is only available in New Zealand, Australia and the U.S.), download torrents on your computer and let your child watch Netflix on your iPad at the same time. If this is a situation in which you may find yourself, having a VPN that allows many connections – Like NordVPN, which allows for up to 6, or Liquid VPN, which allows for up to 8! – would behoove you.
Bandwidth throttling/download limits– Though it is fairly rare, some VPNs put limits on the amount of bandwidth you can use and/or how much data you can use (download) in a certain time period. You will want to make sure your prospective VPN does not place any limits. You can expect somewhat of a slowdown when using a VPN as encrypting and decrypting takes up bandwidth. Some ISPs throttle your connection if they see you are using p2p or streaming contect, so a VPN may be able to help you bypass your ISP's throttling in this way. Certain VPNs, such as ExpressVPN and IPVanish, are known to have exceptionally fast speeds.
Kill-Switch– In the event that the VPN you are using drops your connection, you will want to be sure that your real IP is not exposed. This is why more and more VPN users are demanding a Kill-Switch, and more VPNs are jumping on board by adding this feature to their software. A Kill-Switch is a simple feature that automatically disconnects your internet, instead of defaulting to your normal connecting, if your VPN connection is dropped for one reason or another. It is a very important feature, particularly if you are Torrenting in certain countries.
p2p restrictions– A large percentage of VPN subscribers use p2p file sharing (usually Torrents) to download copyrighted material. Due to the illegal nature of this, some VPNs restrict p2p on servers in certain countries (usually the US and UK for legal reasons), and there are those who block them outright or will cancel user's accounts if p2p activity is detected. If you plan to use a VPN to mask your Torrent usage, it would be wise to see if the providers you are considering allow for p2p. The VPN providers that are known to block p2p are:
Netflix– With Netflix cracking down on VPNs by blocking many of the IP addresses used, there are many providers that are not suitable for streaming, so be sure to check if the VPN you are looking at is known to be able to do so. Here are a few are known to be working (for now at least).
Encryption Used- By far the most complicated part of the puzzle – and thus the most misunderstood – is the type of encryption used. This involves multiple parts and, due to the fact that most if not all of the protocols, encryption keys, and authentications were designed by The National Institute of Standards (NIST) in conjunction with the NSA, there is more than a little concern over what is really secure and what is not. However, we recommend that you accept no less than the following.

Handshake: RSA-2048 (Do not accept 1024-bit keys!)
Hash authentication: SHA1
Cipher: AES-256
Most VPNs used these standards at a minimum, but there are studies (including this highly publicized study by High-tech Bridge) that show that many VPNs use insecure SSL encryption, including 41% who use 1024 key length. It is worth your time to look into this area if you truly want to protect yourself.
Conclusion
We took the time to visit NordVPN, Cyberghost and Safer VPN in their respective countries, We wanted to get a better idea of what they believe makes a quality VPN, to see how they operate, and to see how they responded to important issues of security, like how they prevent their employees from seeing their customer's information. It was an eye opening experience, and helped us understand what it takes to create a truly secure, high-performance, quality VPN. It is not something that anyone can do, and unfortunately, there are many companies who do not do it well. Someone needs to help people discern between the VPNs that really protect them and those that just want their money, and that's just what we're here to do.