How to Watch Season 4 of Better Call Saul Online Anywhere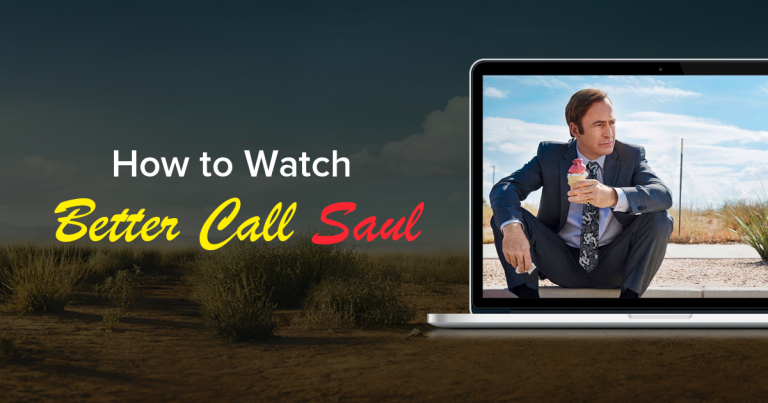 The man that will become Saul Goodman is closer than ever as Bob Odenkirk reprises his role as Jimmy McGill for Season 4 of Better Call Saul.
The Breaking Bad prequel has been delighting audiences since it debuted in February 2015; following the transformation of small-time attorney Jimmy McGill into the morally challenged lawyer Saul Goodman that Breaking Bad audiences grew to know and love.
The latest installment of the hit US show arrives on AMC on August 6 at 9pm EST. But, what if you don't have access to a cable provider showing AMC or are situated outside the US?
All is not lost. We have two ways for you to watch it!
You can either watch it via Sling TV in the US, or you can watch it on Netflix in the UK. All you need is a VPN and access to Netflix UK or SlingTV. To achieve this, you need a VPN with several servers in the UK or US, fast speeds, and excellent encryption. We recommend CyberGhost.

How to Watch Season 4 of Better Call Saul Online with SlingTV from Anywhere
If you're outside of the US and don't have access to AMC, SlingTV is your best answer. But, you need to use a VPN to access it.
If you already have a SlingTV account (this article shows you how to get one without an American credit card), then we recommend you use this method. If you already have a subscription for Netflix, then we recommend you use the second method below.
Choose a VPN with servers in the US. CyberGhost is our most recommended one for streaming websites in the US.
Connect to a US server.
Go to SlingTV and watch season 4 of Better Call Saul.
Readers should note that the first episode won't premiere on SlingTV until a couple of hours after it airs on AMC.
How to Watch Season 4 of Better Call Saul on Netflix
Netflix has rights to Better Call Saul in the UK, so it will air the first episode on August 7th (whereas in the US it will only be on Netflix after the entire season airs). If you already have a Netflix account, all you need is a VPN with UK servers.
Here's how to do it:
Sign up for a VPN that has servers in the UK and is great for streaming. (CyberGhost is our top pick for this.)
Connect to a UK server to appear as if you are located in the United Kingdom.
Open Netflix UK, sit back, watch, and enjoy.
Readers should note that if you don't have a Netflix account you will need to sign up for one.
Choosing the Right VPN and Getting a Premium One for Free
A VPN is the ideal way to securely access geo-restricted content such as Better Call Saul Season 4. But, with so many VPNs available, how do you know which one to choose?
Most importantly, to watch Netflix content from a different geographical region, you need a VPN that can bypass geo-blocks. This is not something that all VPNs can achieve, particularly with the increasingly stringent blocks used by Netflix. Of those that can, not all have the speed or server locations required to give you a quality viewing experience.
Cost is another consideration. By taking advantage of Netflix's one-month free trial and setting up a new account with a different email address at the end of each month, you can theoretically watch the entire fourth season of Better Call Saul for free. So, why pay for a VPN subscription service when there are free services available?
It is possible to find free VPNs that can by-pass geo-blocks, however entirely free VPNs are rare and even these need to make money somehow, usually by selling your data or placing advertisements on their service. While the best free VPNs clearly document how they collect and use your data to make money, there is still a substantial risk to your privacy, and therefore we never recommend using a free VPN.
However, you can use a paid VPN service to watch Season 4 Better Call Saul without accruing any costs by taking advantage of free trials and money back guarantees. If you choose a provider who offers a free trial, you sign up, use the free trial to start watching the latest episodes of Better Call Saul, cancel before the end of the trial period, and swap to another provider to continue watching.
If instead, your chosen provider offers a money back guarantee, the process is similar, except you pay your first month's subscription, watch episodes, and then cancel and request your money back within the given guarantee period.
We're pretty sure though that you'll stick with your VPN provider because you'll like it so much.
Top 5 VPNs for Watching Season 4 Better Call Saul Online Anywhere
Here are our top five VPNs that will let you watch Season 4 Better Call Saul, and which offer you excellent online privacy and data security.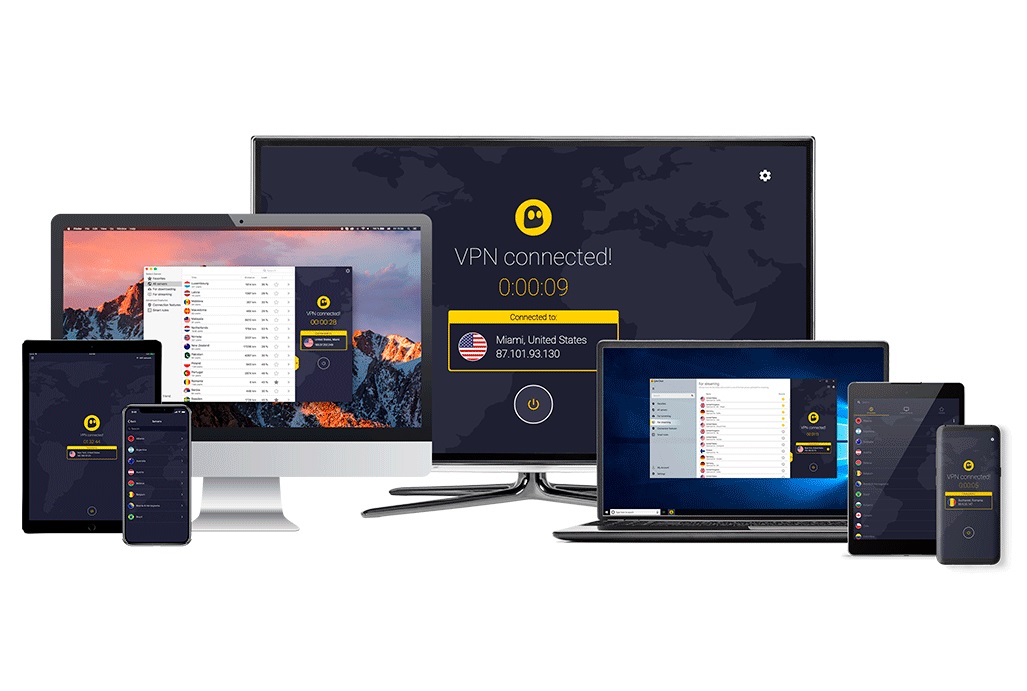 CyberGhost has 318 servers in the United Kingdom and over 400 in the US, so even with Netflix constantly blocking specific IP addresses it should be relatively easy to find one to watch Season 4. CyberGhost offers specific FAQs support for users to improve their experience of trying to stream geo-blocked content.
It is a reliable and stable service that combines an easy-to-use interface with lots of helpful features, making it a popular choice among users. These features include DNS leak protection, a kill switch, 256-bit AES encryption and a range of protocols, including OpenVPN and PPTP.
CyberGhost offers all users a 30-day money-back guarantee. iOS and Android users also benefit from a 7-day free trial on their devices.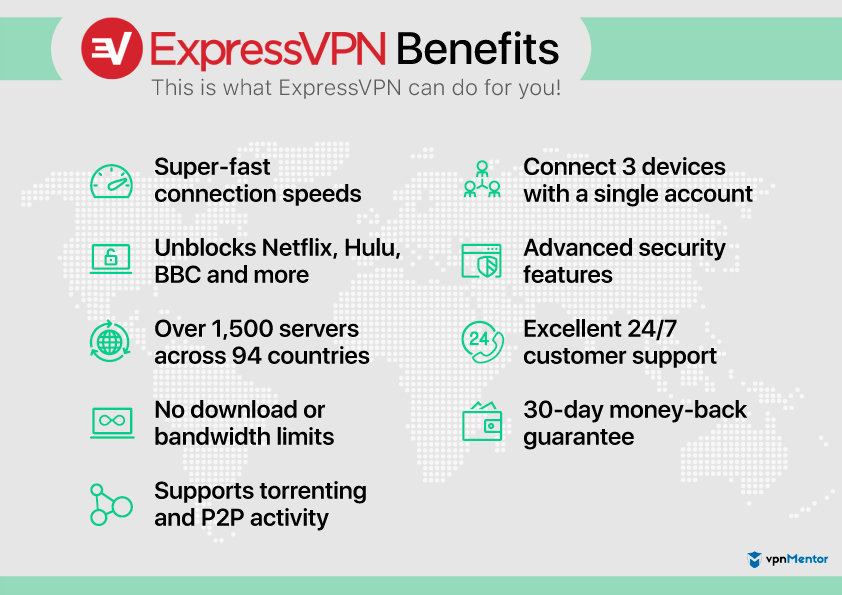 ExpressVPN remains one of the few top VPNs that can successfully bypass Netflix and SlingTV geo-blocks with ease. Along with its fast speeds, six server locations within the UK and 28 in the US, stable connections and lack of bandwidth or download limits, this makes it a popular streaming solution.
The provider secures connections with 256-bit AES encryptions and offers split tunneling, a kill switch, and DNS/IPv6 leak protection.
Along with a strict no-logging policy to secure your data, ExpressVPN also offers a 30-day money-back guarantee.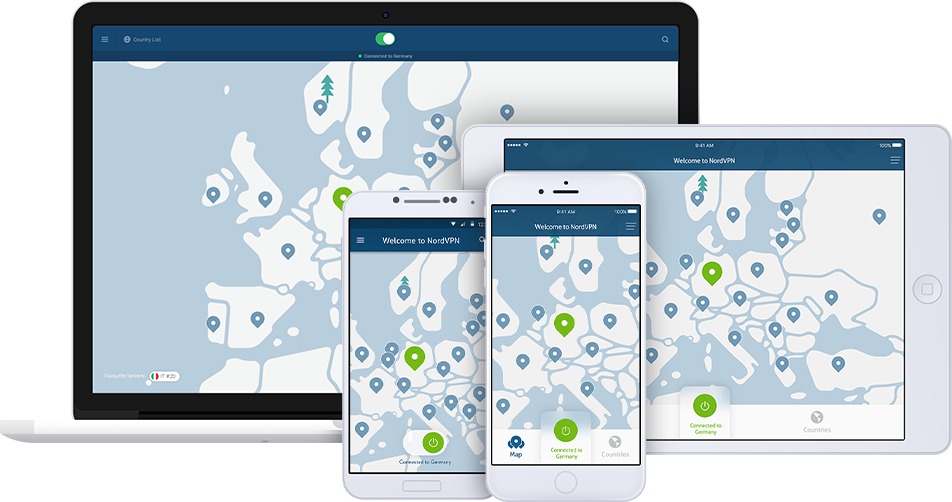 NordVPN combines unsurpassable security with a network of 559 servers within the UK and over 1,800 in the US. This, and the addition of obfuscated servers, make NordVPN one of most positively reviewed VPN providers.
NordVPN has a strictly adhered to no-logging policy to secure your personal data and uses 2048-bit AES encryption to secure your connection. These are combined with anonymous payment options, double encryption, a kill switch, and Onion Over VPN.
The service can be used on six devices at the same time and NordVPN offers excellent subscription deals alongside its 30-day money-back guarantee.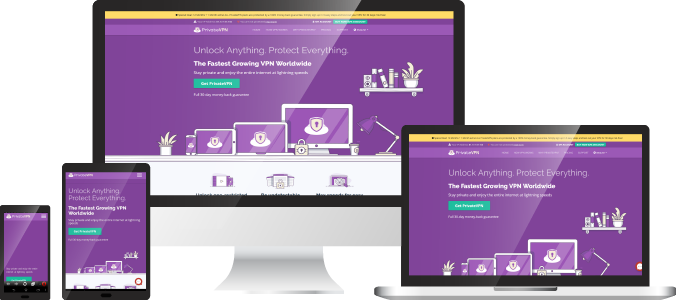 Private VPN is the perfect choice if you want a reliable and easy-to-use VPN that is easy to navigate and has multiple server locations in the UK and US. These are just some of the points that are raised in its many excellent reviews.
PrivateVPN secures its connections with 2048-bit AES encryption and offers users a range of security protocols. There are no bandwidth or downloading limits on its service and speeds are more than suitable for streaming Season 4 Better Call Saul, and other geo-blocked content.
The provider does offer a 30-day money-back guarantee, but you will be asked to provide a reason for the request.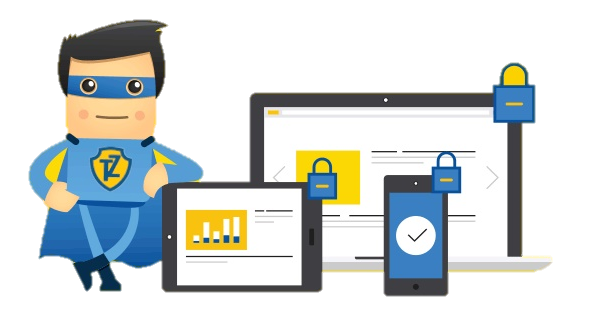 Trust.Zone is a user-friendly VPN that takes anonymity and security seriously. It accepts BitCoin payment, uses 256-bit AES encryption, and offers a kill switch and range of protocols including OpenVPN and L2TP.
While the provider may only have 130 servers across 32 countries, these include servers in the UK and multiple locations in the US.
With unlimited bandwidth, stable connections, and excellent speeds, Trust.Zone proves to be very popular with its many users.
Trust.Zone offers a 3-day free trial and a 10-day money-back guarantee, which is more than long enough to decide whether the service is right for you.
A VPN protects you from malware, viruses, hackers, and surveillance. Once you find the right one for you it opens a new safer and more secure internet, as well as a world of torrents and streamed content.
Still unsure whether a VPN provides real value for money? Read our guide to VPNs to learn more. Also, feel free to check out our deals and coupons for big savings!