India Warns of DogeRAT Malware Targeting Android Users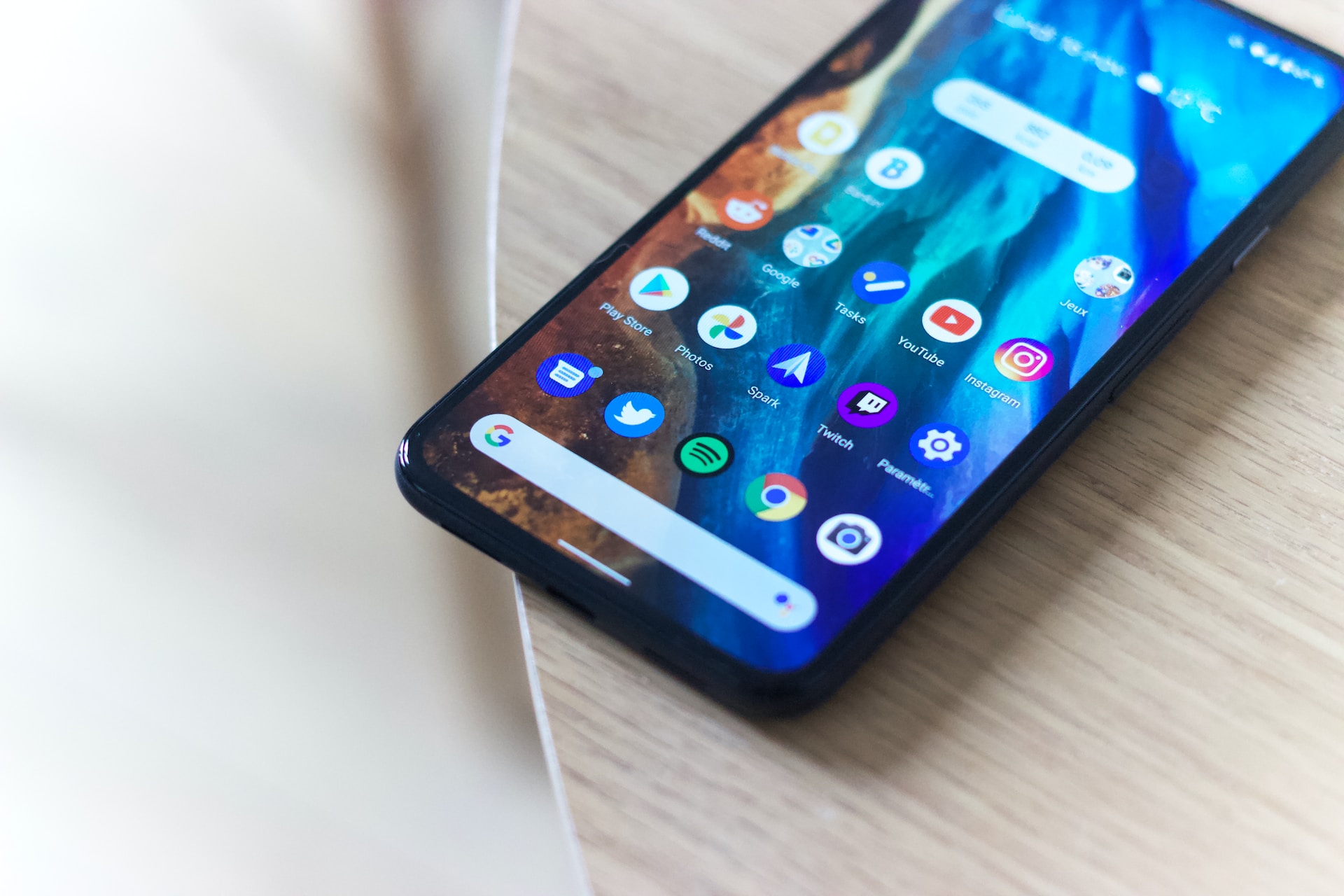 India's Defense Ministry has issued a stern warning about the DogeRAT malware, a sophisticated Remote Access Trojan (RAT) targeting Android users. This malware is capable of granting hackers unauthorized access to sensitive data, and even taking control over infected devices.
The Controller General of Defence Accounts, a branch of India's Defense Ministry, cautioned against the dangerous DogeRAT malware in an advisory. It stated that "Once installed on a victim's device, the malware gains unauthorized access to sensitive data, including contacts, messages, and banking credentials."
DogeRAT also grants hackers the ability to execute malicious actions like sending spam, making unauthorized payments, and even capturing photos using both the front and rear cameras of the compromised device.
The malware was initially uncovered by the cybersecurity company CloudSEK. It disguises itself as legitimate apps such as ChatGPT, Opera Mini, and "premium versions" of popular platforms like YouTube, Netflix, and Instagram.
DogeRAT is promoted by the malware developer through two Telegram channels. The author behind the malware has even established a GitHub repository, detailing its features and capabilities along with a video guide on how to use it.
In response to this threat, the Defense Ministry has advised users to avoid downloading apps from unverified third-party platforms, refrain from clicking on links from unknown senders, keep their devices updated with the latest security patches, and to install an antivirus.
The rapid digitization in India has made it a hotspot for such cyber threats, underscoring the need for heightened cybersecurity awareness and measures. However, CloudSEK researchers have emphasized that while the primary targets of this particular cyber campaign are Indian users, the malware has global ambitions.