5 Best Showbox Alternatives | Updated List for 2020
Updated on 6th February 2020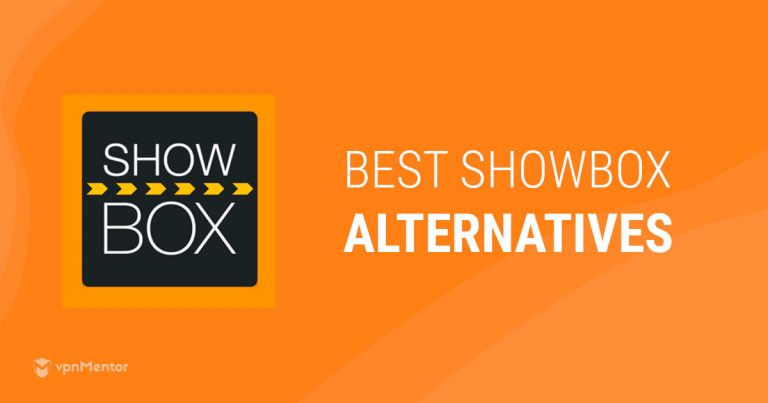 Due to pressure from movie studios and television producers, Showbox has been effectively banned in several parts of the world. The free torrenting service had been targeted for intellectual property rights violations and copyright infringement. Although Showbox tried to rebrand, it has become extremely difficult to access the service in many countries.
A number of Showbox clones have popped up, but there are reports that many of these services have issues with malware and viruses which could damage your system.
So what should you do if Showbox is inaccessible in your country, or if you don't want to take the risk of using a Showbox clone? The good news is that Showbox isn't the only free streaming service available. In fact, there are many strong alternatives out there for users who want to watch their favorite movies and TV shows.
Even if you still use Showbox, you might want to learn more about alternatives because some of these services carry rare files and shows that you can't find anywhere else. Our team monitors the torrenting and streaming space to make sure we stay on top of the best available services.
If you are going to use a torrenting or free streaming service, it is important that you remember to use a VPN as well. VPNs help protect your online anonymity by masking your IP address. With a VPN, you can access content that may be blocked in your country, without your ISP or third parties figuring out your browsing history.
Best Alternatives to Showbox That Work Right Now
Let's take a look at the best Showbox alternatives for when the service isn't available or doesn't have the content that you want to watch.
1. Tubi TV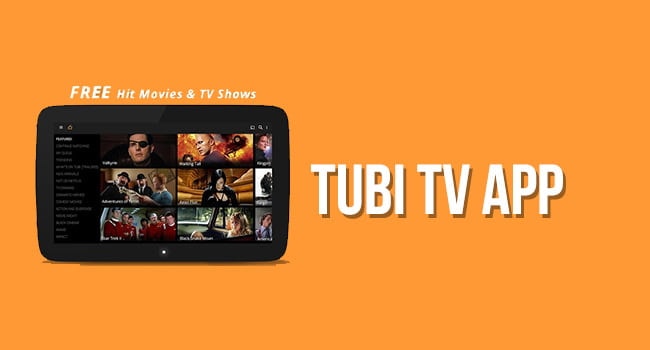 Tubi TV lets users stream movies and shows for free online. Users need to sign up for the free service, and must provide a name, email address, and date of birth when signing up. You must verify ownership of the email address as well.
Tubi TV has a strong content catalog, with relatively new releases becoming available on the platform every week. The service is ad-supported, but the quality is HD and the interface is easy to navigate.
The biggest drawback is that Tubi TV is only available in the US. This problem is easily bypassed with the use of a VPN that can connect to US servers.
2. Pluto TV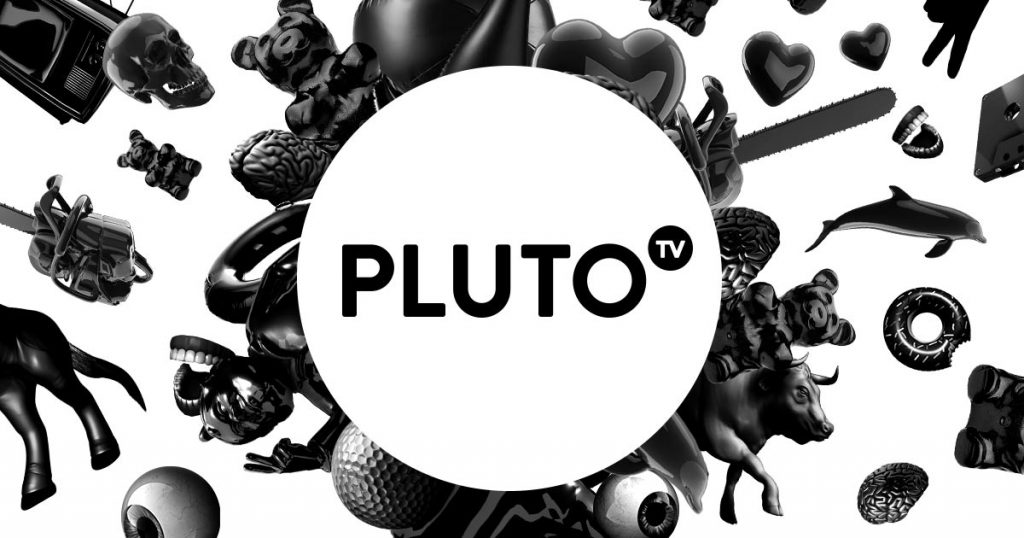 Pluto TV is a free streaming service that offers movies, shows, sports, and live broadcasts. Playback is high quality and the range of content available is very solid.
Pluto TV is easily accessed inside the United States, but there are some restrictions on users outside of the country. Using a VPN with US servers allows you to avoid these restrictions and access the full Pluto TV catalog.
3. Cinema APK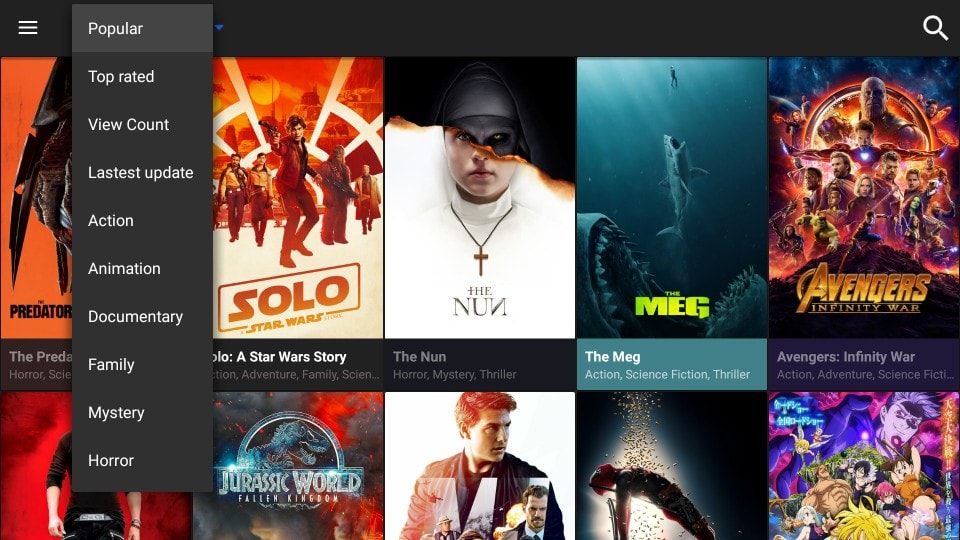 Cinema APK is widely known as a Showbox alternative for torrenting movies. The service updates its available titles on a regular basis, and the collection is huge.
In order to use Cinema APK, you'll have to download and install the APK directly onto your device. You'll want to make sure that you have a VPN with antivirus features to make sure you are protected from inadvertently downloading malware.
4. Crackle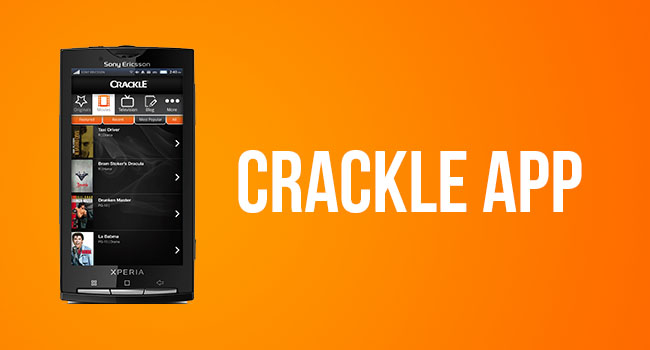 Crackle has a large catalog of movies and shows available for streaming. Sony owns the service, which houses hundreds of Sony classics and original shows. Crackle is always adding new content, which makes it a popular choice for watching titles online.
Crackle may have the best interface and user experience on this list, as you can easily filter your search by actor or genre. Signing up for the service will allow you to create personal watch lists, but you don't have to do so in order to watch movies and shows on Crackle.
Crackle is currently only available in the United States. You can bypass this restriction with the use of a VPN with US servers. Crackle also includes ads in its content offerings, which can be a turn off for some users.
5. Popcorn Time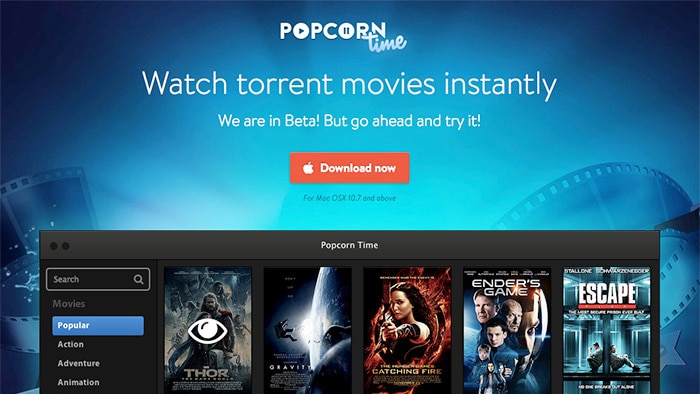 Popcorn Time offers instant playback of its extensive catalog of movies and shows. It is a traditional torrenting service that is constantly adding new content, and another well-known Showbox alternative.
There are no restrictions on how much content you can watch, and the service is available for Windows, Mac, Android, and Android TV. The interface is relatively easy to navigate and searching through the catalog is a breeze.
Is Torrenting Considered Legal?
Torrenting copyrighted materials is considered a violation of anti-piracy laws in most countries.
Downloading or distributing intellectual property without the proper license is usually illegal. Governments do not have the ability to monitor all torrenting activity, and so some countries attempt to block torrenting services altogether.
That's precisely what happened to Showbox. The popularity of the service made it a target for movie studios, film producers, and government actors.
Because of the wide legal restrictions on torrenting, it is important that you use a VPN to protect your identity and keep your online activity anonymous. Using a VPN will mask your location every time you log on.
Why You Need To Use A VPN When Torrenting
There are risks that come with torrenting. The most obvious risk is the legality of the torrent, but there is also the possibility that you may mistakenly download a virus or malware while trying to watch your favorite show.
It's important to understand how VPNs keep you safe before you start using Showbox alternatives.
VPNs keep your personal data protected while you browse the web and torrent files, or even while you watch streaming content.
Here are a few reasons why you should be using a VPN:
1. Avoid Geo-restrictions On Torrents
Your country may have decided to ban your favorite torrent site. You can bypass these restrictions by using a VPN. A VPN will mask your IP address and move your web traffic to a remote server, which effectively changes your IP and allows you to access blocked content.
When you use a VPN, make sure you select a server that is located in a country where your torrent service is not blocked. In addition to providing you with access to torrenting sites, VPNs also allow you to access other web content that has been blocked in your country.
2. Avoid Legal Scrutiny
When you don't use a VPN, your IP address is available for virtually anyone to see online. That means your ISP and third parties can see your browsing history. These parties could turn your browsing history over to government actors.
VPNs allow you to keep your location and identity anonymous so that you can torrent files without fear of legal scrutiny.
3. Don't Let Third Parties See Your Online Activity
Similar to the last point, there are third parties and even surveillance companies that are scouring the web for user data like browsing activity. These third parties may want to sell your data, or they may want to use your personal data for their own nefarious purposes.
VPNs encrypt all of the information that travels through the connection to the remote server and back to your device. This makes your online activity impossible for your ISP or third parties to track.
4. Stay Anonymous Online
If you are using a torrenting site, you are probably downloading and uploading files. If you aren't using a VPN while doing this, other users can see your IP address and may try to target you with viruses or malware attacks.
VPNs keep you secure while torrenting, and the only IP address visible will be the one from the remote server that is given to you. This thwarts the efforts of hackers who want to get their hands on your personal data.
The Best VPNs For Torrenting
Now that you know how VPNs keep you safe while torrenting files, it is time to choose the right VPN for you. Although free VPNs offer anonymity online, they are often too slow to watch movies or download files on the go.
We advise choosing a premium VPN service with unlimited bandwidth and anti-virus features.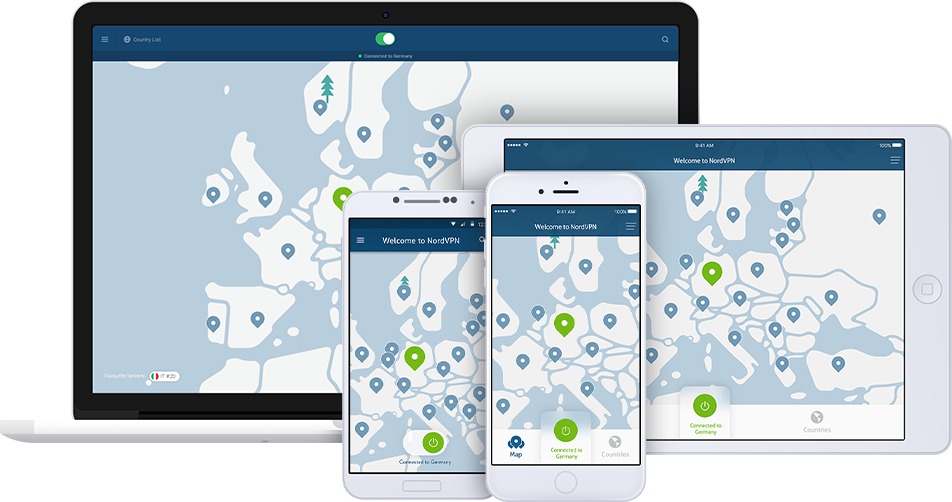 NordVPN has over 5,000 servers worldwide and keeps users protected with its no-logs policy.
The VPN service allows you to connect to 6 devices simultaneously and uses military-grade encryption to keep your online experience completely anonymous.
NordVPN offers a 30-day money-back guarantee. Check out what real NordVPN users have to say about the service.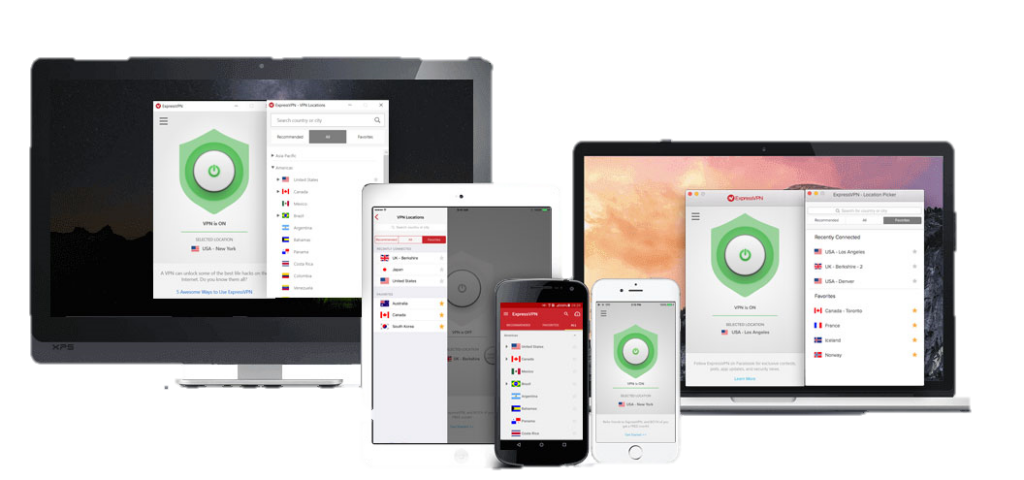 ExpressVPN has 3,000+ servers in over 160 locations in 94 countries. It offers unlimited bandwidth and is a fantastic option for streaming movies and shows.
ExpressVPN has apps for Windows, Mac, iOS, Android, and Linux, supports VPN split tunneling, and includes features like zero-knowledge DNS.
Use ExpressVPN risk-free with the 30-day money-back guarantee. Take a look at what ExpressVPN users are saying about the service.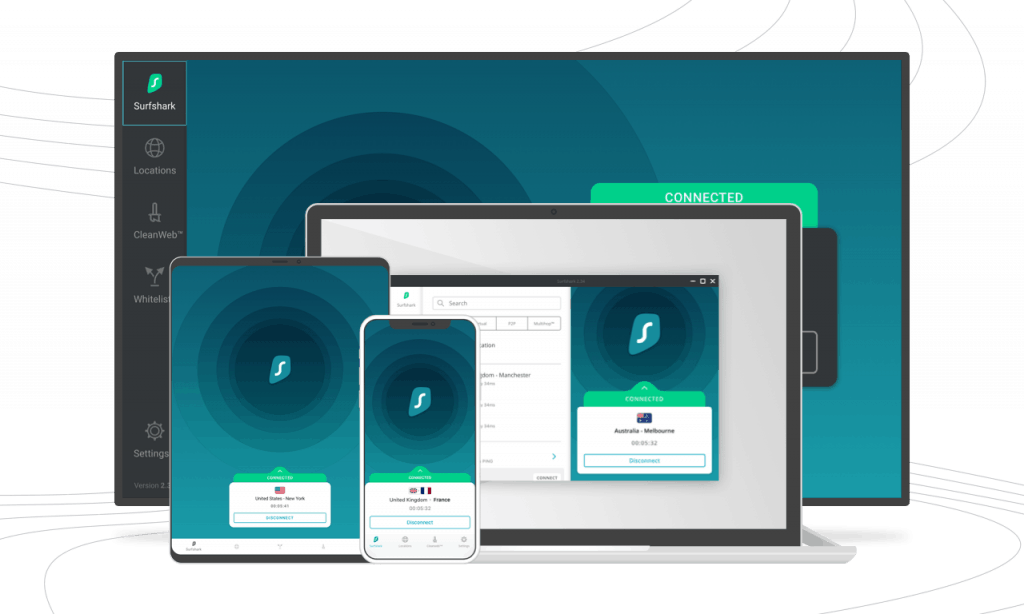 Surfshark has over 800 servers located in over 50 countries around the world.
Features like CleanWeb make Surfshark a great option for torrenting or watching free streams online. CleanWeb works by cutting out ads, trackers, and malware from your web surfing.
Surfshark offers users a 30-day money-back guarantee. See why Surfshark users are so happy with the VPN.
Conclusion
There's a wide array of Showbox alternatives for you to choose from. With these options, you'll almost always find the movie or television show that you're looking for.
Remember, it is always safest to torrent with a VPN, to protect your personal data and your online anonymity.
The best VPNs will protect your device from viruses and malware while allowing you to access geoblocked content. VPNs also protect you by masking your IP address and shielding your browsing history from internet service providers and third parties.
If you want to use a torrenting service, we recommend using a premium VPN. The good news is that you can use one of these VPNs for free by utilizing the free trial period or money-back guarantee. Choose a VPN and get back to watching your favorite movies and television shows!
Further Reading
Interested in saving money on your next VPN subscription? Take a look at our VPN coupons and deals page and find new exclusive offers.
Trying to figure out the specifics of how VPNs work? Check out our complete VPN guide and learn all of the basics.