5 Best VPNs for Azerbaijan – For Safety, Streaming & Speeds in 2020
Updated on 5th January 2020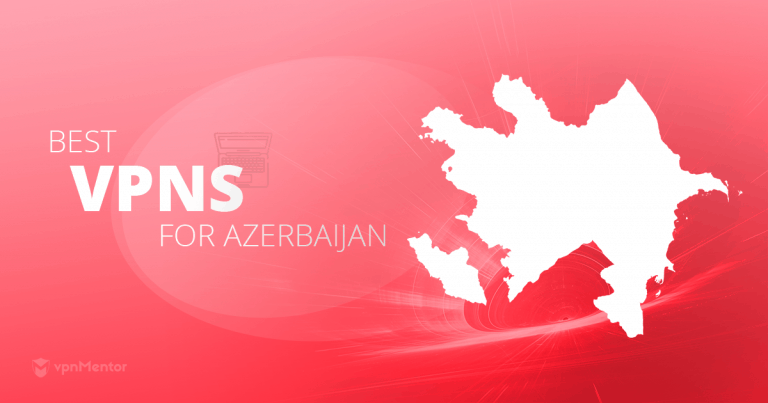 If you are living in or traveling to Azerbaijan, it's recommended that you use a VPN to get around censorship and to protect your online security and privacy.
Azerbaijan was rated as only "partly free" in the 2018 Freedom on the Net report compiled by Freedom House.
Internet freedom in Azerbaijan has declined in recent years, with increased censorship and growing sanctions on online activities that are critical of the government.
A VPN will encrypt your data and change your IP address, so you can avoid any government and ISP surveillance in Azerbaijan. Furthermore, you'll be able to access geoblocked and censored content, without the authorities being able to track your activity.
There are some VPNs that can slow your internet connection, and others may not have the levels of security you need. To help you find the best VPN to use in Azerbaijan, our experts have put together a list of the best five.
Summary of the Best VPNs for Azerbaijan
Below are our recommendations for the best VPNs to use when in Azerbaijan:
What You Should Look for in a VPN for Azerbaijan
In Azerbaijan, online restrictions are imposed on certain religious, social, and political content.
In 2018, the country's Supreme Court upheld the government's decision to block several media outlets, particularly those associated with the opposition or investigating corruption.
Prior to the April elections of 2018, many opposition activists and independent news outlets were the victims of cyber attacks. These attacks involved the hacking of social media accounts and websites, resulting in the loss of content and subscribers.
There is currently legislation in place that imposes fines on those who distribute illegal content. If the authorities deem content to pose a danger to the state or society, it must be removed by the website owners within eight hours of notification.
If these instructions are ignored there can be serious consequences. In 2016, the family of exiled rapper Jamal Ali were arrested after one of his songs criticizing the authorities in Azerbaijan went viral on YouTube. Ali was coerced to take down the video by being warned that his family would lose their jobs and face jail.
These are not the only recent detainments in Azerbaijan in relation to online activity. Many journalists, bloggers, and social media users have found themselves in hot water over the things they have posted online, sometimes receiving up to six years in prison.
By using a VPN in Azerbaijan, you will not only be protecting your data and privacy but also preventing yourself from falling foul of the authorities for posting or accessing illegal content.
A VPN will keep your data secure, even when browsing or streaming on public wi-fi, and allow you to access local content and anonymously stream, view, or share banned or blocked content.
If you need any further evidence of the value of a VPN in Azerbaijan, consider the case of Ilkin Rustamzade.
Rustamzade was arrested in 2013 and is now serving an eight-year prison sentence for 'hooliganism and inciting a riot' after participating in a "Harlem Shake" YouTube video. His supporters believe the motivation for his arrest was his criticism of the government via the Free Youth Project.
Keep your identity private and your data secure by using a VPN in Azerbaijan with the following features:
Strict No-Logs Policy to ensure that your internet activity or data cannot be handed over to the Azerbaijan authorities if requested.
Servers in Azerbaijan that will help improve speeds and protect you when you are accessing local content or sharing to local sites.
Advanced Encryption to prevent your location and identity from being intercepted.
Speed and Reliability to allow for endless streaming and browsing without lag or dropped connections.
Ability to Bypass Geoblocks and VPN-Blocking Protocols to ensure that you can access content from streaming sites that wouldn't usually be available with an Azerbaijan IP address.
Wide Network of Servers to access content from anywhere in the world.
Mobile Apps for secure browsing and streaming on mobile devices and on public wi-fi networks in Azerbaijan.
Best VPNs for Azerbaijan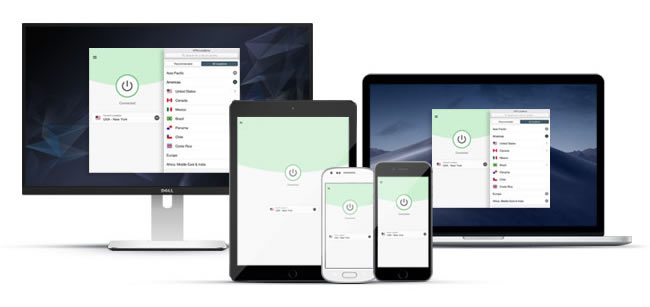 ExpressVPN has 3,000+ servers in 94 countries, including Azerbaijan.
Advanced security protocols and a strict no-logs policy protect your data and privacy.
Although ExpressVPN is slightly more expensive than other VPNs, it can't be beaten when it comes to speed. It's an excellent choice for streaming your favorite content.
Local and global content can be accessed at the same time thanks to ExpressVPN's split tunneling feature, which also allows you to customize which services are encrypted.
This VPN has a great reputation for overcoming geoblocks and other VPN-blocking protocols, so accessing restricted content in Azerbaijan won't be a problem. Learn more about why ExpressVPN is so popular with its users.
ExpressVPN can unblock:
Netflix, Hulu, HBO, Amazon Prime Video, Showtime, Sling TV, DAZN, and BBC iPlayer.
Supports Torrenting:
Yes, all servers support P2P activity.
ExpressVPN works on these devices:
Windows, macOS, Android, iOS, Android TV, Linux, Chrome, and Firefox. It also offers an app for use with certain routers.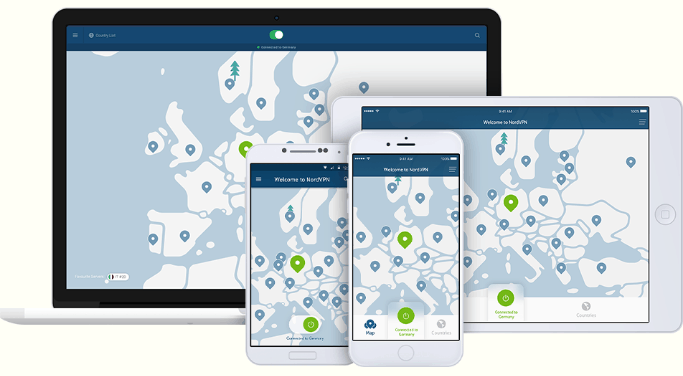 NordVPN are committed to the privacy of their users. Their robust security, which includes AES-256 encryption and support for IKEv2/IPsec protocols and OpenVPN, ensures you anonymous browsing and protection from government surveillance.
NordVPN boasts 5,600+ servers in 59 countries. While it doesn't offer you servers in Azerbaijan, it does have servers in nearby Georgia, Romania, and Bulgaria.
Furthermore, a strict no-logs policy means that there is no data to be handed over to the government if requested.
Additionally, as one of the fastest and most reliable VPNs on the market, unblocking and streaming content in Azerbaijan with NordVPN won't be a problem.
You can browse, stream, and torrent securely on six devices simultaneously over a number of platforms. Read reviews from users to see why NordVPN is such a good choice.
NordVPN can unblock:
Netflix, HBO, Hulu, Showtime, BBC iPlayer, Amazon Prime Video, and Sling TV.
Supports Torrenting:
Yes, P2P specialty servers available.
NordVPN works on these devices:
Windows, macOS, Android, iOS, Android TV, Linux, Chrome, and Firefox. It's also compatible with routers.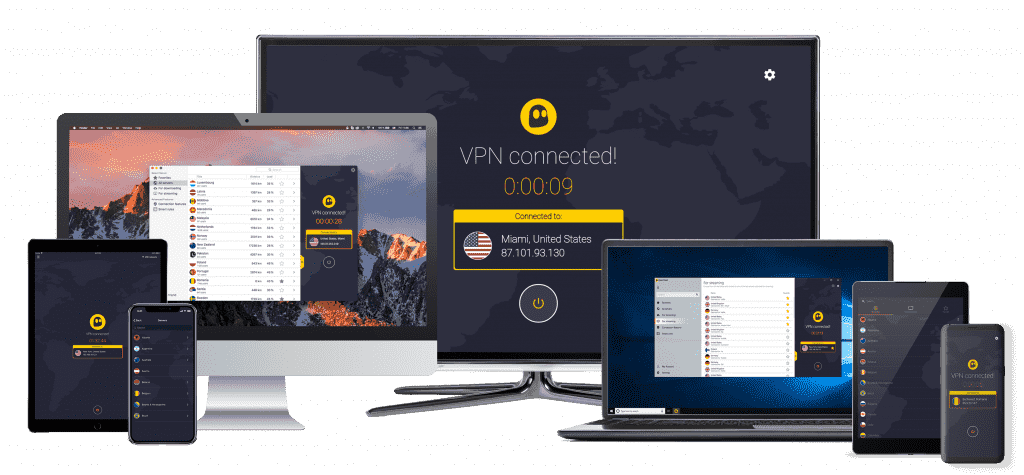 If you are a VPN beginner, CyberGhost may be the VPN for you as it is easy to use and customer support is available 24-7 via web chat.
Although it doesn't currently have a server in Azerbaijan, it does have over 5,700 servers in 90 countries, including nearby Greece, Bulgaria, and Romania.
By automatically connecting to the fastest server, CyberGhost is a reliable and speedy VPN for streaming and torrenting.
This well-priced VPN has powerful security features including robust encryption, a strict no-log policy, a kill switch feature, leak-proof apps, and customizable connection.
CyberGhost is a great VPN for large groups traveling together because it allows for seven simultaneous connections across different platforms and devices. Read user reviews to see why they love CyberGhost.
CyberGhost can unblock:
Dedicated streaming profile with servers optimized for: Netflix, BBC iPlayer, Sky Go, Hulu, Comedy Central, Eurosport, ESPN, and others.
Supports Torrenting:
Yes; dedicated profile shows countries and number of users.
CyberGhost works on these devices:
Windows, macOS, Android, iOS, Amazon Fire Stick, Android TV, Linux, and Chrome.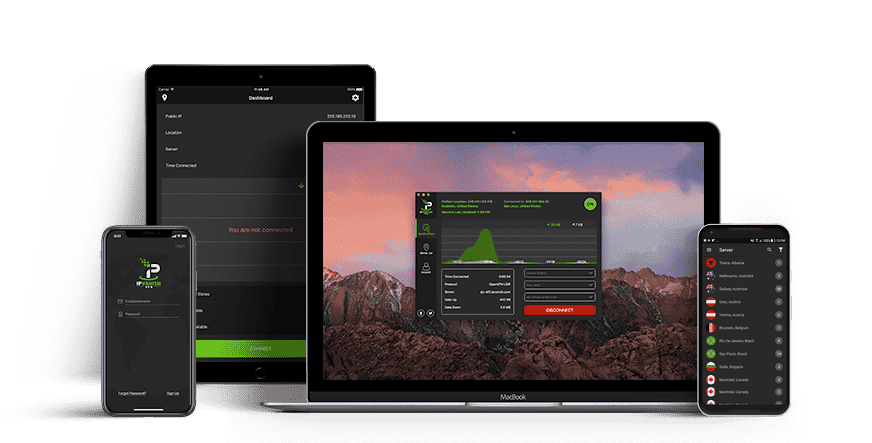 If you are looking for a VPN that has fast speeds for streaming, torrenting, and gaming, IPVanish may be the one for you.
Great for large families and small businesses, it allows for up to ten simultaneous connections across a number of devices and platforms without sacrificing speed.
Azerbaijan offers you 1,300+ servers in locations around the world. While it does not currently have servers in Azerbaijan, it does run servers in nearby Greece and Romania.
IPVanish will reliably bypass geoblocks and other VPN-blocking protocols, while keeping your data and location secure thanks to strong encryption protocols.
It doesn't have the longest refund period, but a 7-day money-back guarantee is long enough for you to give IPVanish a thorough test. Read why users love it.
IPVanish can unlock:
Supports Torrenting:
No dedicated torrenting profile.
IPVanish works on these devices:
Windows, macOS, Linux, Android, iOS, Windows Phone, Routers, Chromebook, Amazon Fire TV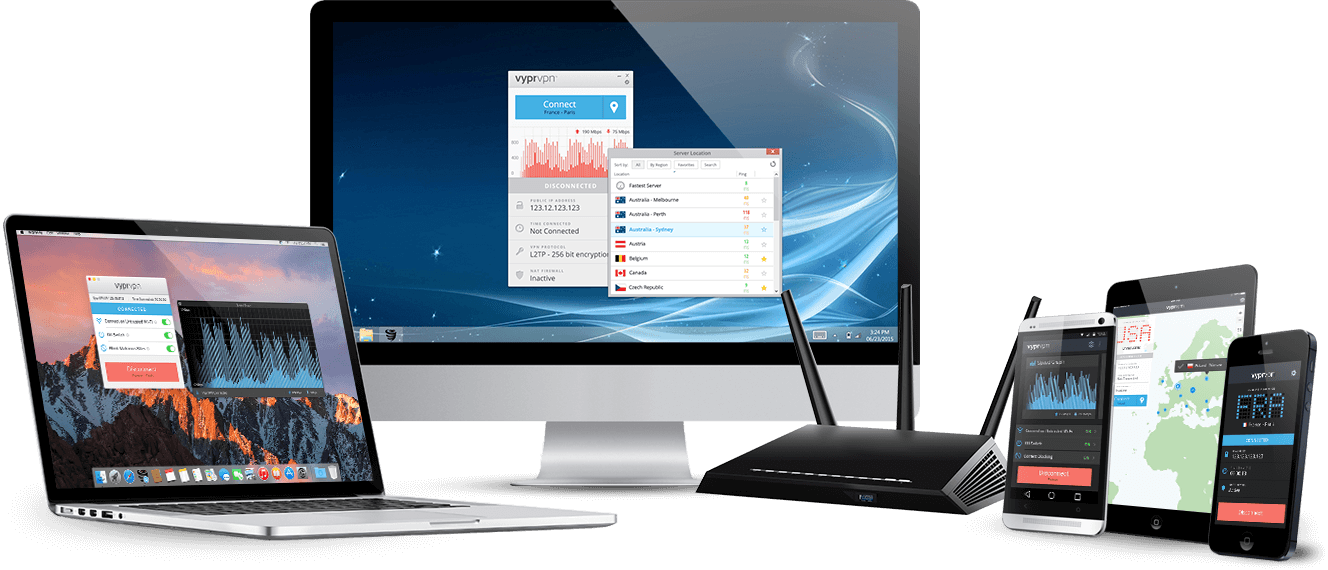 VyprVPN has been specifically designed to overcome VPN blocking. Its excellent Chameleon technology scrambles OpenVPN metadata so it's unrecognizable to detection tools.
This will help you to bypass government network restrictions to safely access the uncensored web, which could prove useful in Azerbaijan.
Chameleon is currently only available on desktop apps, but VyprVPN's mobile apps still offer great performance and security.
VyprVPN does temporarily store session data, but these logs are protected by strict Swiss privacy laws.
Unlike many VPN, VyprVPN owns all of its 700 servers (including in nearby Greece and Romania), which is a big plus for many of its users.
VyprVPN can unlock:
Netflix, Hulu, BBC iPlayer
Supports Torrenting:
No dedicated torrenting profile.
VyprVPN works on these devices:
Windows, macOS, Android, iOS, Routers, Android TV, QNAP, Blackphone, and Anonabox.
Summary and Further Reading
Whether you are a resident or just visiting, a VPN will give you online freedom, security, and peace of mind while in Azerbaijan. You should use it every time you go online to bypass any censorship or geoblocking, and to protect yourself from government surveillance.
A reliable VPN will keep your privacy and data safe, even when browsing through unsecured public wi-fi networks.
Find out how to get an Azerbaijan IP address here.
If you still can't decide which VPN is best for Azerbaijan, we recommend ExpressVPN.