2017's Best VPNs for India – The Fastest and Cheapest VPNs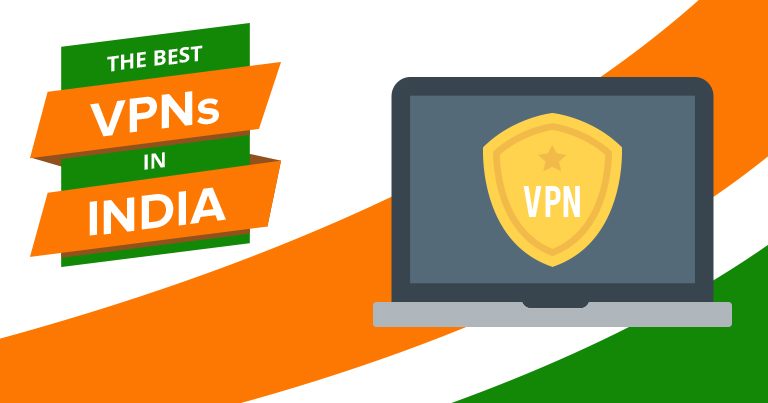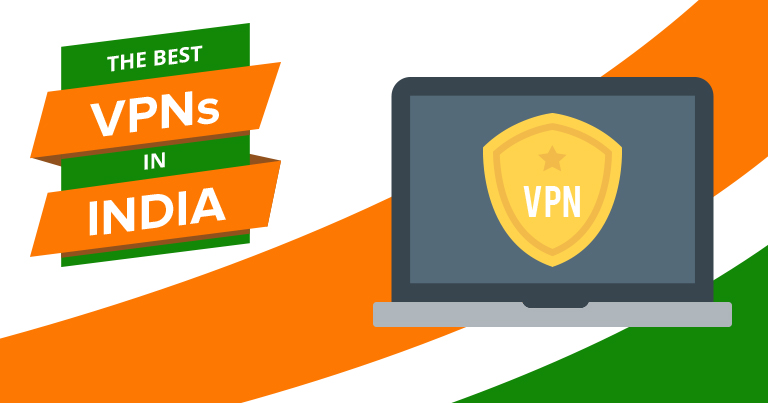 The Best VPNs for India – access your freedom
You want to watch Indian TV
There is something unique about Indian films and TV series and if you are visiting the country and want to sample the most popular TV programs in India, it will be useful to get a reliable VPN service that has servers in the area. Enjoy an episode of the popular Taarak Mehta Ka Ooltah Chashman or catch the latest events in Kundali Bhagya. It's also handy if the VPN supports a website and customer support in one of the local languages, be it Bengali, Gujarati or Tamil.
You are traveling to or visiting India and want to access blocked content
During a visit to India, like many other places in the world, you will find certain sites that you can access in your home country are blocked in those you are visiting. This is because many popular sites place geographical blocks on their content. Streaming sites can be especially difficult to access with sites such as iBBC Player and Netflix US doing their utmost to keep their content exclusive. Additionally, India blocks many sites, including Uploadsat, torrentz.eu and yourvideohost.com.
You are worried about privacy and want a secure connection.
Privacy is a big deal for most of us but not one that is highly valued by Indian authorities and there are wide-ranging surveillance and monitoring strategies in place to track voice and data records on cellphones and landlines, as well as internet activity. This is not something visitors want to be exposed to which is why a VPN is essential. By shrouding your activity in a veil of secrecy, VPNs protect your data from prying eyes and prevent the government from tracking your online movements. Due to the system utilized in India, the ISP-level mandatory check for authenticating government's monitoring orders is largely absent, meaning user privacy is all but non-existent.
These VPNs are the best ones for what you're looking for:
All VPNs here have servers in India and every major country, are fast and reliable, and do not maintain logs.

Why You Should Use a VPN
While an increasing percentage of India's citizens are turning to VPN services to enhance their privacy and security in the face of government internet censorship, visitors are strongly advised not to surf in the country without one. Aside from privacy from the government, a VPN allows residents and visitors alike to unblock geographically restricted content, such as American streaming sites like Netflix and Hulu. VPNs also allow Indians to access their favourite Indian content, such as Hotstar TV, while they're abroad. India is currently listed as having a 'partly free Internet' according to the Freedom House report 2016. It is ranked in 41st place out of 100 and blocks a number of popular video sharing, file sharing, and social media sites. The India authorities block sites to maintain state security, prevent threats to public order, for reasons relating to decency and morality and a few other reasons. This means they can block anything from news to pornography as well as sites that compromise India's commitment to stifling freedom of expression. The best way to access these types of sites is to use a VPN which changes the IP address of the device in use. This essentially changes where in the world the government thinks you are.
These are India's Most Popular TV Stations to Watch with a VPN
Sun TV, Star Plus, Colors, Gemini TV, Zee TV, ETV Telugu, Sony Pal
A closer look at two of our most recommended VPNs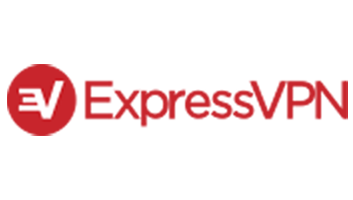 • Uses OpenVPN, L2TP-IPsec, SSTP, and PPTP protocols for extra security
• Servers in most neighbouring countries, plus two in India
• Slick and intuitive Android and iOS apps
• Excellent download speeds make it ideal for streaming
• Easily accessible for users with limited experience
Visit their site or see their reviews.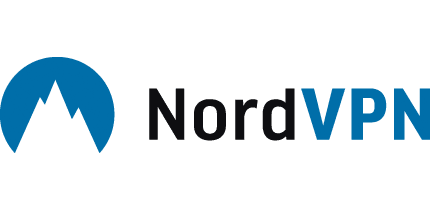 • Provides some unique privacy features, including specific VPN servers for added security
• Servers extensively distributed, including four in India
• Offers speed optimized servers designed specifically for streaming
• Fast and flawless torrenting features
• Available in many local languages
Visit their site or see their reviews.
With so many restrictions on access and the government's unwillingness to support the right to freedom of speech and individual privacy, a VPN can enable access to several blocked sites and will prevent the government from watching your every virtual move. Their commitment to national security can be circumvented with the use of a reliable VPN.