Best VPNs for iPad in 2020
Updated on 26th December 2019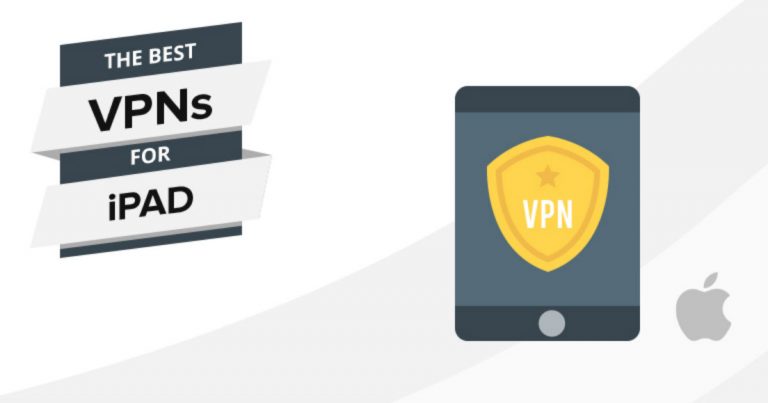 While iOS is known as a secure operating system, its layer of protection has its own limits. When you connect to the internet, the security features related to the device are not really helpful. To ensure your data and online activity really stays safe, you need to use a VPN.
Why do you need a VPN for iPad?
You want to protect your data
You have a lot of personal information on your iPad. Your contacts, email accounts, social media accounts, and possibly your bank details might be stored on your device. It's important to keep all that safe from hackers.
With a VPN, you can mask your location and safeguard your data from hackers. Your online transactions will be sent through a tunnel that cannot be penetrated by external entities. When you use a VPN, even your ISP will be unable to see the activities you perform online.
You want to bypass geo-restrictions
If you want to access websites or applications that are geo-restricted (such as Netflix, Hulu, or BBC iPlayer), you need to hide your IP. YouTube also has some geo-restricted content, but you can access all of your favorite shows with a VPN.
You don't like throttling
When you connect to the internet, your ISP can throttle your connection based on your usage. They generally lower the speed at peak periods and for certain services. With net neutrality facing risk, your ISP can increase the speed for paid websites while throttling other websites. A VPN prevents throttling and ensures equal speeds, regardless of your ISP.
What are the best VPNs for iPad?
The VPNs below have several servers all over the world, high encryption, and are super easy to install on your iPad.
Why you should use a VPN
Most people use their iPads on the go. You go to a coffee shop, connect to their free Wi-Fi and start checking emails on your iPad. What you might be unaware of is that public Wi-Fi is not secure at all.
If you travel a lot and have to rely on public Wi-Fi's, it's always a good idea to use a VPN to secure your data. With a VPN, your data will be encrypted and hackers will find it difficult to crack it open.
The top VPNs these days use AES-256 bit encryption. While there are many protocols used by VPNs (such as PPTP, L2TP etc.), if you're looking for complete anonymity and safety, you should select a VPN that offers OpenVPN.
However, if you don't have any sensitive information to hide and want just a basic VPN cover to stay protected, other protocols will work as well.
Let's look at the most recommended VPNs closely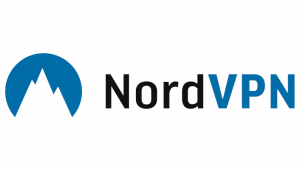 Exclusive VPN app for iPad

Provides high encryption and security, including OpenVPN

Does not log activity

Has many forms of payment

30-day money back guarantee

Excellent 24/7 customer support
Visit their site or see their reviews.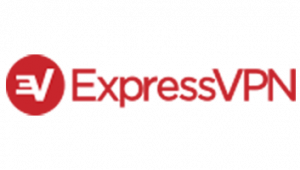 It is easy to setup and use with their iPad app

Over 1,000 servers, so you can access content from any country.

24/7 customer support

Does not log activity

30-day money back guarantee

Visit their site or see their reviews.
While your iPad opens an entirely new world to you, it's important to be safe. The online world can be a dangerous place. Make sure you have a shield – a good VPN connection.