How to Close Your ExpressVPN Account and Get Refunded in 2020
Updated on 26th May 2020
ExpressVPN promises a 30 days money back guarantee upon subscribing to their service. However, when logging into their website, it was difficult to find where and how exactly one can cancel their subscription. As your loyal vpnMentor, I went over to ExpressVPN's website to show you how to cancel your account with them and get refunded. Share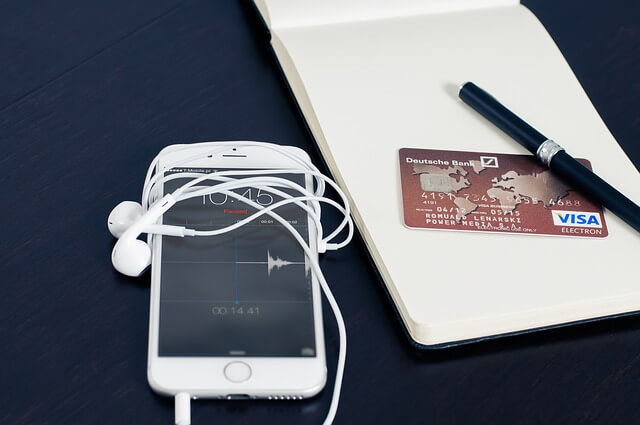 We put ExpressVPN's money-back guarantee to test. Even though we purchased the cheapest plan, we can confirm that we received a full refund.
ExpressVPN offers users a no-questions-asked 30-day money-back guarantee. As long as you request your refund within 30 days of buying a subscription, you will get your money back.
If you're looking for a different VPN, we recommend NordVPN. It's one of the best VPNs on the market. You'll get high speeds, great security, and access to geo-restricted services like Netflix US, BBC iPlayer, Hotstar, Hulu, and more. It's cheaper than ExpressVPN – and you can try it for free for 30 days.
How to Cancel ExpressVPN: Quick Guide
Open expressvpn.com and sign in to your ExpressVPN account.
Cancel your automatic payments.
Contact customer support to cancel your account and request your refund.
Step-by-Step Guide to Canceling Your Account
1. Login to Your ExpressVPN Account
Go to your ExpressVPN account page, where users can view a list of all their active subscriptions.
I started off by canceling the automatic renewal payment. This is fairly easy to do. Simply click on "manage settings" and then click the blue line at the bottom that says "Turn automatic renewal off and cancel my service on the expiration date".
2. Click on "Turn off Automatic Renewal"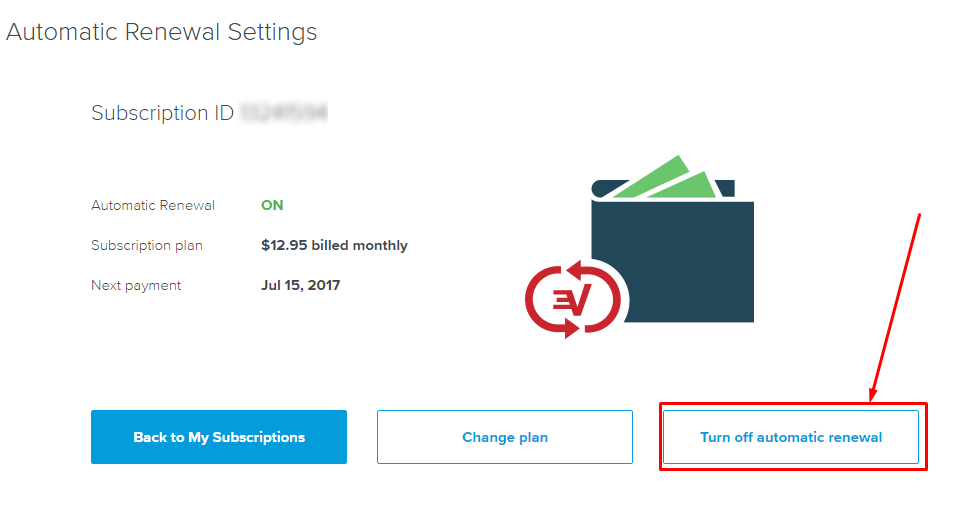 3. Click again…

4. And again…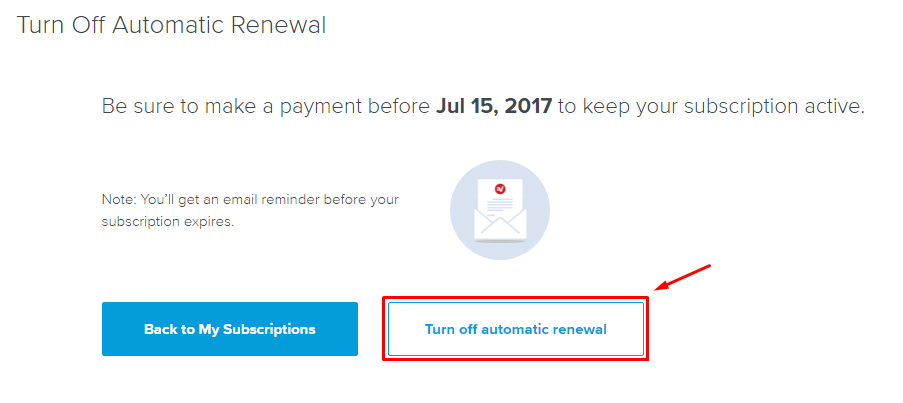 5. You would see this message:

Following this action, I received an email from PayPal confirming that the automatic renewal option is off for my subscription.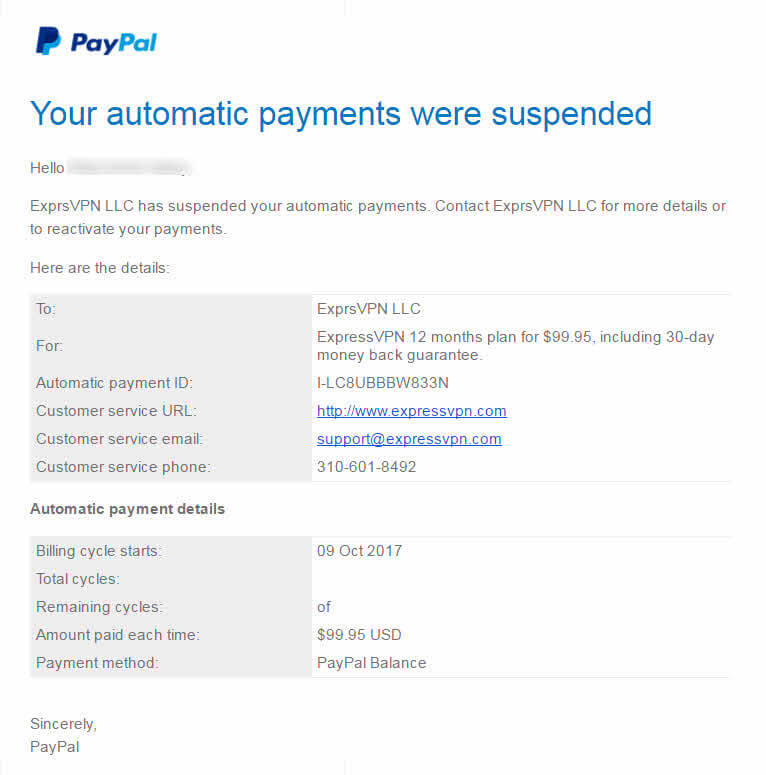 So far so good. But what if I wanted to cancel the subscription right now?
6. Begin a Live Chat with Customer Support
Since I couldn't find that option anywhere, I went ahead and opened the live chat option at the bottom right corner of the screen.
I was asked to provide my account email address and wait for a moment, but in reality, it felt slightly longer than that. The agent asked to know the reason for my cancellation, however, it didn't take much to get him to prepare my refund request. Again I had to wait a little longer until finally, I got the following reply:
"I have gone ahead and forwarded your cancel and refund request to our billing department. Please wait for 5-7 business days for this to get processed."
I have to say I did not like that answer, so to be on the safe side and make sure I'm actually going to get refunded, I asked a few more questions: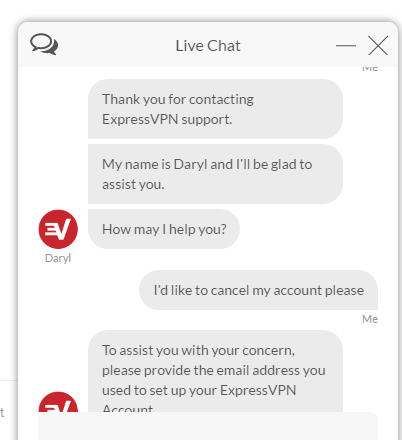 The good part was that meanwhile, I was able to continue using their service, free of charge.
**Update. We consistently check ExpressVPN and other VPN cancellation policies to ensure our information is up to date. Regarding ExpressVPN, once the automatic payment is suspended, there is no need to cancel the account. See the message in chat: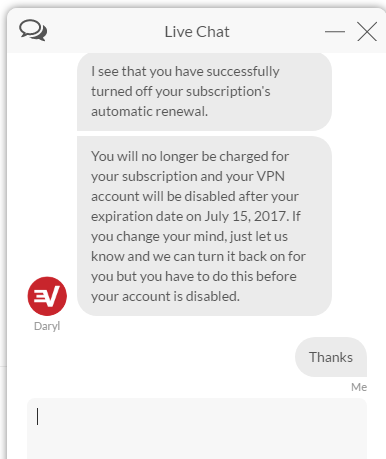 Step 3- Cancellation Email
When a customer support rep tells me I'll get refunded, I always wait for an email to confirm that's really the case. It's not clear why canceling a subscription should take that long, but anyway, 5 days later the email arrived and indeed, my account had been canceled and refunded.
Well done ExpressVPN!
Choose a New VPN
You may not have been satisfied with ExpressVPN, but that doesn't mean you won't be able to find a VPN to meet your needs. Check out our top-rated providers.

Please leave a short review of ExpressVPN for the benefit of the online community.