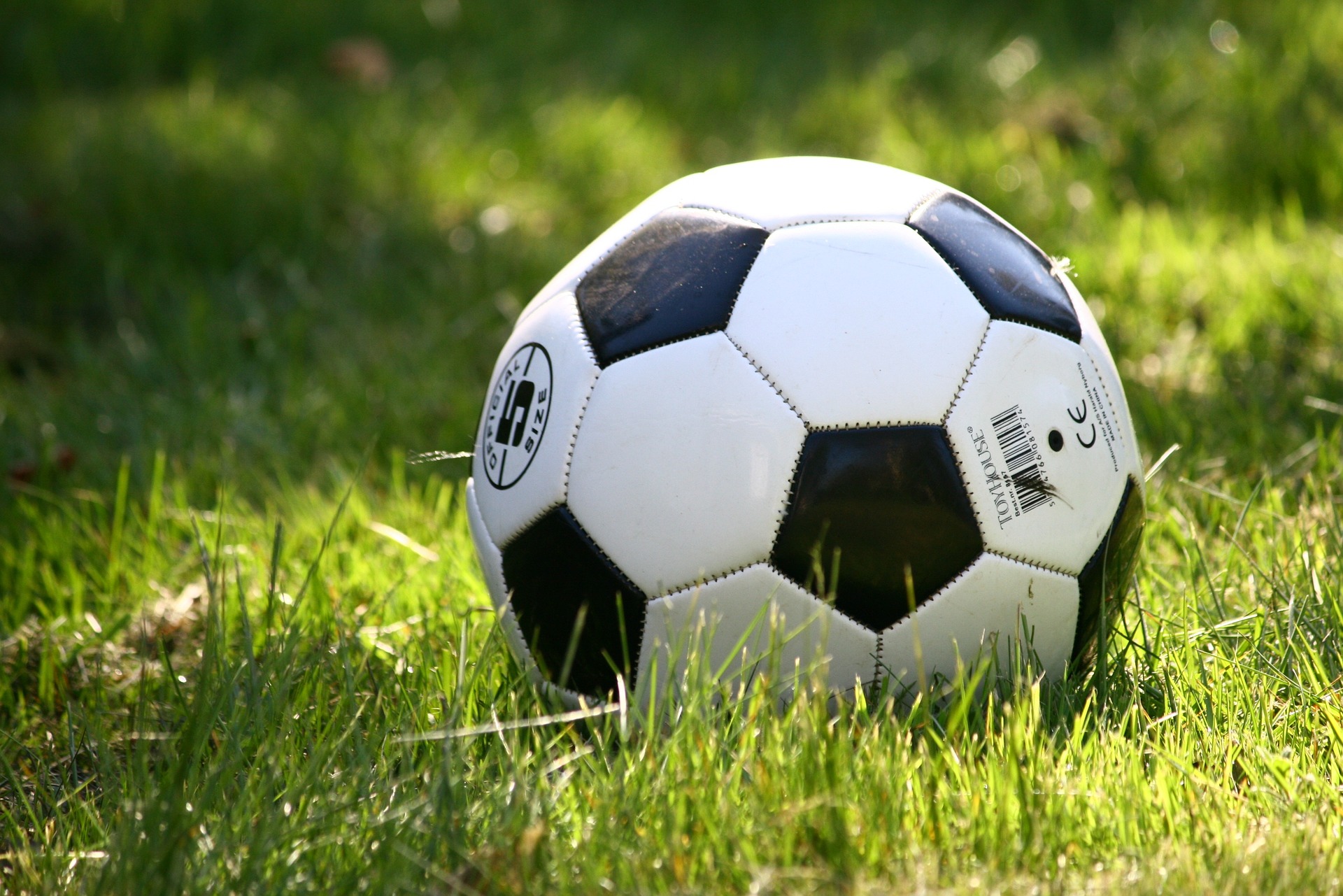 How to Watch the FIFA Women's World Cup from Anywhere
Pride is on the line as 24 nations vie for the chance at a world championship. The best in the game come to France for the FIFA Women's World Cup. Sign up for VPN now and you can see one of the greatest events in sport!
This once-every-four-years event brings the best players from across the world together into one global tournament. But if you are abroad, you might not be able to see the games that will make legends.
We are here to help. Using our quick guide and a VPN, you can watch all the games you need to see!
* Purchase a Sling TV Blue package if you don't have a US television provider or payment method. Purchase a Sling TV gift card at MyGiftCardSupply.com and follow the instructions to redeem the card and subscribe to Sling TV.
Watch the FIFA Women's World Cup NOW!
Why You Need a VPN to Watch the FIFA Women's World Cup
A series of fantastic games will be played among teams from 24 countries for what is truly a world championship. But you can't watch the games you want to see because geo-restrictions are locking you out. You need a way to unblock those streams so you can see your games.
Broadcasters are often required to block their streams from anyone trying to connect from outside the broadcaster's country. If you want to watch a broadcaster's stream, you need a way to seem like you are in their country. That's what a VPN does for you.
You can choose a server location and route your internet traffic through that server. Then you watch what you want, from where you want it, wherever you are.
Just make sure to choose a high-quality service. Low quality services can often be recognized by broadcasters and blocked. High-quality services disguise themselves better, making them harder to block.
As part of choosing a high-quality service, be sure to choose a VPN network with high speeds. Things move fast on the pitch, and your network needs to keep up with it. So get a VPN that will deliver your stream with the speed you need to see all the action.
Along with opening up a world of content for you, VPNs also keep you safe online. VPNs encrypt your traffic, ensuring it is safe from anyone trying peer into your browsing habits. That's a lot of peace of mind in a dangerous world.
VPNs give you internet safety even as they open up whole new worlds. Those are great reasons to sign up for a VPN now.
Best VPNs for Watching the FIFA Women's World Cup
When it comes to watching live sports, ExpressVPN is the best VPN around. Why? Speed. ExpressVPN consistently delivers some of the best connection speeds on the VPN market.
You don't want to drop frames or deal with buffering problems during a big game. And you need clear images to see a ball move across a big, green field. ExpressVPN can deliver the bandwidth that keeps your stream sharp and connected all game long.
ExpressVPN is excellent for unblocking sites, and allows you to connect on up to 5 devices simultaneously. If you have an issue, 24/7 live chat support is there to help. And solid encryption keeps you secure wherever you may go.
For more reasons why ExpressVPN is a great choice for you, see our user reviews!
Watch the FIFA Women's World Cup on ExpressVPN NOW!
A reliable choice with great security and an extensive server list, CyberGhost can deliver your streams to you without a problem.
CyberGhost includes servers that are configured specifically for streaming. This ensures they have plenty of bandwidth, stable connections, and a great record of passing around geoblocks. They even allow up to 7 devices to connect at once, giving you plenty of flexibility wherever you go.
The apps are great for blocking online trackers, ads, and malicious content. And their reasonable prices ensure you can stay connected without spending too much.
But don't take our word for it. Read our user reviews and see what CyberGhost is right for you!
Watch the FIFA Women's World Cup on CyberGhost NOW!
As a small VPN network, PrivateVPN doesn't attract a lot of attention. But that small size also keeps them out of view for a lot of broadcasters. Their small size helps them stay unnoticed, allowing them to work around geoblocks without trouble.
Though the small network does introduce questions about overused connections, they are very easy on your budget. And with top-notch security features and unlimited bandwidth, they provide excellent service.
If you want to know more about this small but powerful VPN, see what our users have to say!
Watch the FIFA Women's World Cup on PrivateVPN NOW!
Summary
With 24 teams vying for one trophy, the 2019 FIFA Women's World Cup will be an event to remember. Sign up for a VPN today and you can see every game that will turn players into champions.
If you aren't sure which VPN is right for you, we recommend ExpressVPN for the FIFA Women's World Cup. Just don't forget to take a look at our deals and coupons page, where you can save even more on your subscription!
To summarize, the best VPNs to watch the FIFA Women's World Cup from anywhere in 2023 are...