How to Fix PUBG Lag – Quickest and Easiest Hack for 2020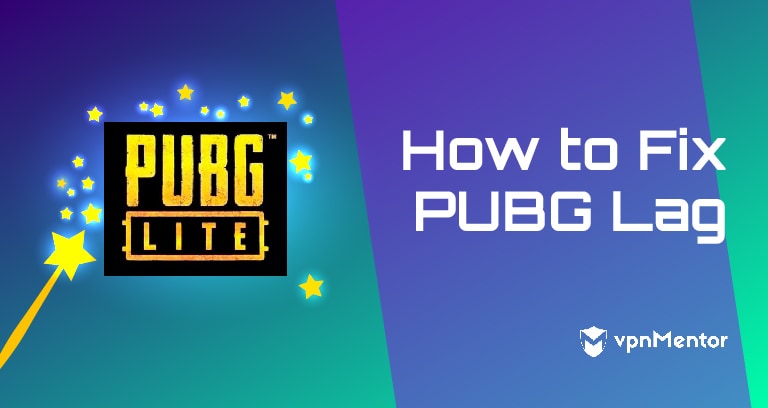 The snow terrain of Vikendi in PUBG is shrinking.  You and your small squad of fighters must make it to the cosmodrome in less than a minute. A firefight along the way is inevitable.
Then, the worst happens. Like an unseen sniper, a lag disrupts your gameplay. The slow computer response costs your team the game.
How do you survive another lag ambush or an ISP throttling grenade? You need a dependable VPN as part of your platoon.
Quick Guide – How to Fix PUBG's Lag
Choose a VPN – We recommend NordVPNfor gaming
Install NordVPN on your device
Use NordVPN's "Quick Connect" option to connect to a server near you
That's it! The lag is off the map
How a VPN Can Help You Fix PUBG's Lag
Lag is a result of high latency. Latency is like ping: the measurement between a player's client and the game server. The lower the ping (or latency), the less lag you experience during gaming.
The massive popularity of Player Unknown's Battlegrounds means that thousands of users can be on one regular ISP server. It can overcrowd the bandwidth or result in ISP throttling.
You want to avoid these lag landmines at all costs. The best protection against lagging is a robust VPN. It guides you to the best high-speed server, regardless of your present location.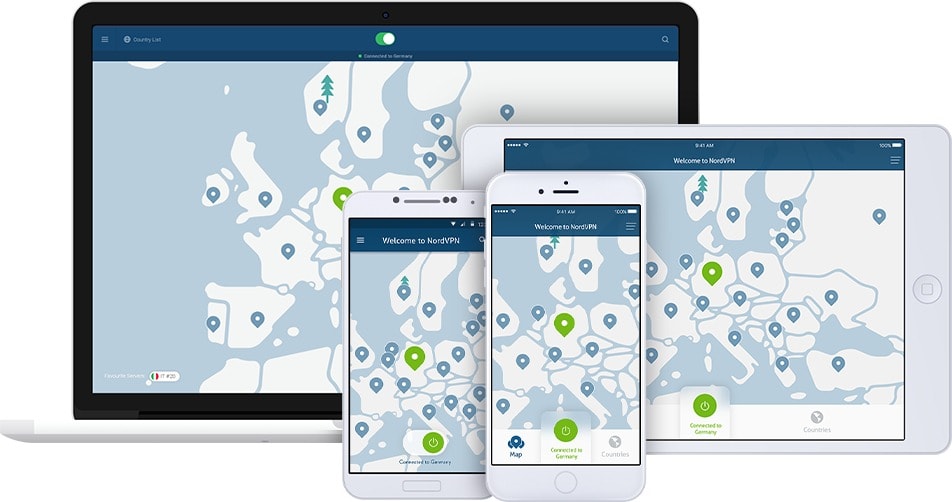 Our recommended VPN warrior in your war against lag is NordVPN. Our extensive trials of hundreds of VPNs in the gaming world always come down to NordVPN.
As a dedicated gamer, you also worry about security issues. NordVPN has 256-bit encryption and built-in anti-DDoS protections. Also, you can connect to any of the company's servers without the worries of an unseen hacker.
You hate lags, which means you love speed. The recent updates of NordVPN's servers now rate them as lightning-fast. We couldn't agree more.
Access to PUBG is (for now) limited in China. No worries. NordVPN overcomes the Great Firewall of China. Just search for another IP on one of NordVPN's numerous servers, and you'll be flying to a new mission in no time.
Still not convinced? Here's what else NordVPN offers to the gaming world:
Avoids bandwidth throttling
5,100+ servers in 60 countries
CyberSec feature blocks malware and other cyber threats
24/7 customer service
30-day money-back guarantee
PUBG gaming maps demand quick decisions and precise battle strategies. NordVPN ensures you quick entrance into the PUBG world without the worries of slow speeds and questionable security.
NordVPN can unblock:
Netflix, HBO, Hulu, Showtime, BBC iPlayer, Amazon Prime Video, and Sling TV.
Supports torrenting:
Yes, P2P specialty servers available.
NordVPN works on these devices:
Windows, macOS, Android, iOS, Android TV, Linux, Chrome, and Firefox. It's also compatible with routers.
Other Ways to Fix Lag
If lag problems persist, we offer some Non-VPN fixes:
Use an ethernet cable instead of wi-fi on your router. A wired internet connection has better stability, and it is typically better than a wi-fi connection.
Go to the game settings and lower things like Resolution and Shadow Quality.
Disconnect any of your other devices using your internet connection.
Unplug your modem and router for 30 minutes to reboot your network hardware.
Close background processes (for both Mac and Window) like upgrades and Torrent clients.
Summary
PUBG continues to rise in popularity as new battle maps release to the public. You need a trustworthy VPN like NordVPN to ensure your battle strategies remain inside the game and not in the outside world of lurking lags.
Further Reading
Which VPN is the best for your gaming needs? Read our 5 Best VPNS for Gaming 2020.
Are you also into torrenting games? Check out our Best VPNs for Torrents.