How to Get a Tunisian IP Address from Anywhere in 2020 [+VIDEO]
Updated on 24th April 2020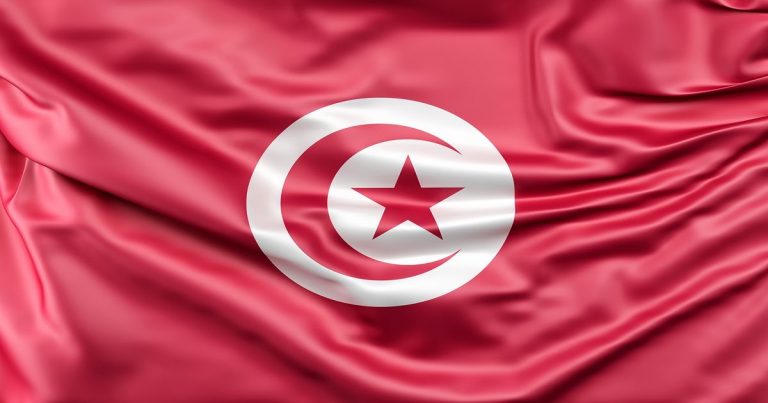 It can be difficult to get up-to-date news on El Watiniya or watch your favorite shows on Nessma TV if you're outside Tunisia. You might even find yourself shut out of your online Tunisian bank accounts.
Certain Tunisian websites block access to users with foreign IP addresses. To get full access to these sites, you must have a Tunisian IP address. You can easily get an IP address in Tunisia by using a virtual private network (VPN).
It only takes a few minutes, and we'll show you how it's done. You'll be sneaking past website blocks before you know it!
Quick Guide: How to Get a Tunisian IP Address with a VPN
Choose a VPN in Tunisia. HMA is our #1 choice.
Install a VPN and connect to a server in Tunisia.
You can check your new Tunisian IP address with our special tool.
Get a Tunisian IP Address NOW!
Table of Contents
How a VPN Can Get You a Tunisia IP Address
When you connect to a VPN server, your internet traffic is directed through that server via a secure tunnel. The server marks your traffic with its own IP address, hiding your location.
If you choose a server in Tunisia, it will appear to websites like you are browsing the internet from within the country. This location masking will give you access to any Tunisian websites you want to use.
That's not all a VPN can do for you, though. Read on to learn what other benefits a VPN provides. We'll also give you some of our experts' tips to find the best VPN for you.
A VPN Also Keeps You Safe & Lets You Stream Almost Anything
The internet in Tunisia is listed as "under surveillance," and some sites are censored by the government. A VPN protects your communications and other online activity from spying with strong encryption and tracking prevention.
A quality VPN with servers around the world lets you switch servers whenever you need to. Simply use your Tunisia IP to reach Tunisian content and services. Then switch to a server in another country to access content censored by the Tunisian government.
Some free proxies can also give you a Tunisian IP address, but they can be risky. Many free IP changers use peer-to-peer networks, so other users have access to your connection. This means they put your information in danger of being intercepted by third parties.
Free VPNs and proxies also aren't good for streaming. Their limited server networks are often overloaded, causing painfully slow connections. Even if you can reach the content you wanted in Tunisia, you might not be able to view it due to endless buffering.
With the best VPNs, however, you'll be able to watch whatever you want, buffer free. Premium VPNs bypass VPN-screening software to give you access to streaming services like US Netflix and Hulu, along with anything you need in Tunisia.
What to Look For in a VPN
Servers in Tunisia: You'll need at least one to get a Tunisian IP address.
Tough Encryption: Choose a VPN that uses Advanced Encryption Standard (AES) to ensure your protection from all forms of surveillance.
Security Features: Look for a VPN with extra security measures such as a kill switch, DNS leak protection, and double VPN (server multi-hop) to protect your data at all times.
Privacy Policy: Make sure your VPN has a no-logs policy so that your online activity can never be traced back to you.
Unblocking Capabilities: A VPN with a reputation for reaching sites like US Netflix will get you access to anything you need online in Tunisia.
Speed: Go for a VPN with fast servers and unlimited bandwidth for smooth streaming of the Tunisian Ligue Professionnelle 1.
The Best VPNs to Get a Tunisian IP Address
Overall Rating: 4.6 – The Highest-Rated VPN with Servers in Tunisia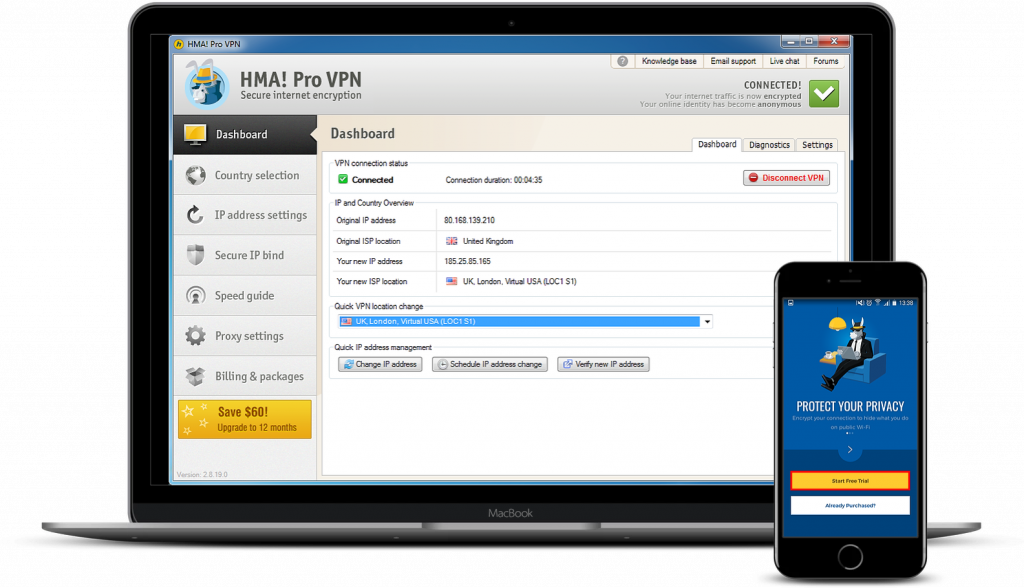 SPECIAL OFFER: GRAB YOUR 75% DISCOUNT to Get a Tunisian IP Address with HMA NOW!
HMA has servers in almost every country in the world, including 2 in Tunisia. Users appreciate the ease of use they experience with HMA. To get a Tunisian IP address, simply choose the preset Location Mode and click on a server in Tunisia.
One of HMA's most popular features is a fast file uploading service, which allows you to share large files for free. HMA also has servers dedicated for streaming to give you access to everything from Tunisian TV to the BBC iPlayer.
If you'd like to try HMA before committing, check out the free trial offer. The provider will also give you a 30-day money-back guarantee on any new subscription.
Need more info? Here's our detailed expert review of HMA VPN.
Overall Rating: 4.1 – Secure VPN with an Expansive Network

SPECIAL OFFER: GRAB YOUR 88% DISCOUNT to Get a Tunisian IP Address with PureVPN NOW!
With servers in 140+ countries, including 6 in Tunisia, PureVPN is a popular choice for users who need a Tunisia IP. It uses 256-bit encryption, and you can secure up to 5 devices under one subscription.
Its split tunneling feature lets you to choose which traffic you want to send through the VPN and which to send through your normal ISP connection. That gives you great flexibility to access restricted Tunisian sites and bypass censorship at the same time!
Not only can you access all servers on the network with any subscription plan, you also get unlimited server switching. You'll never have to worry about being tied down to a Tunisian server when you want to access content in another country.
You can try PureVPN for yourself with a 31-day money-back guarantee.
Need more info? Here's our detailed expert review of PureVPN.
Overall Rating: 4.1 – A High-Quality VPN with Servers in Tunisia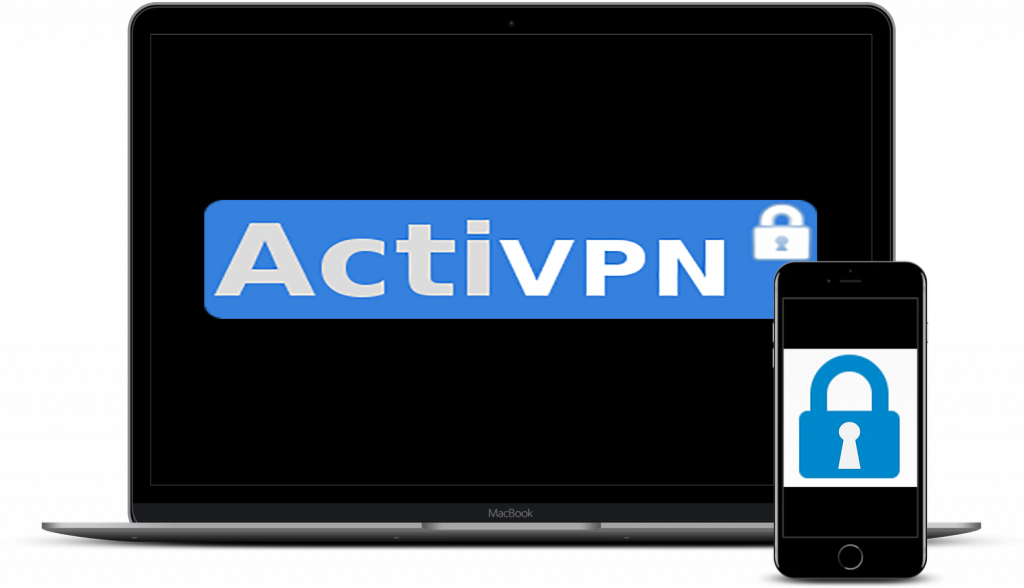 For a Limited Time ONLY – Get 67% OFF ActiVPN Now!
ActiVPN has servers in more than 30 countries, including Tunisia, so getting a Tunisian IP won't be an issue. Your data and connection are protected with SSL 2048-bit encryption, making ActiVPN a reliable option for keeping your online activity anonymous.
This provider's low ping rate (which indicates high speeds) is popular with users who play video games. Gamers are able to play with people around the world with ease.
ActiVPN also offers unlimited data transfer, so you can stream as many shows on OSN as you want.
Need More Info? Here's our detailed expert review of ActiVPN.
Further Reading
Want to save yourself a bit of cash on your VPN? Check out our deals page for the latest offers.
Are you a football fan? We'll tell you how to bypass Sky Sports VPN blocks from anywhere.
If you're traveling to historic Tunisia, find out how VPNs can keep you safe while you travel.