How to Watch M6 Outside of France
Updated on 16th June 2020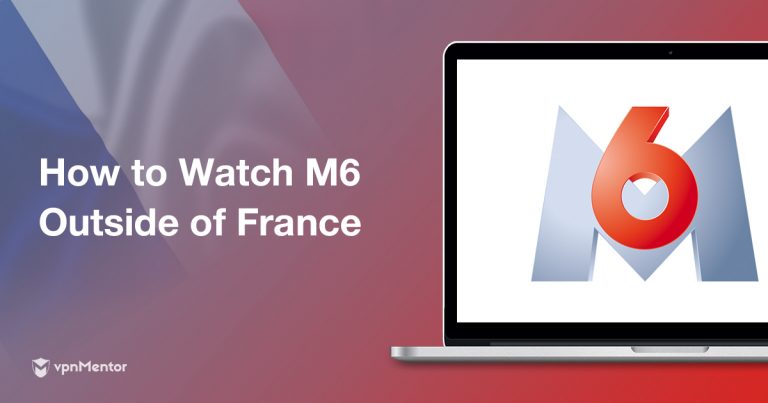 Maybe you're a French traveler who can't stand to miss an episode of Scénes de Ménages while you're abroad. Maybe you're learning French and would like to sharpen your skills by giving yourself a laugh and watching Kaamelott. Maybe you're a French speaker living outside France who wants a fresh show to obsess over and knows that M6's unique blend of French and American shows is the perfect place to find it.
Whatever your reason for wanting to watch M6, one thing stops you from doing so: M6 only airs in France and watching it from outside the country's borders can be close to impossible.
But don't fret! You can easily fix this problem by getting a good VPN and connecting to a server in France. Once you have the right VPN, unlimited access to M6's shows is all yours!
How to Watch M6 Anywhere: Quick Guide
Choose a VPN. See our top recommendations for watching M6 anywhere below, our top choice is CyberGhost.
Install the VPN and connect to a server in France.
Go to the 6Play website to access the M6 stream and select the show you want to watch.
Why You Need a VPN to Watch M6 Outside of France
Most TV networks can only broadcast in specific regions because of licensing agreements. That's why the M6 network is only available in France. However, you can easily work around this geo-restriction and access your favorite M6 shows if you have a VPN, which changes your IP address based on the server location you choose. Just use a VPN to connect to a server in France, and you'll have the same access to M6 as someone watching at home in Paris!
A VPN also protects your online privacy by encrypting your activity and data, ensuring your web anonymity. While there are many free VPNs available on the market, a number of them actually sell your data to third parties just like ISPs do. So it is important to pick one that won't compromise your identity on the internet.
In choosing a VPN to watch M6 abroad, your top priority should be finding a VPN with excellent streaming performance and a high French server count. Good streaming performance requires a fast, reliable connection to prevent the headache of buffering, while a high server count in France greatly improves your chances of finding one with low traffic.
You will also want a VPN with unlimited bandwidth and, ideally, servers optimized for streaming.
The Best VPNs for Watching M6 Outside of France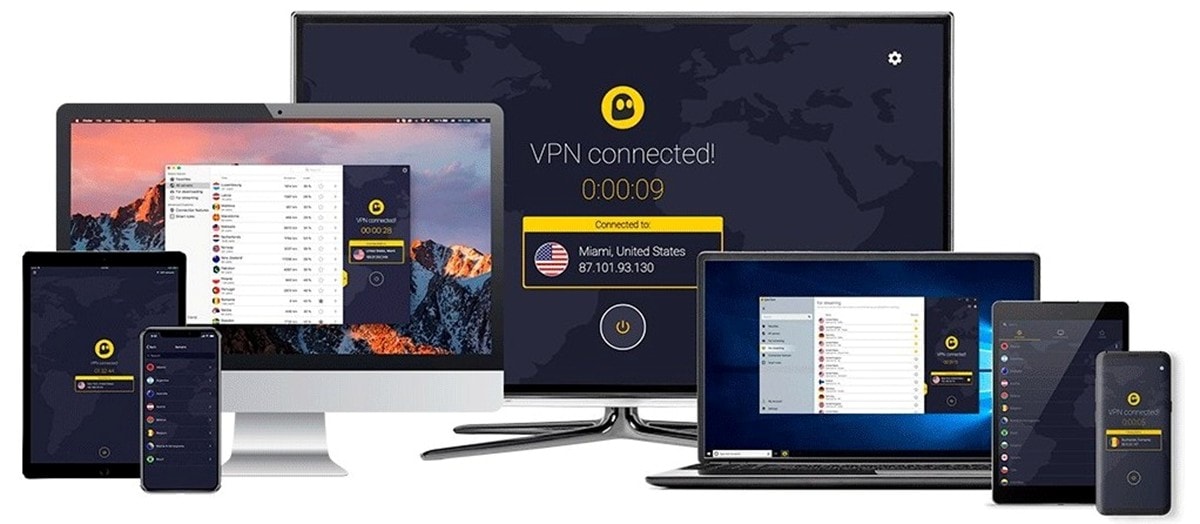 If you are new to the world of VPNs and want one that combines top-level performance with easy setup and a very user-friendly interface, then CyberGhost is your best bet.
This VPN doesn't take shortcuts with security, either, offering AES-256 encryption, multiple tunneling protocols, and an automatic kill switch that keeps you hidden even if your server connection is interrupted.
CyberGhost also has 240 servers in France, making it a great choice for streaming M6 abroad – one of many reasons that it's a favorite among VPN beginners and pros alike.
To get the best price on this VPN, you'll want a long-term subscription, but don't worry, you don't have to make that commitment without knowing what it can do for you. CyberGhost offers a 1-day free trial for Windows and a 7-day free trial for mobile apps, perfect for users who want to test their services first. There's also a 45-day money-back guarantee for subscribers.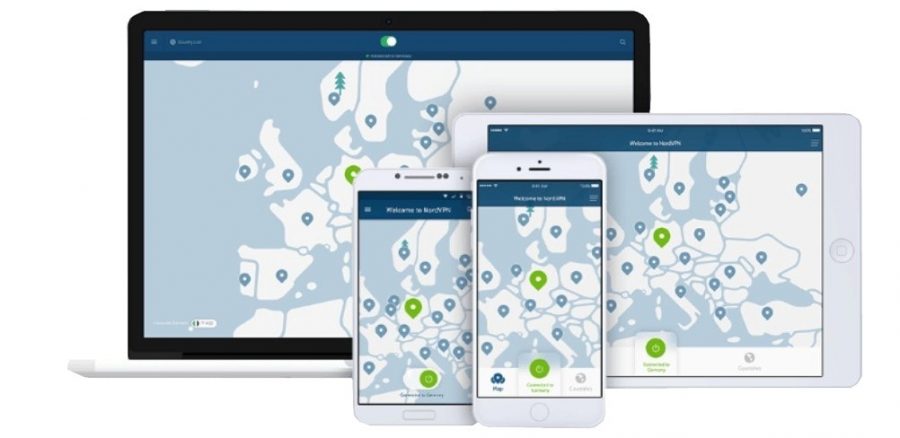 If you are looking for a VPN that provides impressive speeds, unsurpassed security, and one of the largest server networks available, then NordVPN is for you.
NordVPN's SmartPlay technology allows its users to bypass geo-restrictions of streaming websites from all over the world, granting you easy and unlimited access to your favorite M6 shows. Its focus on streaming performance and completely masking users' identities makes NordVPN a leading name in the VPN industry, with satisfied clients raving about its services.
Although subscribing to NordVPN can cost a little more than other VPNs charge, the 30-day money-back guarantee means that you only pay for it if you love it.
NordVPN offers 157 French servers, many of them optimized for streaming.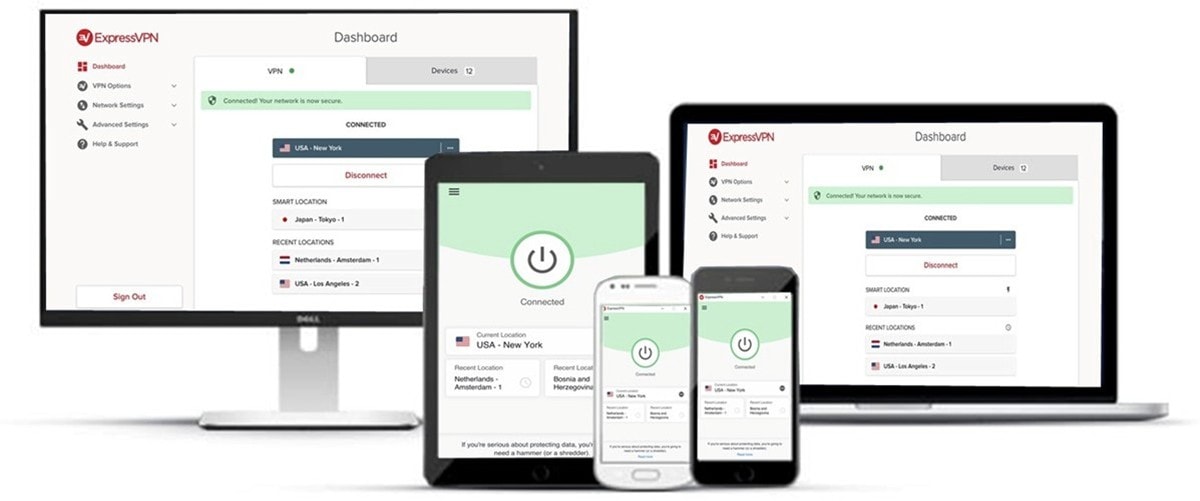 With industry-leading connection speeds and a proven commitment to user privacy, ExpressVPN is highly recommended for viewers who wish to access M6 beyond France's borders.
Three French server locations might not seem like enough, but this VPN's ability to deliver consistently fast, stable connections and unlimited bandwidth wherever it operates has convinced us that you will enjoy smooth streaming of M6 no matter where you are.
It's no surprise that users trust ExpressVPN when it comes to both protecting their anonymity and unlocking access to geo-restricted content.
While this VPN might be a more expensive option than many of its competitors, its reputation as one of the best VPNs on the market, its 24/7 live support, and its 30-day money-back guarantee make it well worth your time to see what ExpressVPN has to offer you. There is also a 7-day free trial for Android and iOS devices.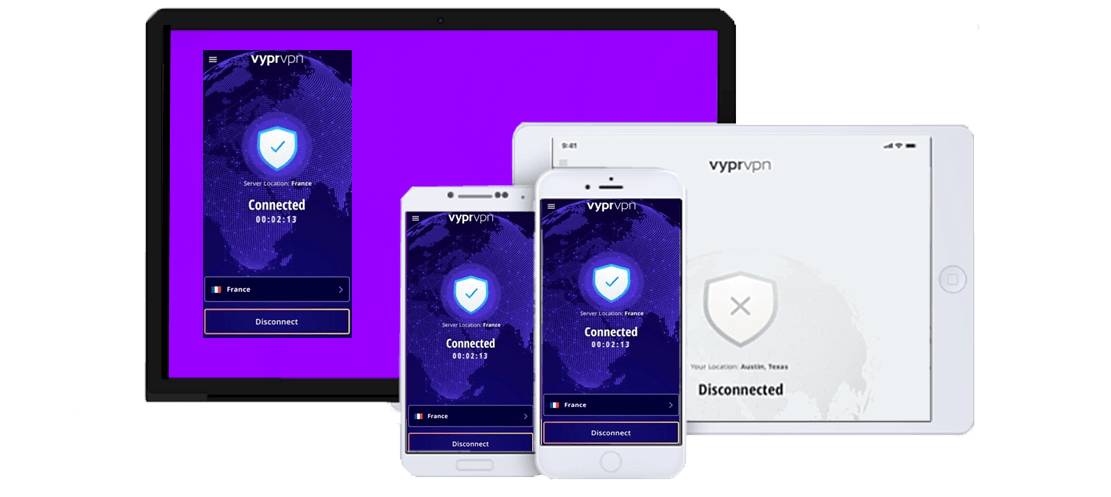 When looking for a VPN to watch M6 when you're not in France, connecting with lightning-fast speeds is a must. VyprVPN delivers those speeds, in part because it is owned by Golden Frog, an internet conglomerate with its own server network.
Recent expansions of the company's server base in France mean you'll have easy access to M6 from anywhere. VyprVPN is based in neighboring Switzerland, a country with a national commitment to privacy protection, one of the reasons this provider has won over a good share of satisfied customers.
VyprVPN also offers unlimited bandwidth and the security of the OpenVPN protocol.
Note, however, that although VyprVPN offers a 3o-day money-back guarantee, it takes a little bit of work to cancel the service to avoid being charged.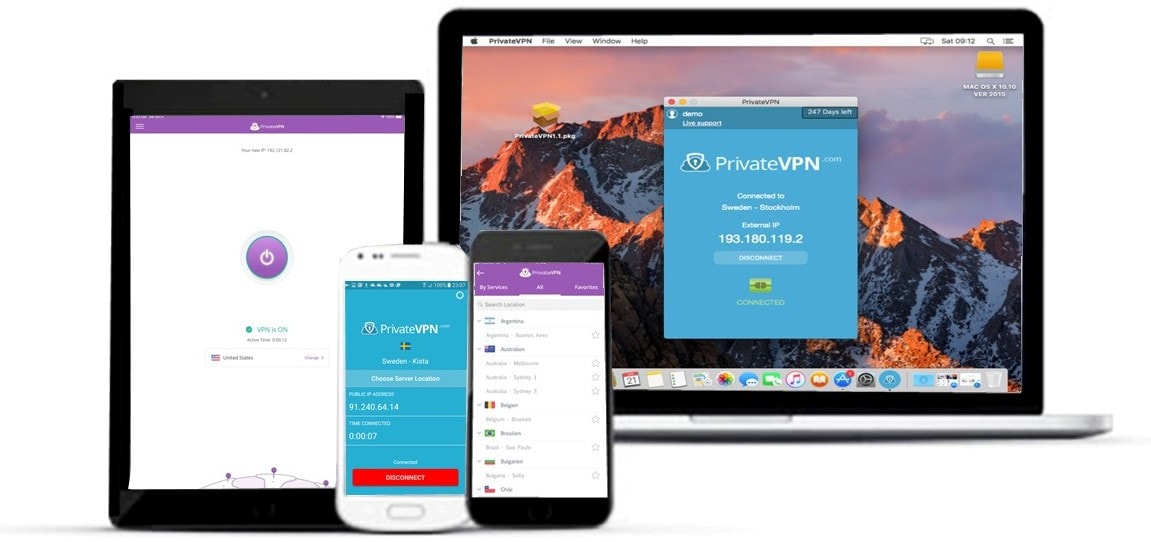 PrivateVPN offers all the essential features a VPN must have – powerful data encryption, the ability to bypass geo-restrictions, a strict no-logs policy to protect your anonymity, and an automatic kill switch. These features guarantee that you won't sacrifice your online security to watch M6 programs from outside France.
PrivateVPN is also an excellent VPN service for beginners. Thanks to its informative website and its straightforward desktop and mobile apps, first-time users will not have any trouble getting connected to stream their favorite shows.
While PrivateVPN offers 24/7 support for its customers, there is no live chat option, so users must fill out a standard contact form to submit their inquiries. This generally means a slower response time than with the other VPNs on this list. Nevertheless, PrivateVPN's great service has impressed a lot of happy users around the globe.
Try it out for yourself with the 30-day money-back guarantee.
Summary
With a VPN, enjoying certain comforts – such as watching your best-loved M6 shows – is possible in places you never thought it could be. Just remember to choose a highly rated service that can give you 99.9% uptime with no speed or bandwidth limits for the best possible viewing experience. Besides lifting M6's geoblock, a good VPN also masks your online identity so your internet browsing is anonymous and safe.
In other words, VPNs are for everyone, not just users who want to know how to watch M6 from outside of France. And to help everyone get connected with a reliable VPN, even if they're on a tight budget, we constantly watch for the best deals out there on VPN subscriptions.
Start Your FREE CyberGhost Trial Now