How to Watch the 2019 Tennis US Open This June
The US Open starts this June. We take you step by step on how to watch it from ANYWHERE. Share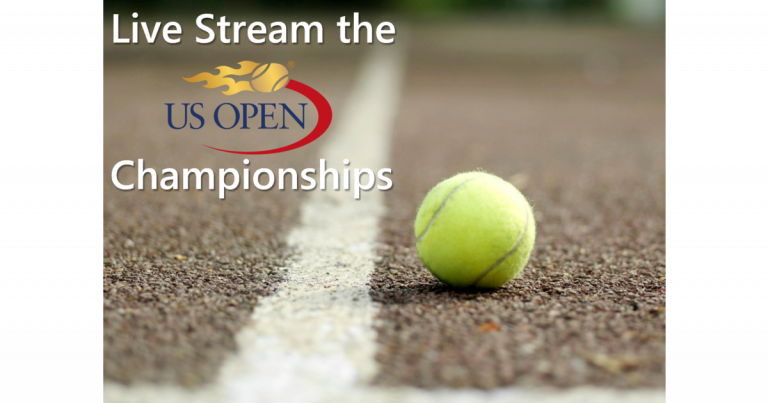 The US Open is an event you will want to watch from start to finish, whether you are a moderate or hardcore tennis fan.
If you don't have cable, or you are outside of the United States altogether, watching the US Open on the Web is a more than viable alternative.
However, many people don't even know where to start. This is why I have decided to provide you with a concise and informative guide on how to enjoy the culmination of the Grand Slam as it unfolds, via two different methods. Here's what you're going to need: a bit of patience, a pinch of creativity and a good VPN.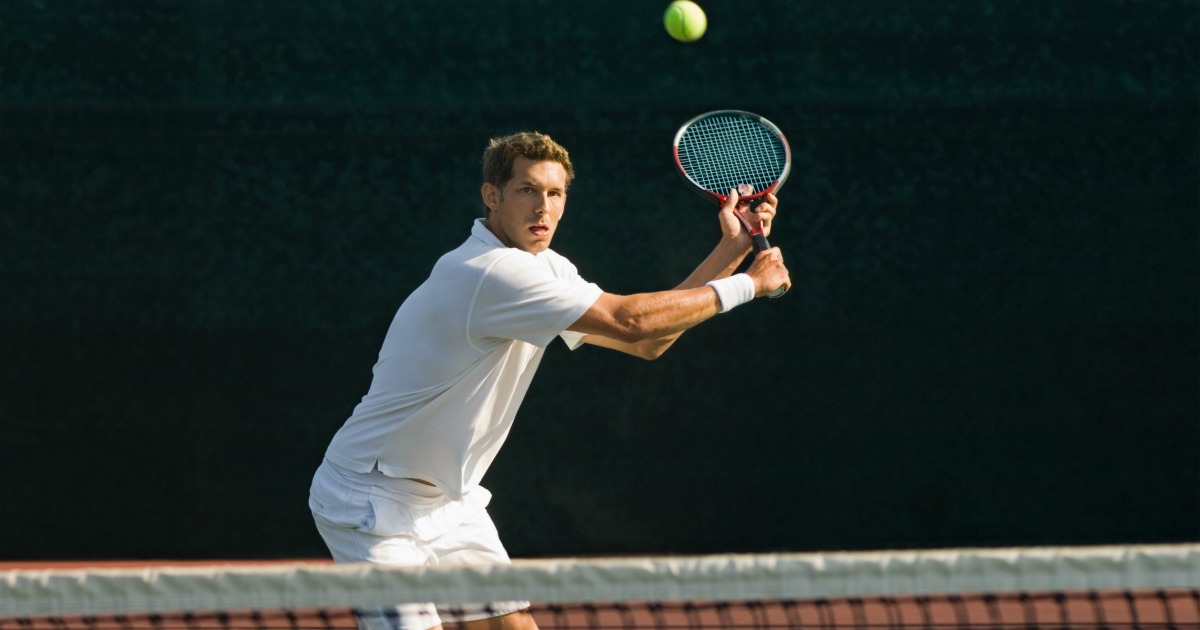 Why Is a VPN So Important?
The majority of streaming services out there that are worth your time (or money) typically have some sort of geoblocking element to them.
Take for example Fox Sports, which is covering this year's US Open. It's a great option if you are located in the US – but virtually all other locations you are restricted from accessing it.
What's more, you still need to provide your cable provider info even if you plan on watching solely online. Since you cannot get that if you're, say, somewhere in Europe, you have to find an alternative solution. This is where your VPN saves the day.
In short, a virtual private network provides you with IP addresses that you can use to "change" your virtual location at a moment's notice. By using a VPN, you can access blocked content and, in this case, enjoy the upcoming US Open no matter where you are.
It's important to not only have a VPN but also to have a reliable one that can stand up to the challenge. We made a list of the best VPNs out there that we recommend for watching the US Open effortlessly:
ExpressVPN guarantees you'll have access to the US Open, and you can see what they have to offer here.
Method #1: Sling TV and PayPal
As I mentioned, straight up watching the US Open on FOX Sports is out of the question if you cannot provide the required cable provider info. Worry not, though – there is a workaround that will allow you to enjoy the over 1,300 hours of livestream coverage from all courts. Its name is Sling TV.
Sling TV is a famous Internet TV service that brings you a huge variety of channels, and FOX is among those included. It's also exclusive to the United States and requires an American credit card in order to subscribe.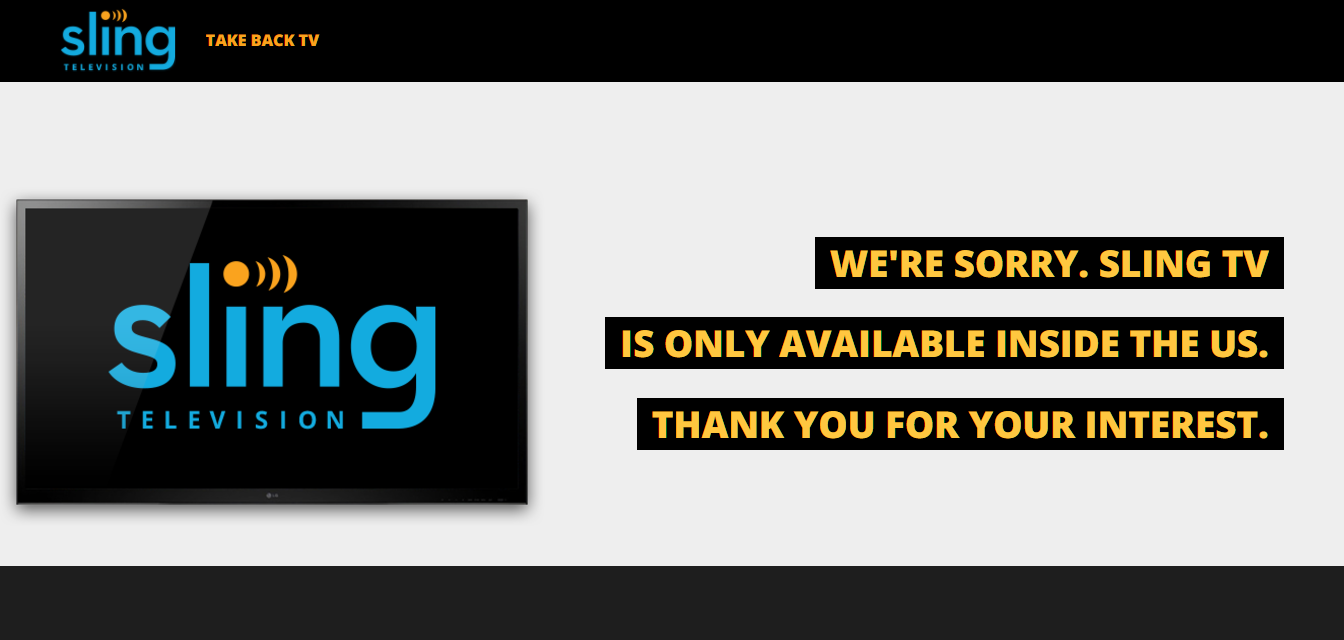 However, you can pay for SlingTV with a PayPal gift card. This article takes you step-by-step through the process.
But, to sum it up:
Purchase a gift card for SlingTV using PayPal
Turn on your VPN
Go to SlingTV's website and register with your gift card
Watch Fox Sports via SlingTV and enjoy every match of this year's US Open.
Method #2: Hulu and NBC
NBC is also covering the US Open this year, and you can watch all the action by signing up for Hulu.
How does that work?
NBC requires you to have a TV provider, and Hulu is listed as one of them. By signing up for Hulu, you can also access NBC. However, if you're outside the United States, you're going to need a VPN to make it work.
Here's how to do it:
Choose your VPN and connect to a US server.
Go to PayPal.com and purchase a gift card for Hulu.


Go to NBC's website where you can watch the live stream of the US Open.
Once that's done, you'll have live coverage of the US Open from start to finish.
Can I Watch It for Free?
It goes without saying that there are plenty of sites and streaming websites out there that will stream the event for free, whether you have a VPN or not. However, even putting the controversial matter of legality aside, there are too many cons that come with such a solution. From stream lag, poor quality and incessant ads to serious security concerns, there is a number of problems you can run into.
The only hassle-free route you can rely on is having a solid VPN and choosing an established stream, despite the cost.
Thanks to VPN technology and a bit of clever circumvention, you can enjoy what may very well be the best tennis event of this year to the fullest.
If you're looking at other VPNs, these are our most recommended.