How to Watch the 2018 UCI Road World Championship from Anywhere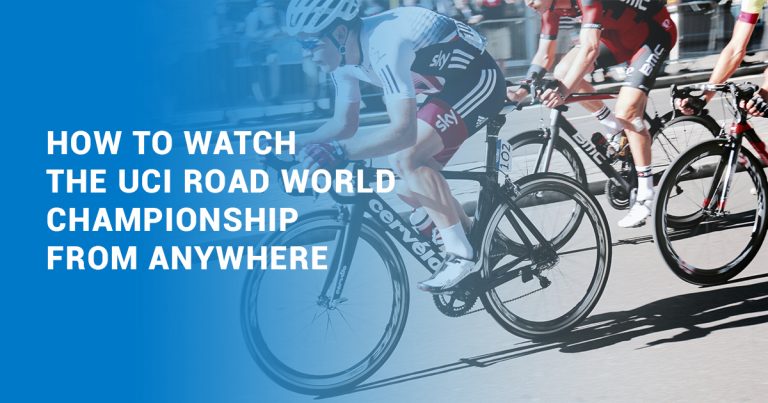 If you're a fan of cycling, you definitely don't want to miss the UCI Road World Championships in Innsbruck-Tirol, Austria this September 22-30. Unfortunately, the primary broadcaster of this thrilling event, Eurosport, is unavailable in most countries outside of Europe because of geoblocks. Running into those blocks is like starting your week of cycling excitement with a flat tire!
We've got the secret to unblocking geo-restricted content, including Eurosport's live broadcast of the Road World Championships, no matter where you are! The key is using a good VPN to hide your true location, which allows you to access Eurosport just like a European resident.
Even if you are in Europe, read this article to learn how a VPN can save you money on a Eurosport subscription.
Are you new to VPNs, or unsure how to select the right VPN? Don't worry, our easy step-by-step guide will show you exactly how to watch the 2018 UCI Road World Championships from anywhere in the world, and we've even got some tips to help you find the best VPN for you.
How to Watch: Quick Guide
Choose a VPN service that best fits your needs – see below for our recommendations. CyberGhost is a great choice.
Purchase a subscription plan from the VPN service provider.
Download and install the VPN software on your device.
Connect to a server in a country where Eurosport is not blocked – for example, the UK, Ireland, Germany, or Poland (see important note below regarding the price of the Eurosport Player in various countries).
Once you are connected to a European server, sign up for a Eurosport subscription.
Search the broadcast listings for the 2018 UCI Road World Championships. Depending on which country you select, you will have your choice of up to 21 different languages for the broadcast. Select the event, sit back, and enjoy the ride!
Why You Need a VPN to Watch the 2018 UCI Road World Championships
If you live anywhere outside Europe, when you try to sign up for the Eurosport Player streaming service, you will likely receive a message that "Eurosport Player is not available in this country." That message means you have hit a geoblock, and using a VPN is the easiest, safest way to get around that block and access the Eurosport Player and all the other content you want from all over the world.
If you live in Europe, you should have no trouble signing up for the Eurosport Player without a VPN, but you might be wasting money if sign up in your home country. The cost of a Eurosport subscription varies greatly from one country to the next. Subscribing from a server in Poland will get you the cheapest price we have found in Europe for the Eurosport Player, while Germany, Hungary, and Romania also offer low prices. If you want to be certain you'll have access to an English-language broadcast, you can choose a server in Ireland, where the Eurosport Player costs over one-third less than it does in the UK.
But a VPN does much more than just disguise your location. The best VPNs strongly encrypt your data so it can't be stolen, protect you from malware and hacking, and prevent anyone from tracking your online activity.
To stream the Road World Championships and securely access geoblocked content from anywhere, look for a VPN with:
High speeds and reliable connections, which are essential for seamless streaming
Advanced security features such as military-grade encryption, multiple VPN protocols to choose from, a kill switch, and a strict policy of not logging user activity or data
No bandwidth or usage limits
Widespread server coverage, including servers in the UK and US to access streaming content that is geoblocked in most countries.
All VPNs have some of these features, but only the best have them all.
Best VPNs for Watching the UCI World Road Championships in 2018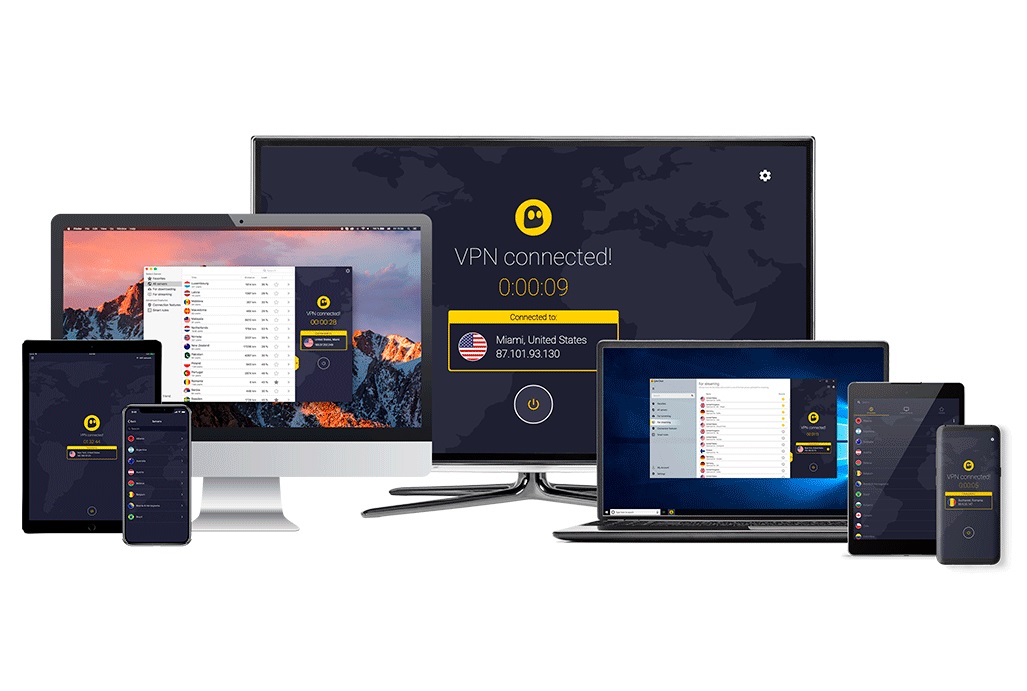 CyberGhost has more than 3,700 servers worldwide and works with Windows, MacOS, iOS, Android, Linux, and routers. CyberGhost guarantees 256-bit AES encryption, a strict no-logs policy, and DNS and IP leak protection. The company operates from Romania – beyond the reach of 14 Eyes – and places the highest importance on privacy. CyberGhost offers different VPN profiles for different purposes, from P2P and torrenting to accessing streaming services (like Netflix, Hulu, and Eurosport) that CyberGhost reliably unblocks from anywhere using preconfigured settings. While service agreements may run longer than those of other providers, low prices ensure that users view this service as an excellent value.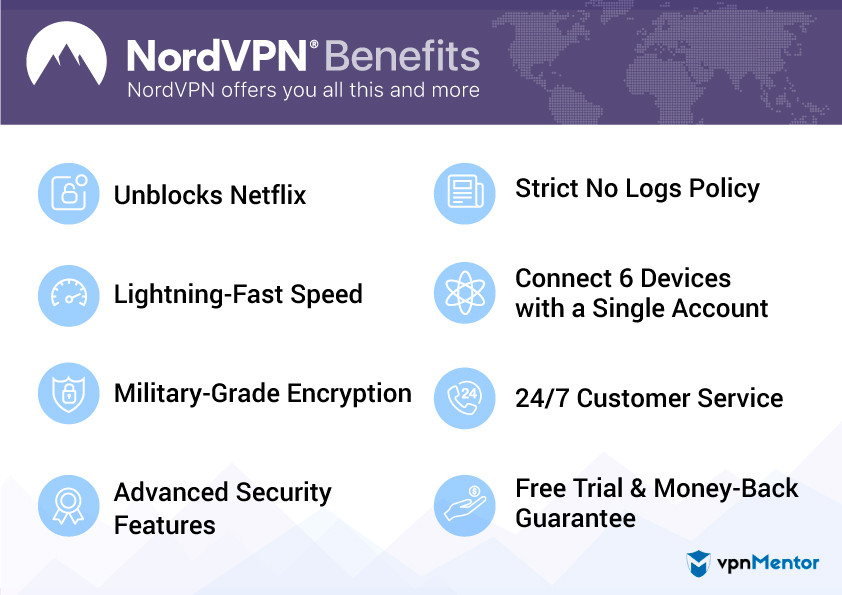 NordVPN offers high speeds and excellent global coverage, with more than 4,500 servers throughout 62 countries. NordVPN supports unlimited P2P and torrenting and is compatible with Windows, MacOS, iOS, Linux, Android, routers, smart TVs, and other mobile devices. It also offers military-grade encryption, an automatic kill switch, and DNS leak protection – features that all work to keep users' data safe. With a NordVPN account, you can access the content you want safely and securely on up to six devices. Users especially enjoy access to a number of streaming services (such as Netflix, Hulu, etc.), which are guarded by tough blocks that many VPNs can't penetrate. Tech support is available to customers 24/7 via live chat.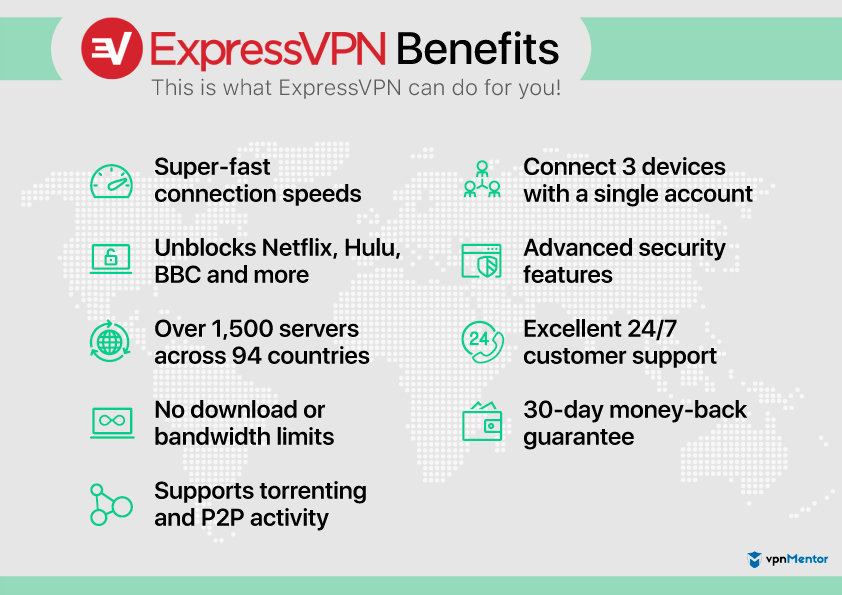 Rated as one of the fastest VPNs out there, ExpressVPN also takes user privacy seriously, with sophisticated 256-bit AES encryption and other impressive security features. Users love this provider's 24-hour customer support. ExpressVPN is based in the British Virgin Islands, where there are no data retention laws. With over 3,000 servers in more than 90 countries, there are virtually no restrictions on where you can go and what you can do online. ExpressVPN is easy to download and install on routers as well as on Windows, MacOS, iOS, Android, and Linux devices. Like NordVPN, ExpressVPN has a proven ability to get past the toughest geoblocks and VPN-blocking software.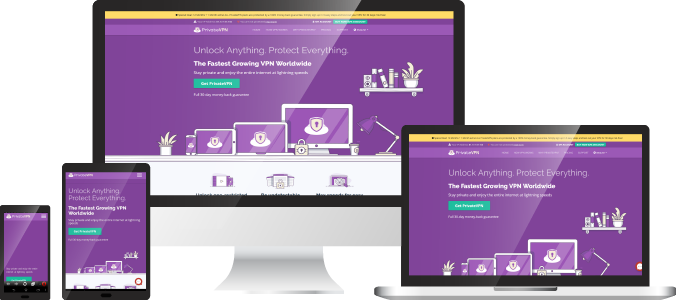 PrivateVPN can be downloaded and installed on Windows, MacOS, Linux, and routers in as little as 60 seconds, which users love. PrivateVPN has fewer servers than our top three VPNs (only 100), but they are well distributed throughout more than 50 countries and support unlimited torrenting and P2P. The service uses excellent data encryption and has a zero-logging policy. If you ever have a problem with your service, PrivateVPN connects you directly with its in-house developers for quick and easy solutions. Users can choose from subscriptions of varying durations, from one month to one year.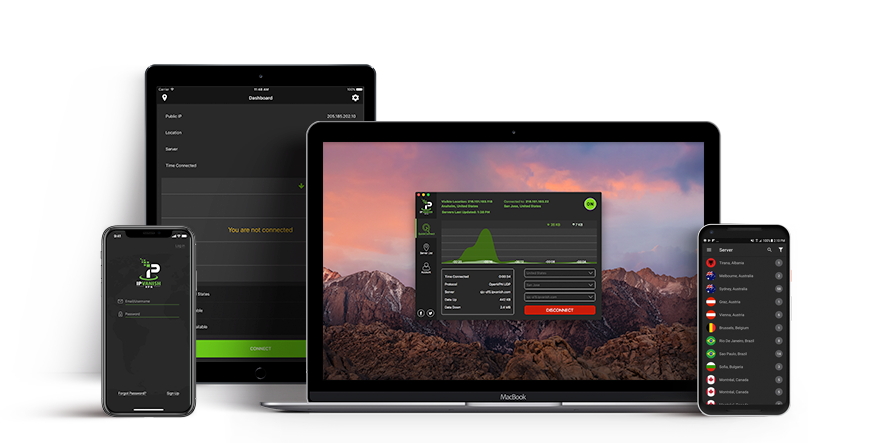 IPVanish is compatible with Windows, Windows Mobile, MacOS, Android, iOS, Linux, and routers, and allows simultaneous connections on up to 10 devices – more than any other provider on this list. Global coverage is assured by this provider's 1,000+ servers in over 50 countries. Unlike other VPN providers, IPVanish actually owns all of its servers, providing its users with an extra layer of security on top of its military-grade encryption and range of security protocol options including PPTP, L2TP, OpenVPN, IPSec, and IKEv. While many users applaud features like an easy-to-use interface, others have taken issue with the fact that IPVanish does, in fact, keep some user data logs, despite having a policy that claims the opposite.
Summary
In short, there are a number of ways to watch the 2018 UCI Road World Championship no matter where you are. The trick is choosing the right VPN service that is compatible with your device and gives you the speed and reliability you need, as well as access to servers in countries where Eurosport is not geoblocked and is affordable for you. But we've still got a little more to offer you: To see all the best current coupon codes, discounts, and other promotions on these top VPNs, check out our VPN deals page!