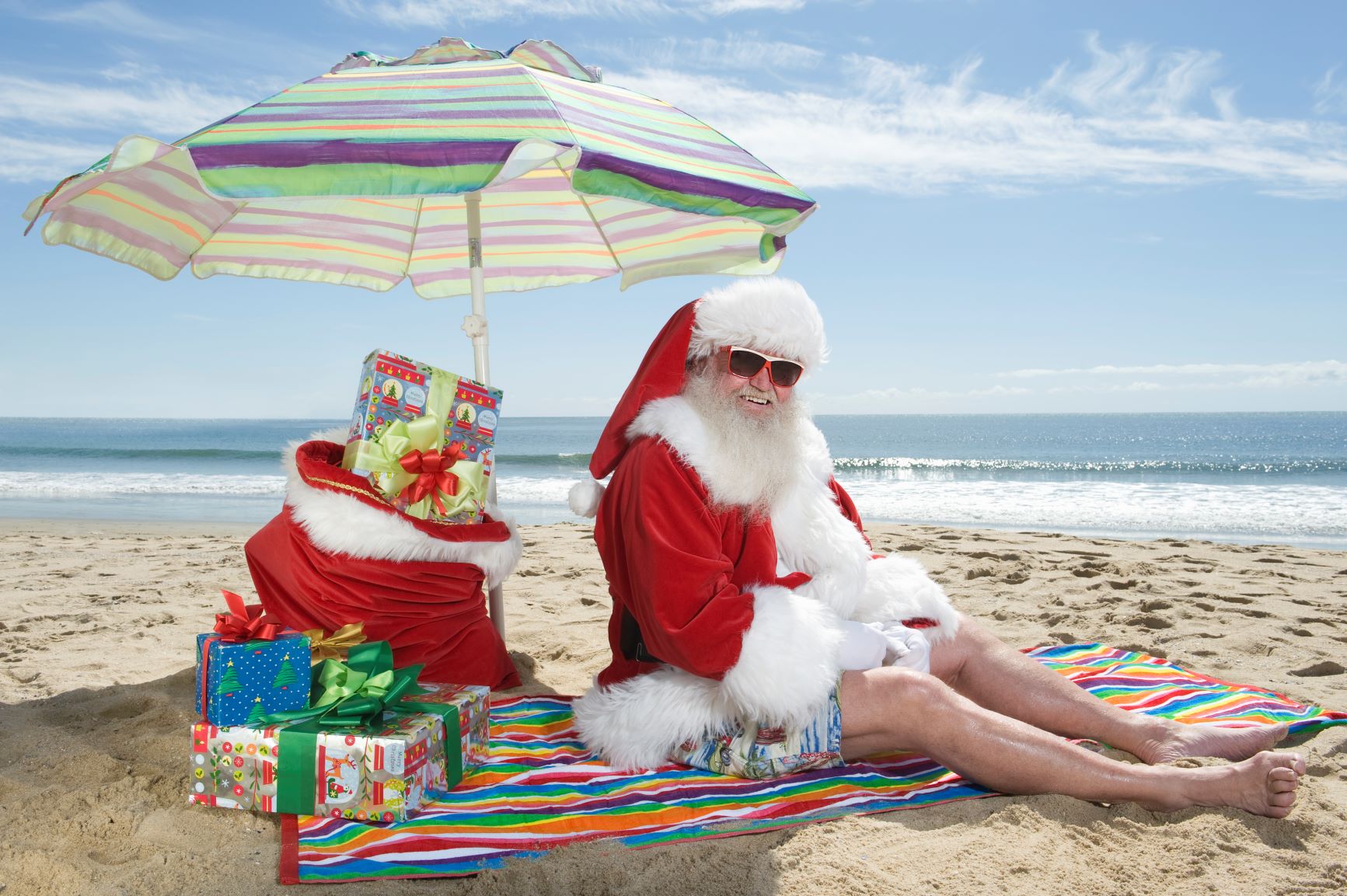 Netflix Australia's December 2018 Releases - What Not to Miss
Netflix AU has announced its fresh new releases for the month of December! Click here to see the full list
2018 is almost over and here we find ourselves again in the last month of the year - Christmas, New Year, celebrations over celebrations.
While in other parts of the world people enjoy this festive month making snowmen and wrapping themselves in warm blankets, us Aussies do not have this luxury. Anything that is outdoors, swimming, surfing or having a barbie enchants our hearts, although deep inside we do wish we were on holiday somewhere skiing and enjoying the cold, snowy weather alongside our beloved ones.
Even so, if we are unable to get our ideal vacation in the cold lands, we can at least keep on daydreaming about it together with Netflix! The list they just released is exciting and promising, covering a wide range of topics from the classic Christmas 'Love Actually' and 'The Holiday' to recent productions such as the Netflix original '5 Star Christmas'.
If you're in the mood for less traditional material this December, you can also select something more adventurous like 'Indiana Jones and the Temple of Doom'.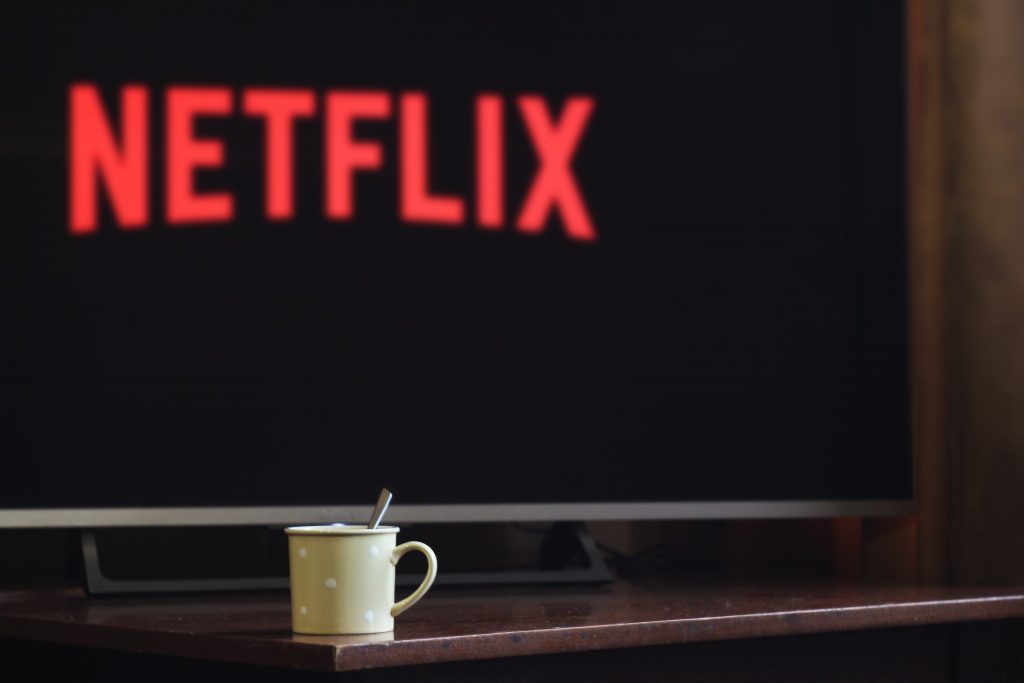 For people that are series junkies, there are plenty of new shows debuting their first or most recent season, from the mystical 'Tideland' to the dazzling German series 'The Berlin Dogs' and bone-chilling 'Inside the World's Toughest Prison'.
Whatever mood you find yourself to be in throughout 2018's last month, you can certainly find a show that completely fits your needs.
Without further due, you can find below the full list of upcoming releases, standing in line to air from December 1st up to New Year's Eve.
---
December 1
Memories of the Alhambra – Season 1 (weekly episodes)
Battle
Crossroads: One Two Jaga
Indiana Jones and the Temple of Doom
Teenage Mutant Ninja Turtles
December 2
Sinister 2
December 3
The Sound of Your Heart: Reboot – Season 2
Hero Mask
December 4
Captain Fantastic
December 6
Winchester
December 7
Dogs of Berlin – Season 1
The Hook-Up Plan – Season 1
El Recluso – Season 1
The Ranch: Part 6
Nailed It! Holiday!
Bad Blood – Season 1
Sisters – Season 1
5 Star Christmas
Mowgli: Legend of the Jungle
Dumplin'
The American Meme
ReMastered: Who Killed Jam Master Jay?
Free Rein: The Twelve Neighs of Christmas
Super Monsters and the Wish Star
Neo Yokio: Pink Christmas
Love Actually
The Holiday
About a Boy
Paul
American Graffiti
The Change-Up
Scent of a Woman
December 8
Brooklyn
December 11
Vir Das: Losing It
December 12
Out of Many, One
Back Street Girls: Gokudols
Passengers
The Founder
Middle School: The Worst Years of My Life
December 14
The Chilling Adventures of Sabrina: A Midwinter's Tale
The Fix – Season 1
The Protector – Season 1
Fuller House – Season 4
Travelers – Season 3
Tidelands – Season 1
Inside the Real Narcos – Season 1
Inside the World's Toughest Prisons – Season 3
Sunderland Til I Die – Season 1
Voltron: Legendary Defender – Season 8
ROMA
The Innocent Man
Dance & Sing with True: Songs
Prince of Peoria: A Christmas Moose Miracle
December 15
Hello, My Name is Doris
December 16
Springsteen on Broadway
December 18
Terrace House: Opening New Doors – Part 5
Ellen DeGeneres: Relatable
Baki
December 19
Schitt's Creek – Season 4 Christmas Special
December 21
Perfume – Season 1
Diablero – Season 1
Derry Girls – Season 1
7 Days Out – Season 1
The Casketeers – Season 1
BÖRÜ (Wolf) – Season 1
Tales by Light – Season 3
Struggle: The Life and Lost Art of Szukalski
Bad Seeds
Bird Box
3Below: Tales of Arcadia
LAST HOPE: Part 2
Sirius the Jeager
December 22
The Angry Birds Movie
December 23
Carrie
One Direction: This Is Us
About Last Night
December 24
Hi Score Girl
The Last Animals
December 26
You – Season 1
Alexa & Katie – Season 2
Aquamarine
December 28
Selection Day – Season 1
Murder Mountain – Season 1
Yummy Mummies – Season 1
La Noche De 12 Años
When Angels Sleep
December 30
xXx: The Return of Xander Cage
Fences
Rings
Monster Trucks
Allied
TBA
Watership Down – Limited Series
---
We hope this list excites you as much as it excites us and that we managed to provide you with a good overview of the fresh new goods on Netflix's market.
Make sure that you join the rest of the world as it enters the 'cold, snowy season' prepared for festivity, quality time with the ones you love and of course, quality time with your favorite or soon to be favorite movie characters.
Further Reading