How to Setup and Configure a VPN on Your iPhone [UPDATED]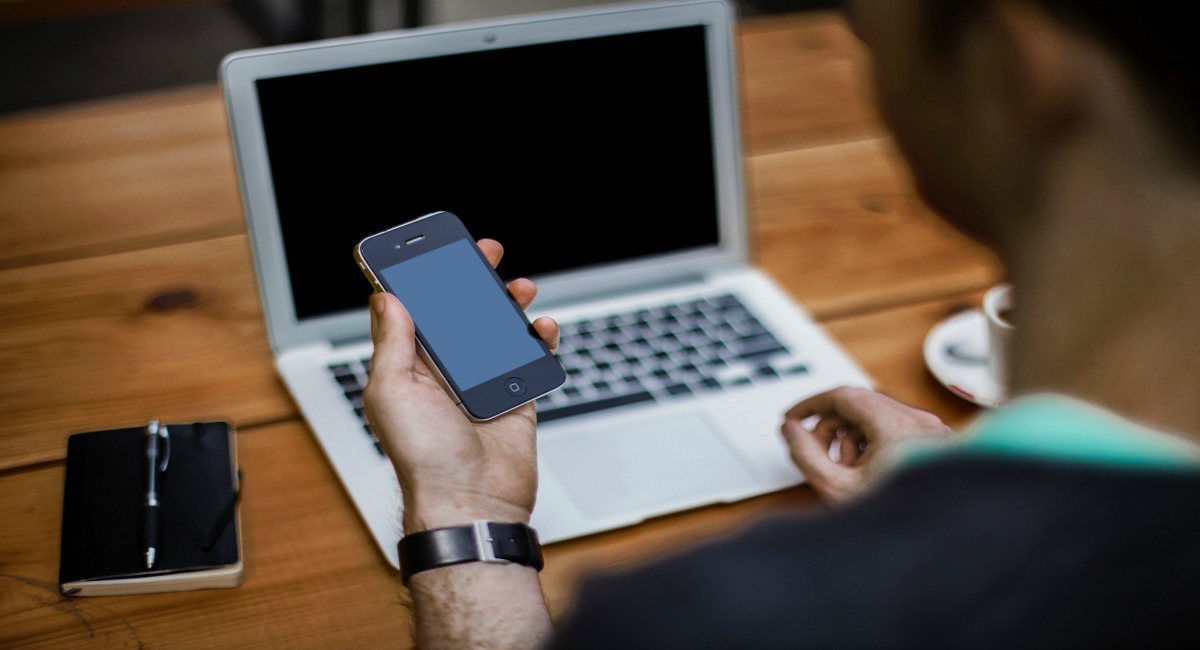 One of the only ways to stay protected and preserve your phone privacy is to use a good VPN.
While every app (and every iOS) might mean a slightly different installation technique, we wanted to help you out with the basics. Below we show you how to install, setup, and configure a VPN on your iPhone.
We will be using ExpressVPN as an example, but this is applicable to almost all VPNs. Here's how you do it on iOS 8. (If you're using iOS 9 or above, please refer to Express VPN's tutorial for iOS 9 and above.)
To download your VPN app for iOS, tap the App Store icon on your home screen to open the store. 
In the app store, search for the VPN you want to use. (We downloaded ExpressVPN .)
You might get a notification to upgrade to the latest versions of iOS to use the app. Download the latest version of iOS 8 or update to iOS 9 or above for a better VPN performance.

Download and install the app. Once the download is complete, tap the ExpressVPN icon on the home screen to open it.
Sign up and log in to your VPN app. Enter your email address and password that you use to sign up. 
Once you sign in, you will be prompted to set up the VPN. Click Install on the top right corner. 
Enter your iPhone's passcode, read the installation warning, and tap Install. 
Optional: The VPN will ask you if you'd like to share anonymous analytics to help make ExpressVPN faster and more reliable. Tap Allow if you'd like to share your anonymous analytics. You are not required to do this, but if you have chosen a trusted VPN client, such as Express VPN, you can rest assured that your info will remain anonymous. 
Now you're all set! Take a tour if you'd like to see how to choose the right server and use the VPN on your iPhone. You can also skip the tour and come back to it later.
If you're having trouble deciding on the VPN you wish to use, feel free to visit our list of The Best & Worst VPNs for iOS 2018 or take a glance at The Best VPNs According to Reddit Users.