5 Best FREE VPNs for Android That Are Still Working in 2019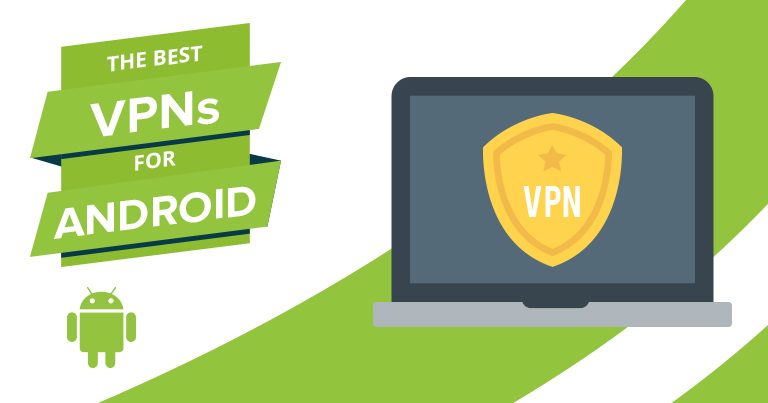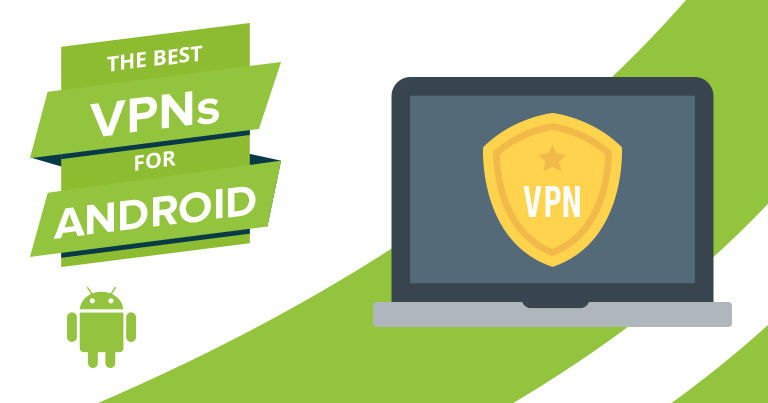 Most people already have anti-virus software, but a VPN will keep you safe and protected from unsecured, public WiFi networks. A VPN can also let you stream your favorite shows from anywhere by changing your IP address.
Free VPNs are becoming increasingly sophisticated which means the consumer has more choice before resorting to the paid alternative.
Nevertheless, if you want speed, security, customer service plus all the bells and whistles included, it's worth looking at our top VPNs for Android – they may not be free but they offer state-of-the-art encryption at affordable prices.
In the free world, however, there are still plenty of VPNs offering competitive packages for Android users.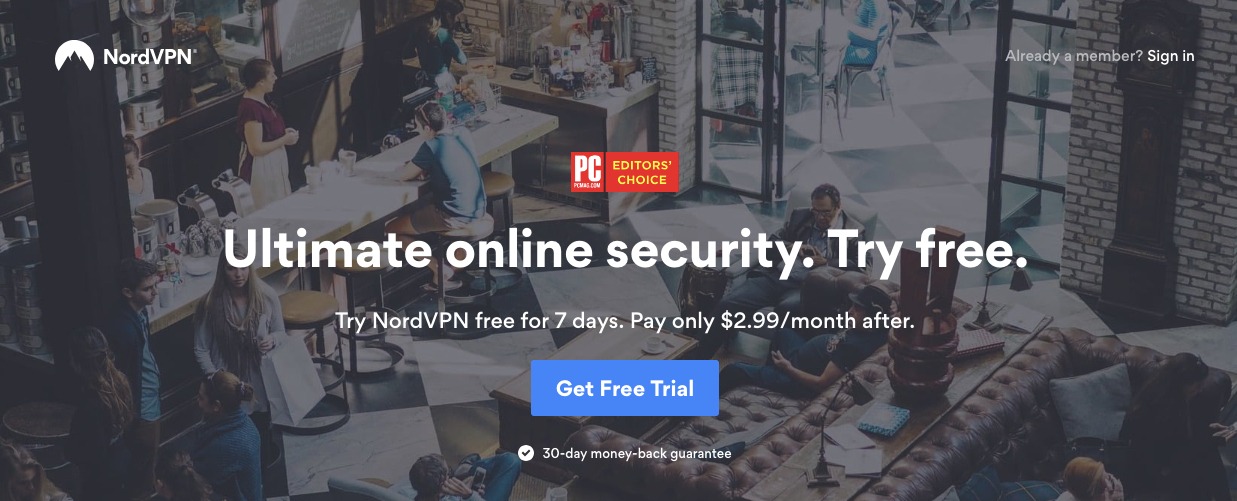 Although NordVPN  isn't entirely free, their 30-day money back guarantee is the best deal. You get a premium quality service that's easy to download, user-friendly, has a no logs policy, and won't slow down your Internet speed.
If you really want to see how a VPN works – or even if you just want to bypass Netflix's VPN block – NordVPN is the way to go. It's also the perfect option if you're traveling and need a VPN for a few weeks. Plus, their Android app is super easy to use. Don't believe us? Read what real users have to say.
30-day money-back guarantee
Super fast speeds
Access to Netflix
Those Are The Best Free VPNs For Android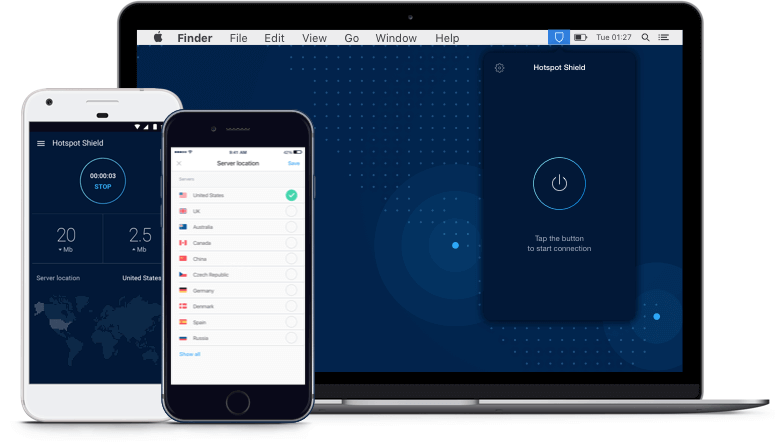 If you want fast speeds and tons of geo-blocking capabilities, Hotspot Shield is for you. They offer both a premium and free version, the latter of which is supported by ads, and limits your data to 500 MB a day. Both versions are really popular.
Lightning fasts speeds
500 MB a day
Streamlined, easy-to-use interface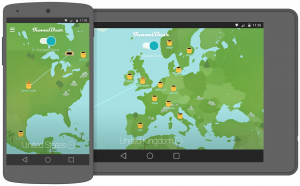 While the cute design might be more than some can bear, TunnelBear's service is easy to use and offers impressive speeds. Their free option is limited to 500MB per month so if you're a heavy data user, you may have to upgrade to their premium plan or look elsewhere. Click here to see what real users think of TunnelBear.
Fast speed
Server in 20+ counties
256-bit encryption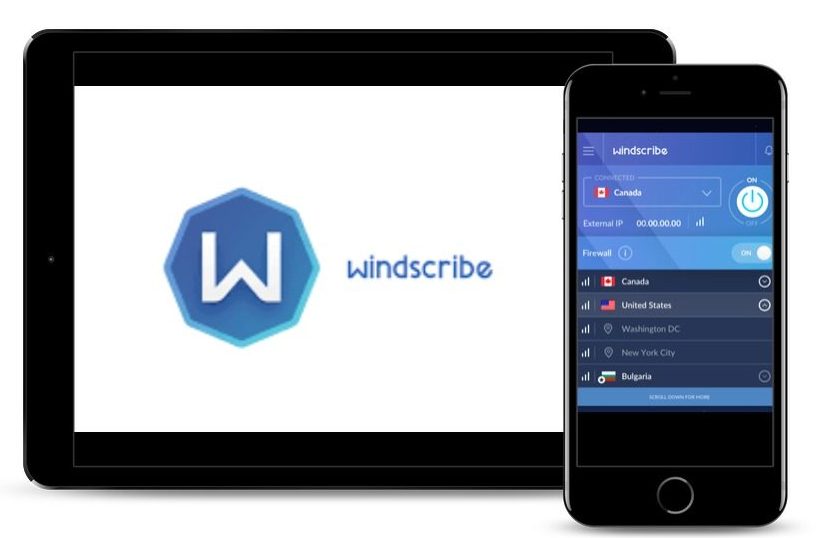 Windscribe offers up to 10GB per month of free usage. The built-in ad blocker means you can browse without being harassed into purchases or distracted by overwhelming pop-ups. And, best of all, Windscribe can access Netflix (but beware, the speeds might not be as good). Still not sure if it's right for you? Find out what others have to say about Windscribe.
High encryption
10GB per month of data
Built-in browser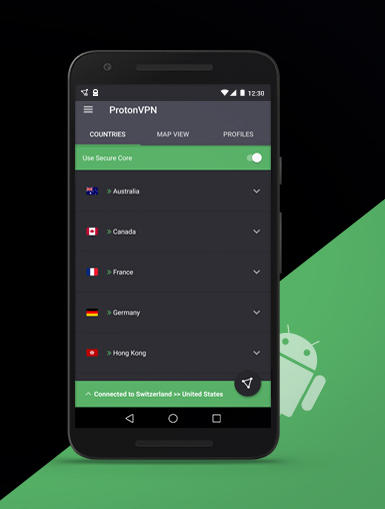 ProtonVPN launched an integrated Android app back in January, and fans love it. Created by the makers of ProtonMail, ProtonVPN puts security at the top of its priorities. Unfortunately, the speed on the free version is deliberately slow to encourage you to buy a subscription, but it still works for basic services. You can read about what real users of the free service think here.
Connect to 3 countries
Unlimited browsing
Does not keep logs
Torrenting allowed in paid version only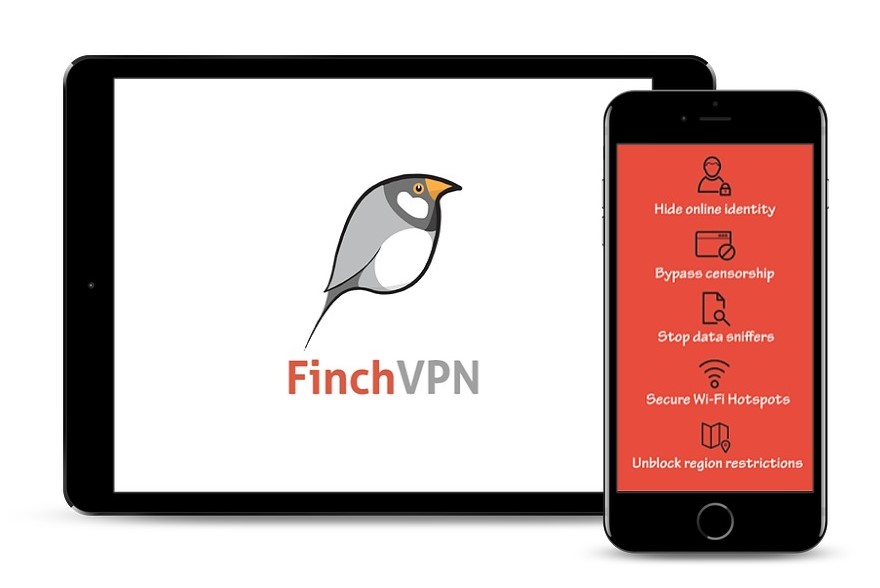 The free version of FinchVPN supports PPTP and OpenVPN. While it does encrypt your traffic and makes online browsing safe, it offers limited data for free users (3GB per month) and allows access only to free servers. For many, 3GB is enough if you don't plan to stream videos. Click here to find out what real users think of FinchVPN.
OpenVPN
3GB per month
Decent speeds
While there are many free VPN companies out there, none are perfect, and all have some kind of risk or limitation.
Some offer limited servers while some cap bandwidth. Others will actually compromise your security and privacy.
If you decide you don't want to compromise, you should check out the top VPNs for Android.
And if you're looking for the most recommended VPNs overall, these are the best.
You might also like: