How to Watch Sling TV Without an American Credit Card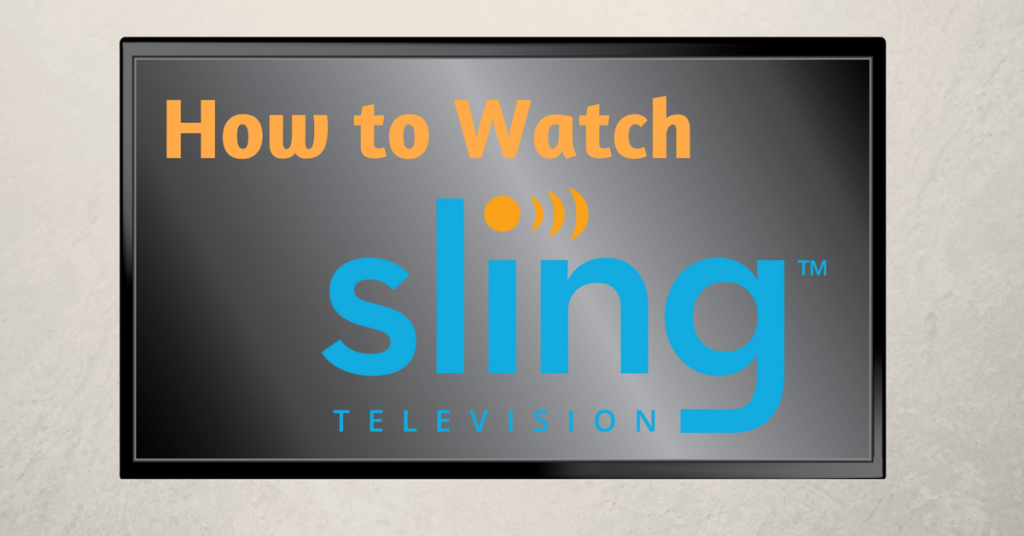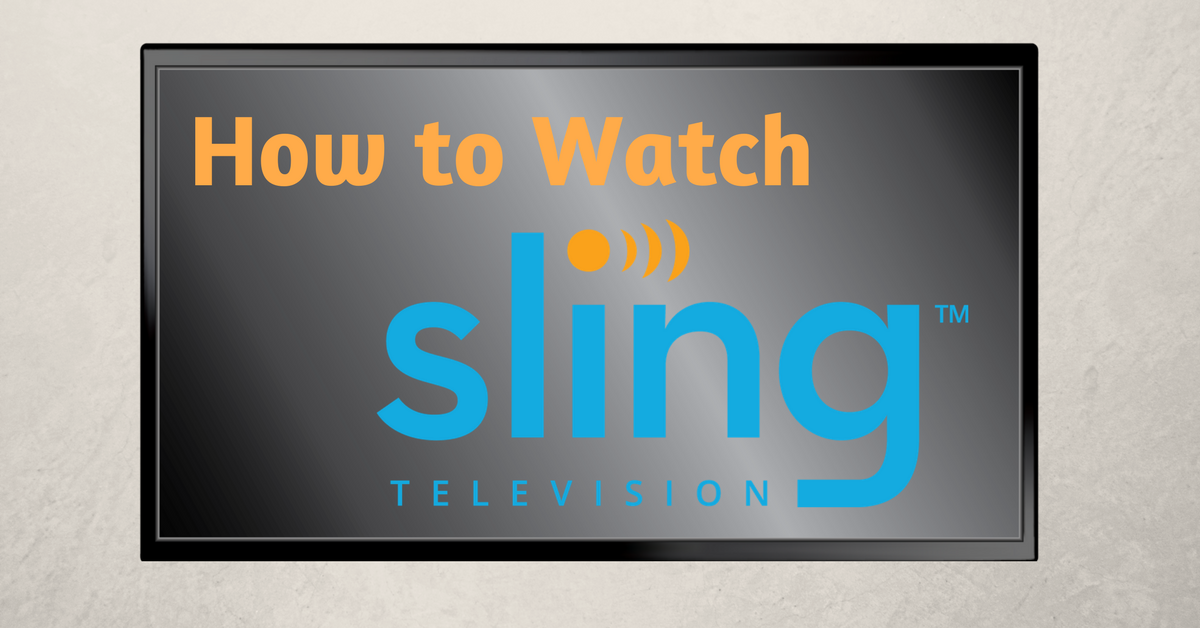 It can be extremely frustrating when your ability to enjoy the internet is limited because of the country you live in. Sling TV is one of the best pick-and-pay television options, but unfortunately for many, it is only available in the United States. Not only does it have geoblocks, but Sling TV also only accepts American credit cards. However, we've found a way for anyone, anywhere to enjoy Sling TV despite not having a credit card issued in the US. The key is to use the right VPN and a brilliant little trick discovered by our experts!
Quick Guide to Getting Sling TV Without a US Credit Card
Choose a VPN. (See our best VPN list below. Spoiler Alert – NordVPN  is #1.)
Once your VPN is launched, connect to a server anywhere in the United States.
Purchase a Sling TV gift card via PayPal. 
Go to Sling.com and scroll down to find "Redeem Gift Card" under "GET DEALS"
Follow the instructions to create your account and redeem your gift card.
Choose your favorite program and start watching!
Why Do I Need a VPN to Watch Sling TV?
To watch Sling TV outside the United States, you'll need a VPN because Sling TV has geoblocks to prevent users in other countries from accessing its content. With a VPN, you can connect to a US server to prevent these geoblocks from knowing your actual location. However, geo-restrictions aren't the only obstacle you'll need to get by in order to watch Sling TV…
How To Bypass Sling TV's US Credit Card Requirement
You'll also need to find a way around Sling TV's American credit card requirement. Don't worry — we've got the secret solution for this problem as well. Through PayPal, you can actually purchase Sling TV gift cards that you can redeem on Sling TV's website. The gift card code is sent directly to your email, so you can get your Sling TV account set up in a matter of minutes. If you use this loophole, you won't need an American credit card to order Sling TV — but remember to use your VPN when you're applying your gift card!
The Best VPNs for Sling TV Signup and Use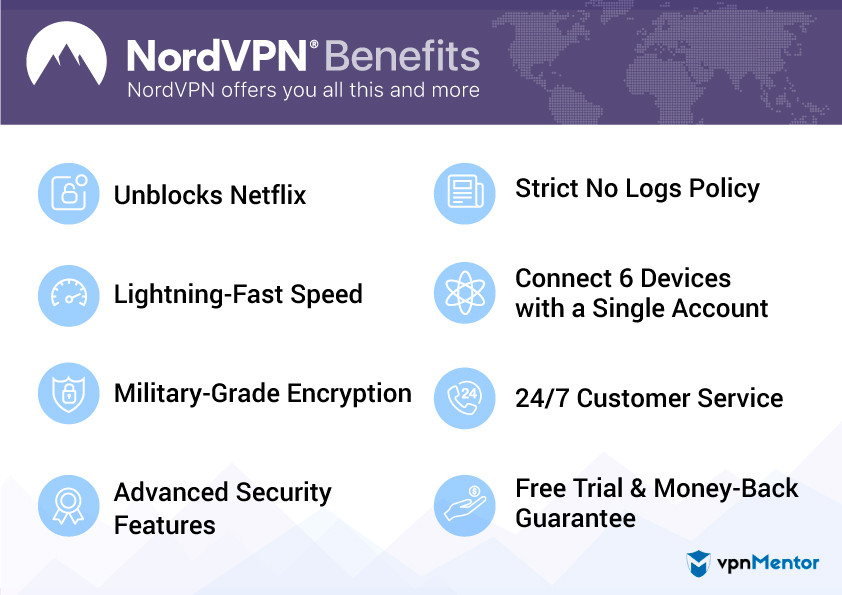 This winner of our award for Best Overall VPN in 2019 has solid 24/7 customer support and is both fast and secure. Plus, it's extremely easy to download, install, and use. NordVPN's user-friendly interface makes choosing a VPN server in the United States easy for those interested in watching Sling TV. It's no wonder that this is the most popular VPN in the world!

Widely known for being the fastest premium VPN on the market, ExpressVPN lives up to its name. However, this provider also understands that speed isn't everything — it also values users' privacy and protects it with strong encryption. Connecting is easy and takes just a couple of clicks! Most ExpressVPN users swear by its reliability.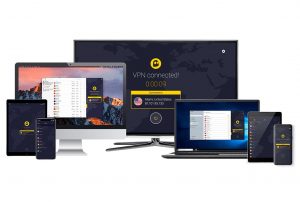 Like our top two VPNs, CyberGhost offers a variety of server locations to choose from in over 50 countries, so you'll surely find one in the US that works well with Sling TV. And if you're willing to stretch your subscription out to 18 months, this provider offers one of the cheapest plans available from a premium VPN. Find out why it's ranked 3rd among over 300 VPNs!


PrivateVPN is on the rise, and it's easy to see why. With six simultaneous, secure connections, high speed, and cheap plans, there's a lot to like. PrivateVPN's affordable one-month plan is ideal for people looking to try out a VPN without signing on for a long-term commitment. That's just one of many reasons why a lot of people believe that this VPN will continue to climb to the top!

Another great VPN compatible with Sling TV, Hotspot Shield has over 2,500 servers to choose from worldwide, each with a well-encrypted IP address for your protection. Users love its speed and lack of lag when watching videos.
Summary
Now that you know how to watch Sling TV from anywhere without an American credit card, it's time to sit back and start streaming! Remember, the keys are to use a high-quality VPN and purchase Sling TV gift cards on PayPal. All that's left to do is to choose the right VPN for you. Fortunately, most of the best VPNs offer a free trial or a money-back guarantee, so you can try them out without risk. Best of all, we've done some extra homework to save you money: Check out the amazing insider deals we've found on top VPNs today!