5 Best VPNs For Bangladesh – For Safety, Streaming & Speeds in 2020
Updated on 17th June 2020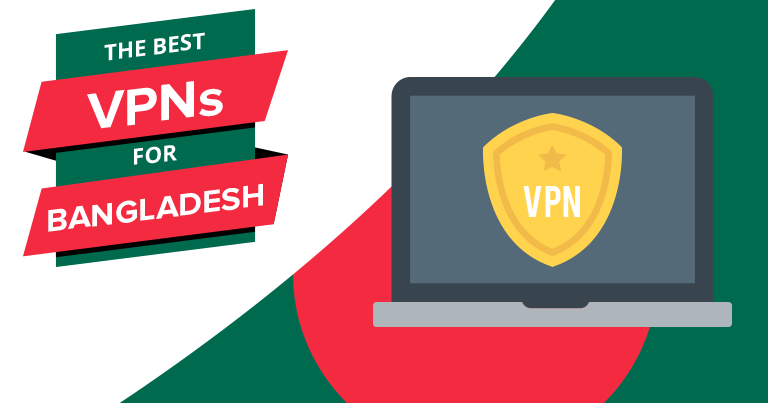 Safely accessing the internet in Bangladesh is not easy, whether you are a resident or a visitor. Government surveillance of internet activity and violent retaliation against anyone who publicly criticizes the national constitution are very real threats. And because so many internet users in the country use public WiFi, hacking occurs frequently. Even if you can somehow find a safe, secure connection, you will discover that many websites are inaccessible because of geoblocks.
The best way to ensure your safety while browsing the web in Bangladesh and get access to the content you want is to invest in a solid VPN. By allowing you to change your IP address and hide your location, a VPN unblocks geo-restricted sites and enables you to surf the web without having to worry about your information being leaked or someone tracking your searches.
Of course, not all VPNs are created equal, so knowing how to find the best VPNs for Bangladesh is crucial to maintaining your online safety.
Summary of the Best VPNs to Use in Bangladesh
Here is our quick list of five of the top VPN services available in Bangladesh. If you are an experienced VPN user, this might be all the information you need to quickly sign up, log in, and get connected. For more information on what makes these providers stand out from the rest, see our detailed list below.
What You Should Look for in a VPN for Bangladesh
If you live in Bangladesh, you have to be conscious of two different security threats that you face every time you access the web: cybercrime and government surveillance.
Of course, cybercrime exists all over the world, but it has become increasingly rampant in Bangladesh. In fact, out of 100 countries surveyed for the National Cyber Security Index released in 2018, Bangladesh ranked 73rd for internet user safety.
In addition, legislation passed in recent years allows agencies like the Bangladesh Telecom Regulatory Commission and law enforcement to monitor internet activity, gather personal information on users, and block certain content relating to politics or religion. Even if you're thinking, "Well I'm not involved in those things, anyway," you might still be at risk for surveillance because of the broad language used in the laws.
It is important to keep these threats in mind if you will be traveling to Bangladesh as well, especially if you use social media to stay in touch with friends and family back home. But the biggest issue most visitors to Bangladesh face is geoblocking of the social, music, and streaming video sites they are accustomed to using back home.
To handle all of these problems, make sure that the VPN you use in Bangladesh:
has a proven ability to unblock geo-restricted content
uses advanced encryption so your activities cannot be traced back to you
offers additional security features such as a kill switch
We have tested all the VPNs we recommend to make certain that they have all these capabilities and more.
Here's Why These Are the Best VPNs for Bangladesh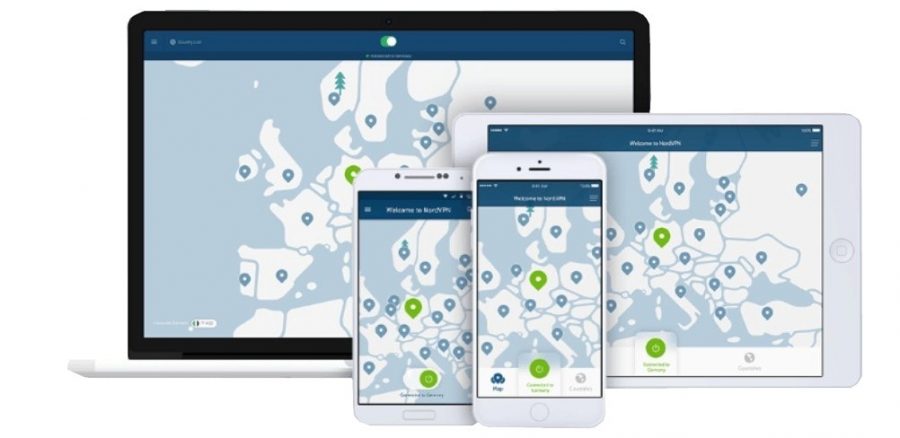 Our experts have rated NordVPN the Best Overall VPN service for 2019. Among the many great features of this VPN are a huge array of servers optimized for different purposes (e.g. browsing, streaming, or torrenting) and the ability to choose different security protocols, including standard, double encryption, obfuscated, Onion Over VPN, or P2P servers. In a country like Bangladesh with intensive internet monitoring, using an obfuscated server is one of the best ways to make sure no one can track what you do online.
With over 400 servers in the Asia-Pacific region including 13 in India, NordVPN delivers excellent speed in Bangladesh. Thousands of servers in Europe and North America also guarantee you easy access to geoblocked content from the US and UK. But don't take our word for it, read real customer reviews to see what makes this VPN so special.
NordVPN can unblock:
Netflix, HBO, Hulu, Showtime, BBC iPlayer, Amazon Prime Video, and Sling TV.
Supports torrenting:
Yes, P2P specialty servers available.
NordVPN works on these devices:
Windows, macOS, Android, iOS, Android TV, Linux, Chrome, and Firefox. It's also compatible with routers.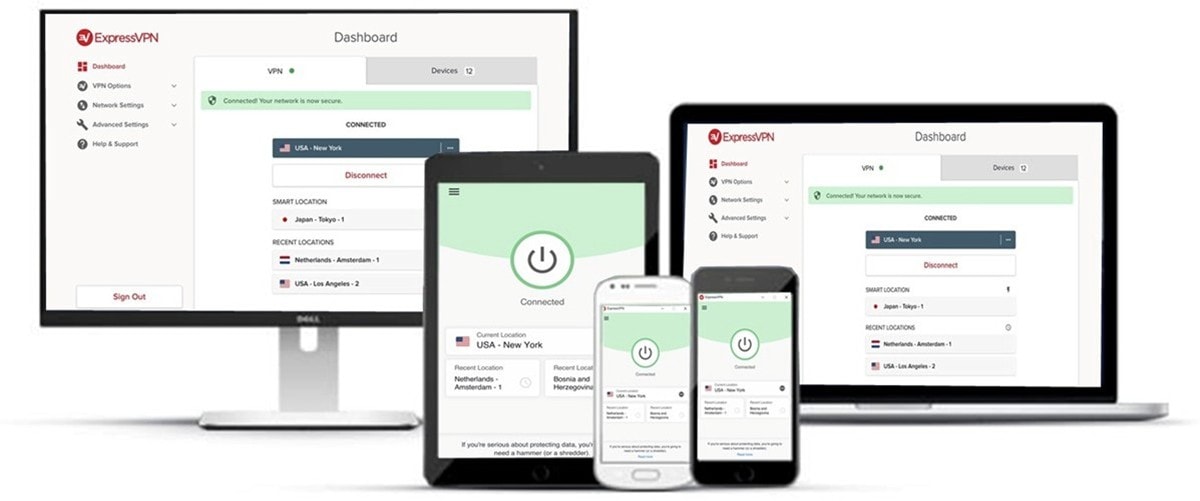 Our tests have proven that ExpressVPN deserves its reputation as the fastest secure VPN available today. You can be confident that it will deliver the highest possible speed in Bangladesh because it is one of the few top VPNs that have servers within the country.
A strict no-logging policy, military-grade encryption, and many other security features ensure that your true location and identity will be thoroughly masked.
ExpressVPN also has a proven ability to get past VPN-blocking software, guaranteeing you access to geoblocked content like US Netflix. Will all of these features, it is no surprise that users rate ExpressVPN as one of the very best VPNs on earth.
ExpressVPN can unblock:
Netflix, Hulu, HBO, Amazon Prime Video, Showtime, Sling TV, DAZN, and BBC iPlayer.
Supports torrenting:
Yes, all servers support P2P activity.
ExpressVPN works on these devices:
Windows, macOS, Android, iOS, Android TV, Linux, Chrome, and Firefox. It also offers an app for use with certain routers.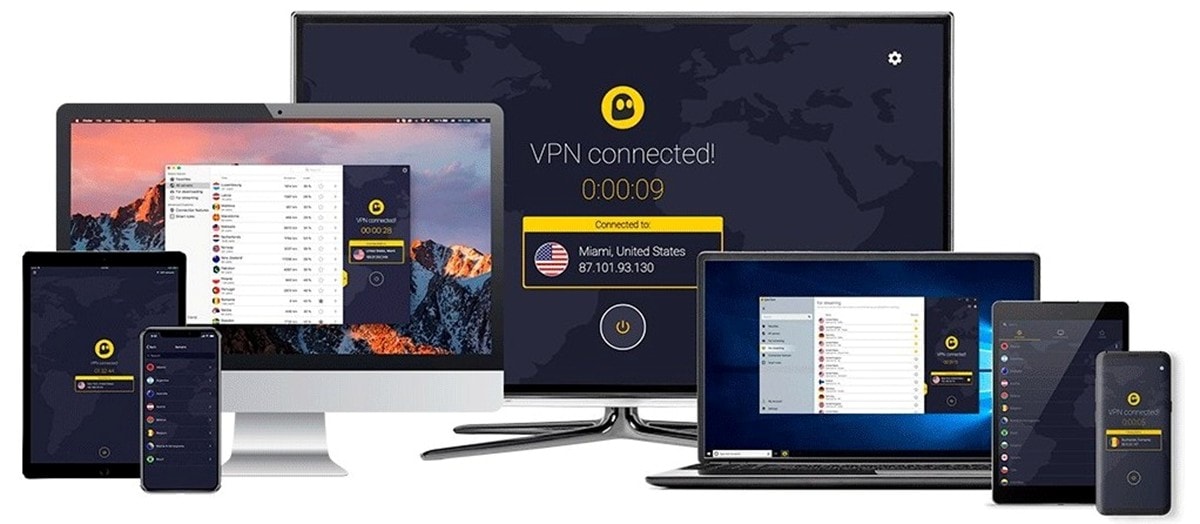 CyberGhost is one of the fastest growing VPNs in both global reach and popularity, and with good reason. Although this VPN does not have servers in Bangladesh currently, its rapid expansion over the last few years suggests that local servers might be coming soon. For now, with 14 servers in India and new locations in Asia like Indonesia and Singapore, CyberGhost has more than enough bandwidth in the region to provide you with a fast, reliable connection in Bangladesh.
A no-log guarantee and 256-bit AES encryption ensure that you are protected from both cyber criminals and government surveillance, even when using public WiFi. All these features and an affordable price explain why so many customers rate CyberGhost as the best value among premium VPNs.
CyberGhost can unblock:
Dedicated streaming profile with servers optimized for: Netflix, BBC iPlayer, Sky Go, Comedy Central, Eurosport, ESPN, and others.
Supports torrenting:
Yes; dedicated profile shows countries and number of users.
CyberGhost works on these devices:
Windows, macOS, Android, iOS, Amazon Fire Stick, Android TV, Linux, and Chrome.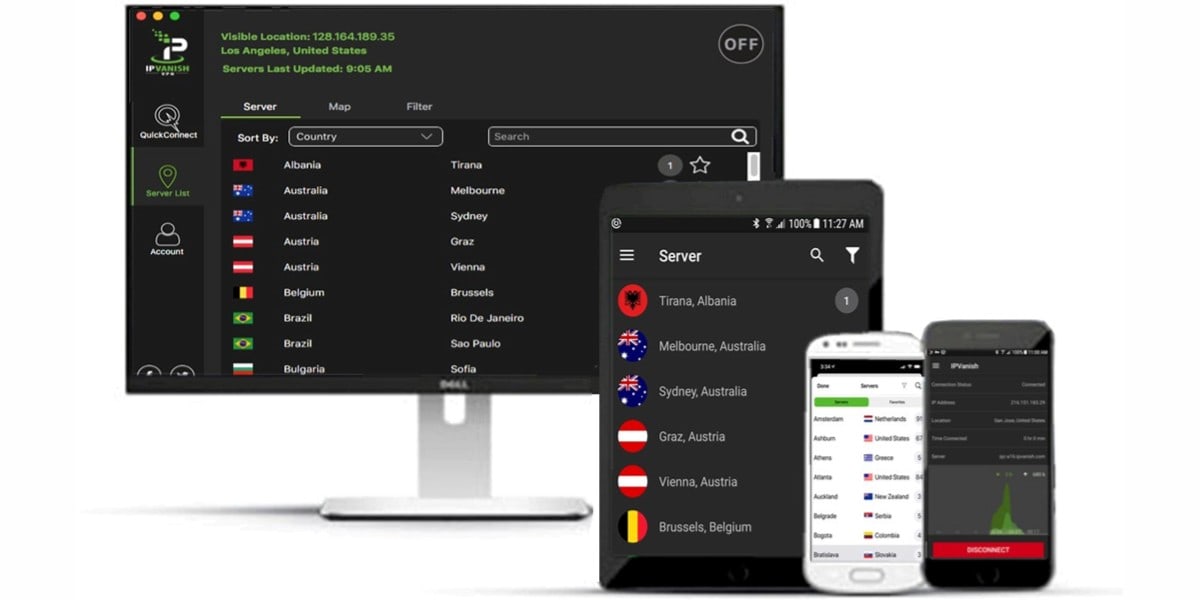 It's easy to see why IPVanish is highly recommended by experts everywhere for use in countries where surveillance and cybercrime are major issues. Privacy protection features like unlimited server switching, multiple VPN connection types like OpenVPN and L2TP/IPsec VPN keep you safely hidden from anyone attempting to monitor your activity.
Although IPVanish doesn't have servers in Bangladesh, it has 47 servers in Asia so you can be sure you'll get a fast, reliable connection. Offering a choice of an incredible 40,000 available IP addresses, IPVanish can help you unblock geo-restricted content from anywhere in the world. And with simultaneous connection of up to 10 devices, this VPN is ideal if you want to protect your entire family. These are just a few of the reasons why users have made IPVanish one of the top-rated VPNs on the market.
IPVanish can unblock:
Supports torrenting:
IPVanish works on these devices: 
Windows, macOS, iOS, Android, FireTV, Windows Phone, Linux, Chromebook, Routers.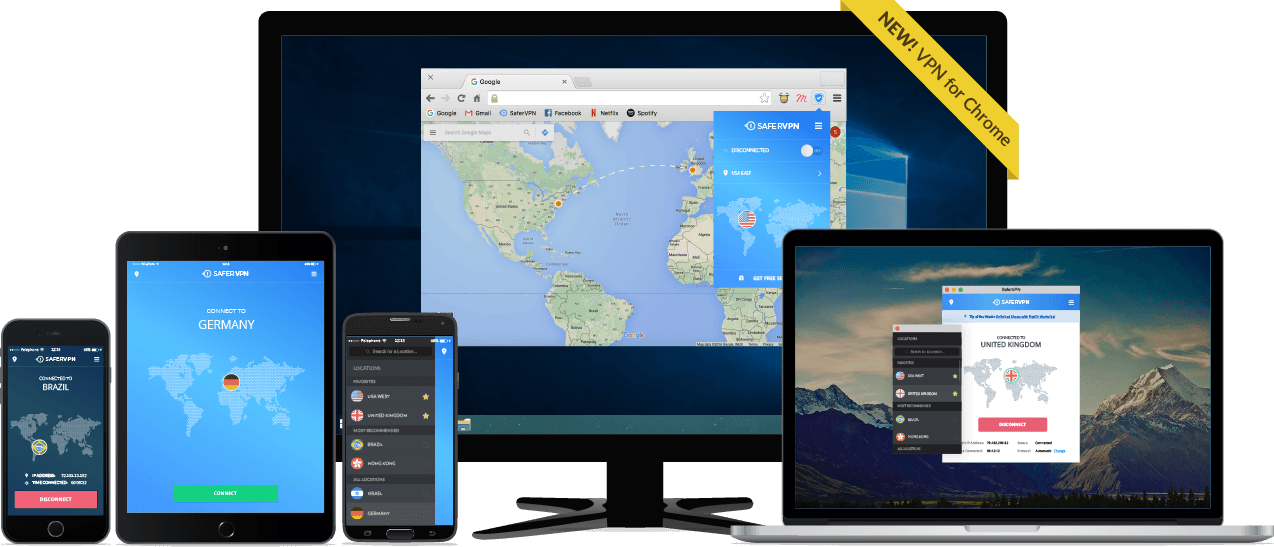 Of all the VPNs on this list, SaferVPN might be the most user-friendly, with a one-click connection from any device with almost any operating system. Plus, there are no download caps or bandwidth limits, an important feature if you do a lot of streaming.
SaferVPN has robust security protocols and keeps no activity logs, but it does store some session data, which could be a concern in a country like Bangladesh where privacy invasion and theft of information are major risks. Nevertheless, SaferVPN is a dependable, full-service VPN that has won the praise of many satisfied users.
SaferVPN can unblock:
HBO, Amazon Prime Video, Showtime, Sling TV, BBC iPlayer, and others.
Supports torrenting:
SaferVPN works on these devices:
Windows, macOS, Android, iOS, Linux, Chrome, Firefox, and routers.
Summary
We hope this guide to the best VPNs for Bangladesh has helped you choose a VPN that meets all your needs and more. The VPNs we recommend all have high speeds, strong security, a reputation for reliability, and a proven ability to get past geoblocks so you can safely access the content you want from anywhere, anytime.
If you're still uncertain which VPN is right for you, don't worry, we have you covered with a lot more helpful information in our guide to the 10 Best VPNs Overall. You'll also be happy to know that most of the best VPNs offer a money-back guarantee or a free trial period, so you can try them out at no cost. Sign up for a VPN today and start enjoying all that the internet has to offer in Bangladesh and everywhere, knowing that you and your family are safe and secure!