The Best VPNs for Georgia (No Matter Where You Are!)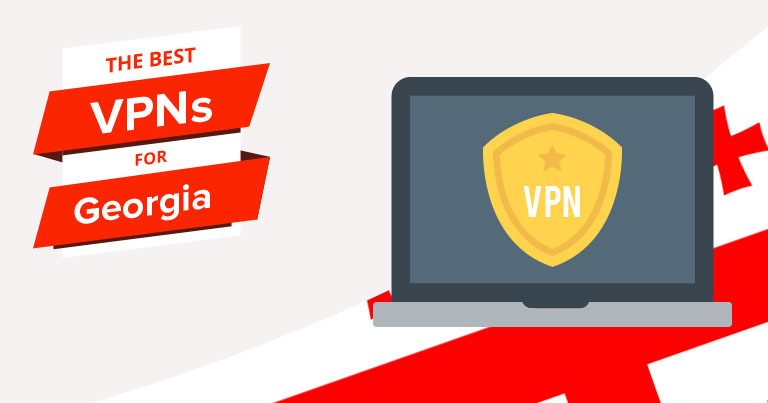 Why do you need a VPN in Georgia?
You want to watch Georgia TV


If you want to access and stream Georgia TV stations like Rustavi 2, Imedi TV, First Channel, Maestro and more (which may be blocked in the country you are visiting), you need a reliable and fast VPN.

The best VPNs for watching Georgia TV offer fast speeds for an enjoyable streaming experience.

You are traveling to or visiting Georgia and want to access blocked content


Do you frequently travel and would like to keep up with your favorite Georgia news and programs? Foreign sites such as Sky News, Netflix, BBC iPlayer, Hulu, Amazon, and others are geo-blocked.

If you are traveling to Georgia, using a VPN is the only way you can unblock these sites and stream your favorite channels.

It goes without saying that when choosing a VPN for streaming geo-blocked content – such as on Netflix – speed should be a top priority. The privacy and security features offered by the VPN should also be strong and consistently reliable.

You want to maintain your privacy and you want a secure connection

Georgia scores relatively high in terms of internet freedom – the government rarely blocks online content or illegally spies on internet users.

In 2016, the Constitutional Court ruled against collecting and using user data from Internet Service Providers (ISPs) without appropriate oversight.

As such, online privacy and security may not be a big concern for users in Georgia. However, a strong VPN can offer you peace of mind as you surf the Internet and watch your favorite Georgia shows. Choose a VPN with strong encryption and a strict-no log policy, as well as one that is not located in the five-eye countries.
These are the best VPNs for Georgia:
All VPNs here have servers in Georgia and every major country, are fast and reliable, and do not maintain logs.
A VPN will help you stay safe and access blocked websites
Online users in Georgia largely enjoy uninhibited access to all sorts of sites. However, a VPN is still necessary if you are using public WiFi hotspots as these are prone to malicious attacks and may impinge on your online security.
If you are traveling to Georgia, you may be unable to access blocked foreign content such as Netflix, Hulu, and BBC iPlayer. A VPN gives you the best shot at unblocking these sites and watching your favorite shows while you are away from home.
Lastly, in the past, the Georgia government temporarily blocked WordPress and YouTube. While this no longer happens, these blocks are still a concern for those who are worried about privacy and security.
If you want absolute peace of mind while using the Internet in Georgia, then a VPN is a must-have.
Our top two VPNs have everything you need:
Located in the British Virgin Islands, ExpressVPN is arguably the most solid VPN out there. Some of its excellent features include:
Super-fast connection speeds
World-class customer service
1000+ servers in more than 90 countries, including Georgia
Strong 256-bit encryption with OpenVPN protocol
No-usage logs
Visit their site  or see their reviews.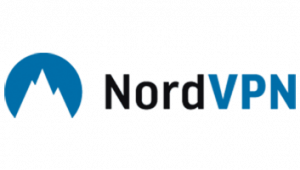 NordVPN is the second among the best VPNs for Georgia. This feature-rich VPN offers the following:
Strict no-log policy
Over 1,000 servers, including servers in Georgia
Fast connection speeds
Over 1114 servers
DHE-RSA-AES256-SHA encryption with OpenVPN
Six simultaneous connections
Visit their site  or see their reviews.
These are Georgia's most popular TV stations to watch with a VPN:
A+B, Alliance TV, Geo TV, Ateni, GNN, Maestro
Georgia has relatively lax internet censorship and surveillance laws. Even so, using a VPN is necessary if you are looking to watch foreign content or Georgia TV if you are outside the country. The added layer of privacy and security offered by some of the best VPNs for Georgia is completely worthwhile.