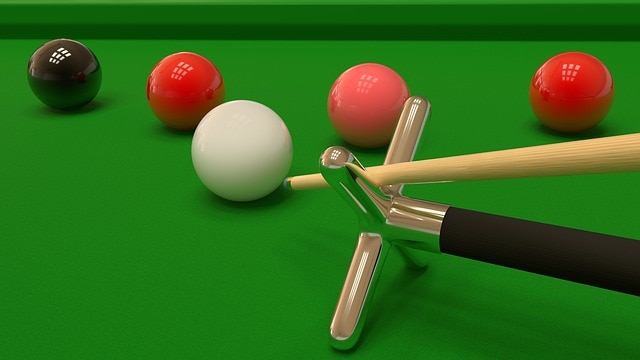 Watch the World Snooker Championship from Anywhere in 2023
The best snooker players in the world are coming to the Crucible for the World Snooker Championship. In a contest of skill, focus, and calm under pressure, who will reign supreme? If you aren't in Europe, you won't have the chance to find out.
Eurosport is broadcasting the World Snooker Championship. But the Eurosport streaming service is blocked outside of Europe. So, if you are abroad, you will need to convince Eurosport that you are in Europe.
By using a VPN, Eurosport Player will treat you like you are connecting from within Europe. That will allow you to see the 32 best players in the world compete for snooker's ultimate prize. Sign up now and see every moment of the best snooker tournament in the world.
Quick Guide: How to Watch the World Snooker Championship
To watch the World Snooker Championship from anywhere in the world, you will need a VPN and a Eurosport subscription:
Select a VPN provider with high speeds and UK servers (we recommend ExpressVPN for streaming snooker). Sign up and download the app.
Open the app, log in, and select a server location in the UK.
Go to eurosportplayer.com and purchase a subscription. You can use PayPal.
Log in and watch every moment of the action!
Watch the World Snooker Championship NOW!
Why You Need a VPN to Watch the World Snooker Championship
There are a limited number of broadcast options for snooker fans. That means a subscription to Eurosport is necessary when it's time for the World Snooker Championship. Sadly, like many other broadcasters, Eurosport is required to block anyone outside their home region from streaming their telecast.
What you need is a way to make Eurosport think that you are in Europe when you want to watch their stream. A VPN can help you here: by connecting to a VPN server in Europe, that becomes your virtual location. Then all those geoblocks disappear and you are able to view the content you want.
When selecting a VPN, you should choose a high-quality service. In addition to being faster, more stable, and more secure, they are also often better for avoiding geo-restrictions. After all, if you are going to use a VPN, your VPN should do what you need it to do!
Streaming services can often recognize traffic from low-quality VPNs and block those connections. High-quality VPNs disguise themselves better, ensuring that you can get access to your favorite streams.
And there are other benefits of using a VPN. Online security is another great reason. VPNs encrypt your network traffic, securing it against anyone trying to see what you are doing on the internet. That helps you keep your traffic secure from hackers, governments, and data collectors.
You can get all these benefits right away! Sign up for a VPN now and you will be able take advantage of all they have to offer.
Best VPNs for Watching the World Snooker Championship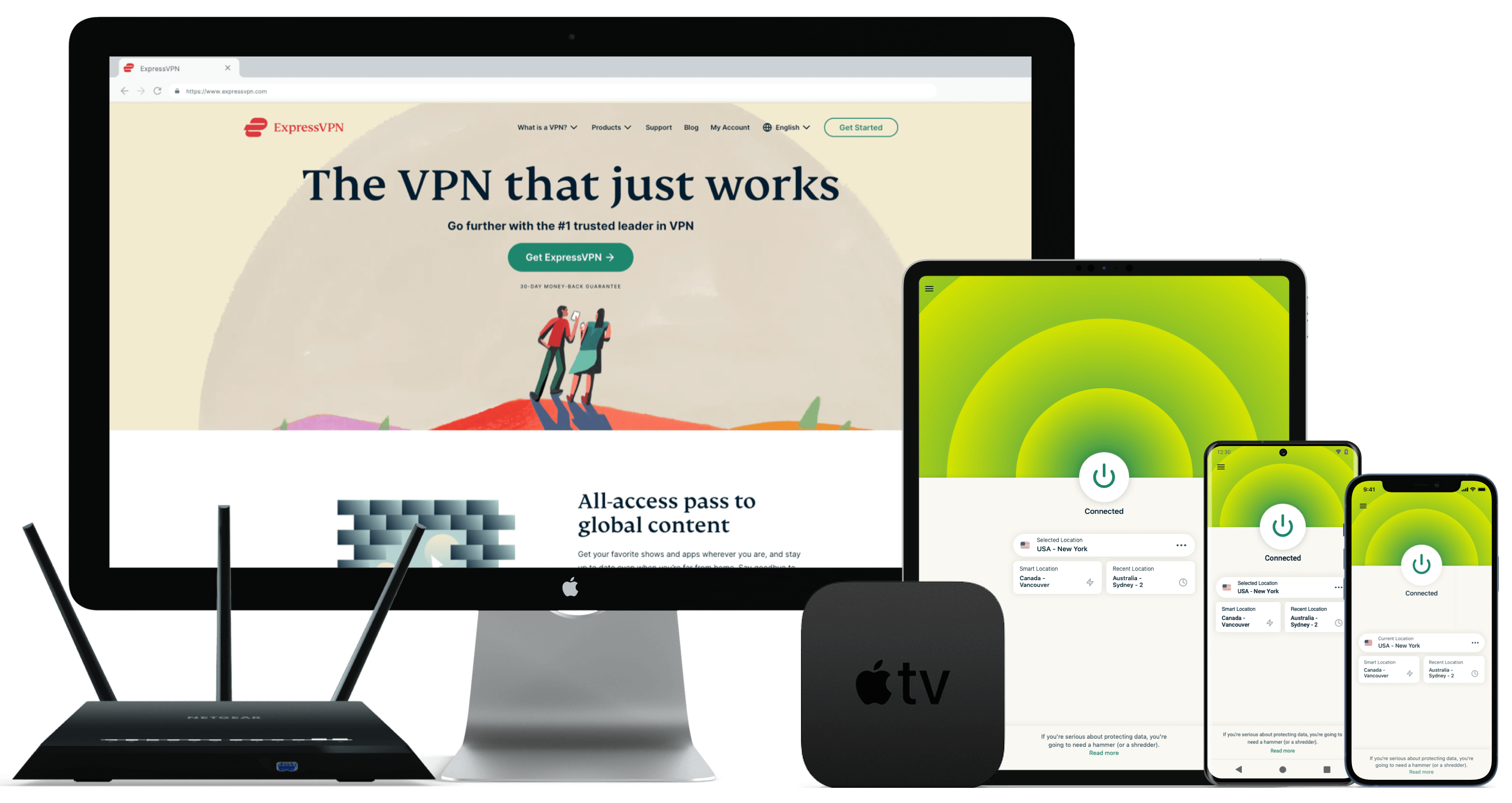 You don't watch snooker just to see some balls move around a table. You watch to see the fine points of angles, spin, and exact control. For that, you need a lot of speed to deliver a seamless, sharp feed that shows all the details you crave. And ExpressVPN is one of the fastest VPNs available.
ExpressVPN's network delivers the bandwidth you need for the high-definition streams that snooker demands. And with an enormous network spanning the globe, they can provide connections to wherever you need to go.
Want to know more about why ExpressVPN is a great choice for you? Read our user reviews!
Money-back guarantee: 30 days
Watch the World Snooker Championship on ExpressVPN NOW!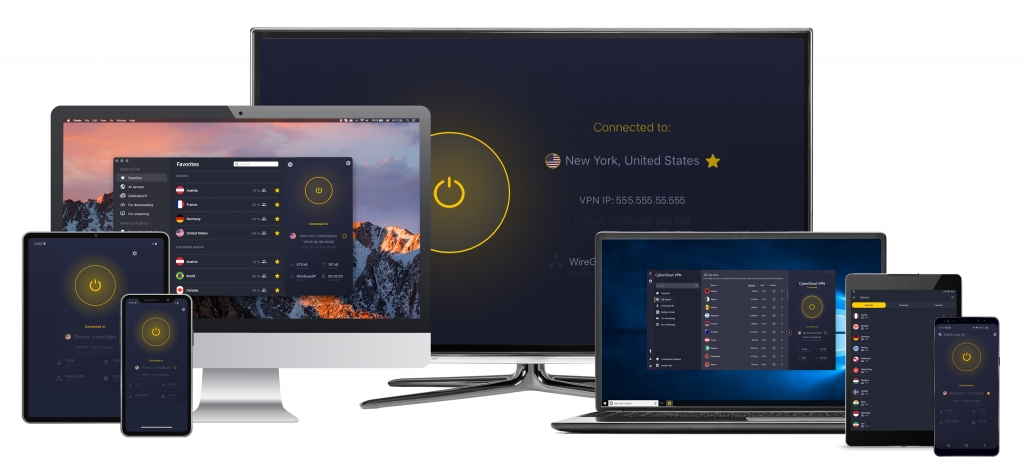 Based in Romania, CyberGhost provides a wealth of connections across Europe and around the world. A consistent top-performer, CyberGhost provides military-grade encryption that keeps you connected and secure on the internet.
And, to make your experience even better, the CyberGhost network includes streaming-optimized servers designed for your needs. These servers are specifically configured to provide the sort of consistent, fast connections needed when you are watching a broadcast.
If you want to know more about what makes CyberGhost a great choice, read our user reviews!
Money-back guarantee: 45 days
Watch the World Snooker Championship on CyberGhost NOW!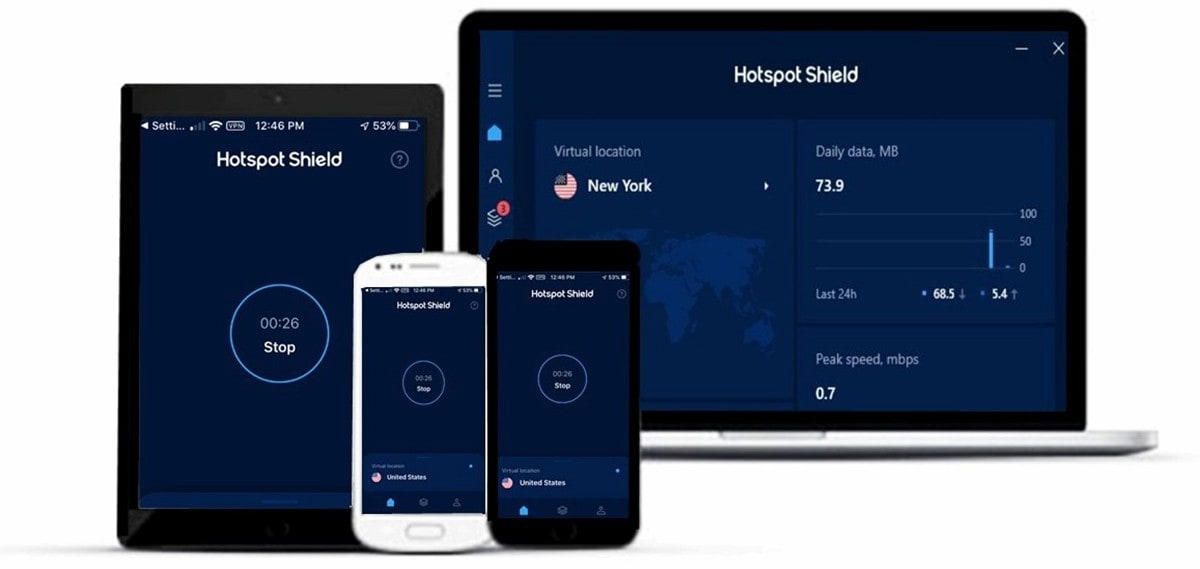 While many VPNs brag about the number of countries where they have servers, Hotspot Shield does things differently. They focus on providing a lot of servers and great service in a select set of countries.
Hotspot Shield gives you the speed you need and the security you trust. While limiting the number of countries in their network, they provide plenty of servers in those countries. And that helps you avoid geo-restrictions that keep you from seeing the content you want.
If you want to know what Hotspot Shield can do for you, see what our users have to say!
Money-back guarantee: 45 days
Watch the World Snooker Championship on Hotspot Shield NOW!
Summary
The World Snooker Championship will be back in the Crucible Theatre from April 20 to May 6. Make sure you can see every shot and every pot by signing up for a VPN today!
If you aren't sure which VPN is right for you, we recommend ExpressVPN for the World Snooker Championship. And be sure to look at our deals and coupons page to see how you can save even more!
Further Reading
If you want to learn more about VPNs, take a look at these pages:
Privacy Alert!
Your data is exposed to the websites you visit!
The information above can be used to track you, target you for ads, and monitor what you do online.
VPNs can help you hide this information from websites so that you are protected at all times. We recommend ExpressVPN — the #1 VPN out of over 350 providers we've tested. It has military-grade encryption and privacy features that will ensure your digital security, plus — it's currently offering 49% off.