We Looked at NordVPN's CyberSec Feature & This is What We Learned
Everything you need to know about Nord's new CyberSec feature. Share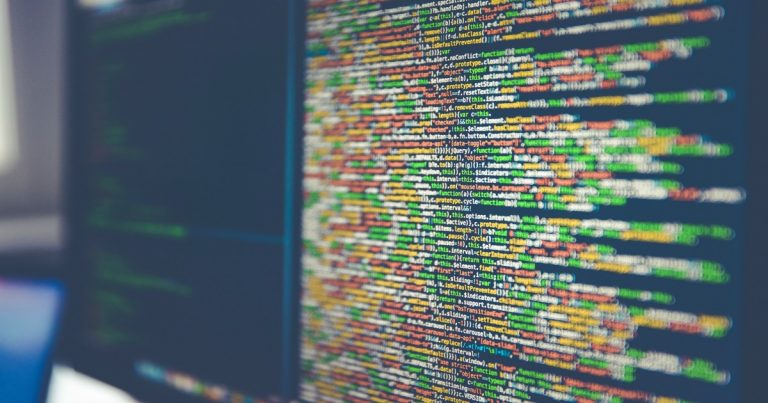 In 2016, about 32% of computer users in the world became a victim of different types of malware attacks. Although that number might seem surprising, it's actually quite simple to click on a malicious website tainted with malware.
A recent report revealed that around 76% of websites are vulnerable to malicious attacks and 1 in every 11 websites has some critical issues. Malicious sites attempt to install malware onto your device that is intended to disrupt the normal functioning of your computer. Sometimes, it can even take control of your device and steal personal information such as your credit card credentials, which could potentially lead to some undesirable consequences.
Malicious websites look just like legitimate websites. They might ask you to install certain prerequisite software for a piece of program to run or ask your permission to install certain desirable software and then install something completely different. They are also used to generate a revenue by luring users in to click different advertisements. So, how do you protect yourself?
Recently,  NordVPN announced a completely new security suite called CyberSec, which – they claim – will make its security and control even more robust. NordVPN is already quite well-known for its features, like double data encryption and unrestricted internet access. It also created tools like an automatic Kill Switch and a DNS resolver, which helps identify VPN leaks. So, it's no surprise that they would create another tool to improve the average VPN user's experience.
Many, if not the majority of, VPN users do so to view geo-restricted media content. This makes them prone to malicious attacks associated with streaming websites. NordVPN created CyberSec to block the damaging websites and protect your computer from malware and various other cyber threats. CyberSec also blocks annoying pop ups that might mislead you into clicking on ads that can sabotage your internet experience. We took a deeper look into the benefits of CyberSec and how it works.
CyberSec seems to do three things to enhance the VPN user's experience: Defend against malware, prevent botnet control, and block irritating ads.
Defense Against Malware
Malware, which includes spyware, viruses, worms, Trojans, and rootkits, infect your computer causing it to crash or reboot extemporaneously without any logical explanation. Worms generally tend to slow down your computer and deteriorate your browsing experience. CyberSec constantly checks for suspicious websites as you surf the web, matches them against blocking blacklists, and forbids you from accessing such websites.
Prevent Botnet Control
The term 'botnet' is derived from the words 'robot' and 'network'. Botnets are basically a group of computers that are solely dedicated to doing certain disastrous tasks like attack other computers or spread ransomware and malware. NordVPN's CyberSec prevents your computer device from participating in DDoS (Distributed Denial of Service) attacks even though your computer is already corrupted with a malware. In order to prevent any unsafe activity, the communication between your device and the 'Command and Control' server of the botnets is cut.
Block irritating ads
Flashy pop-ups and autoplay ads not only worsen your browsing experience but also eat up your mobile data. A recent study suggested that around 50% of the mobile data of a user is wasted in viewing undesirable ads. CyberSec prevents loading ads from the moment you visit a website. The websites then load faster, which makes streaming a lot easier.
How does it work?
When you type a web address, your browser contacts the DNS server which finds the actual address of the server. The browser then sends a request to the server for the page requested by using the Hypertext Transfer Protocol (HTTP). Once the Domain Name Server responds, you can visit the website. Whenever a certain website request is served, NordVPN's CyberSec references its huge directory which comprises a list of websites that are likely to host spyware, malware, trackers and other malicious software. It then analyzes the requested website against the list of possible threats and decides whether it should provide access to the user or not. If the website you are trying to visit contains some malicious content, CyberSec will restrict the access to it and display a warning message. Unless you disable the feature from the preferences, you won't be able to access the blocked website.
How do I set up CyberSec?
Good news! If you already have NordVPN you just need to update it in order to use the CyberSec feature. Go to the settings menu and click the activation button. If you don't use NordVPN, then you're going to have to download their app from their website .
CyberSec is available on Windows as well as macOS (as OpenVPN).
Still unsure about NordVPN? Check out our users' reviews to see what they had to say about it.