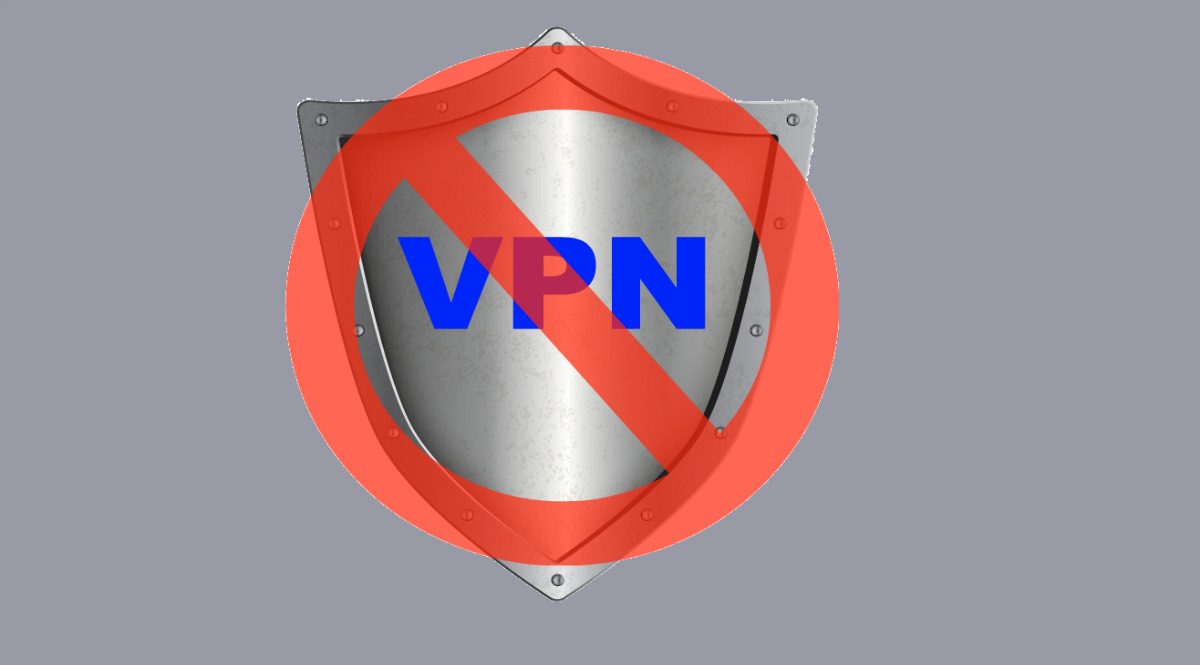 Why VPNs Are Illegal in China and How to Get Around It
Recently, VPNs were banned in China and are now considered a crime by China's Ministry of Industry and Information Technology (MIIT). This comes as a hindrance to residents of China that have been using VPNs as a method to access various blocked websites like Facebook, Twitter, and YouTube.
Understanding the Background
Since VPNs are a subject to interference in the country's internet connection, VPN providers need to be authorized. The MIIT has announced new rules for China's VPN and cable regulations which are being implemented throughout 2018.
Rather than focusing on authorities working for multinational companies, Chinese administrators are focusing on companies providing VPN services to citizens of China.
Many publications in China, like the South China Morning Post, and beyond, like the Washington Post, implied that numerous legal VPNs providers are present in China. These providers are associated with state-owned enterprises that mostly allow banks and law firms – which pay substantial fees – to legally bypass the Great Firewall, also known as the nation's largest sophisticated censorship system.
The government has ordered three of the country's state-run phone carriers, which are China Mobile (860 million), China Unicom (268 million) and China Telecom (227 million), to implement a ban on companies operating on the mainland without a leased web-access line.
Although China controls most parts of the internet available to their citizens, use of a VPN disrupts its mission to accomplish "cyber sovereignty" inside its borders.
The reason behind the government blocking networking sites has to do with the highest level of political struggles and various parties using the internet as a battlefield.
If China's Ministry of Industry and Information Technology successfully launches an internet crackdown to close all loopholes, the visitors won't be able to access common websites blocked by the government. Along with social networks like Facebook and Twitter, international news sites like The New York Times and Wall Street Journal will also be blocked by the firewall of China.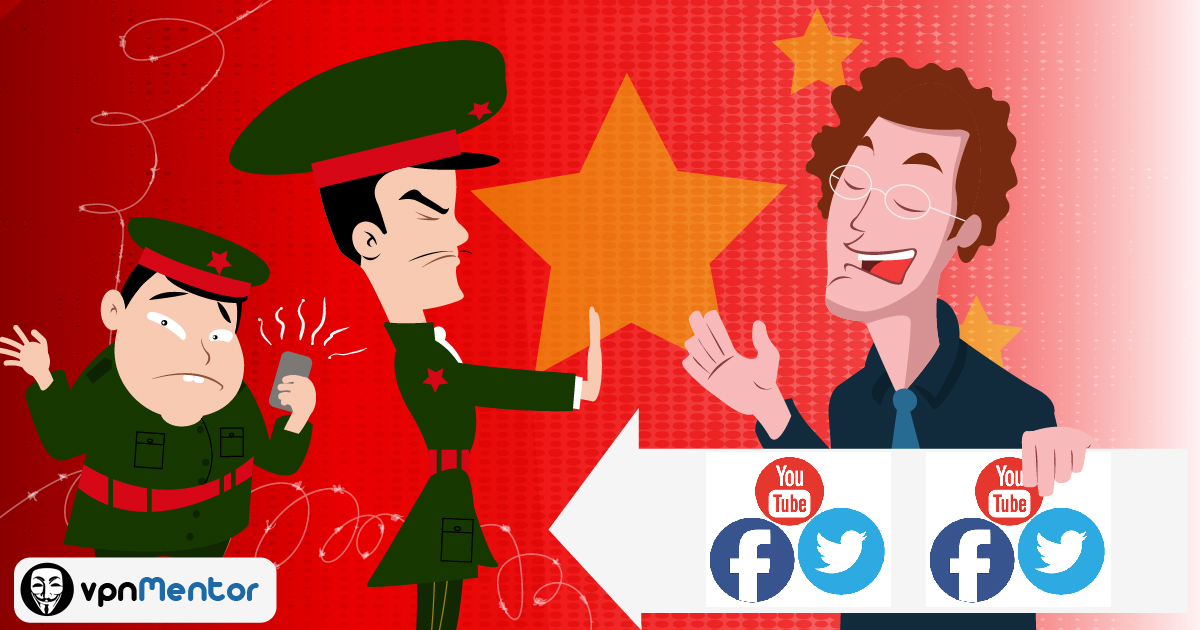 VPNs are Used to Bypass China's Firewall
In China's globalized economy, VPNs play a major role and are among critical tools for secured communications and global connectivity. It's also used by foreign businesses of China to secure company data and/or to communicate with company headquarters overseas.
Since the Chinese Government ensures both Apple and Android app stores remove VPN apps, its absence can not only disturb the economy of the nation. Beyond this, it also affects the number of remaining users and could also harm academics, software developers, and foreign businesses.
Due to the Great Firewall, Chinese IP addresses have difficulty in accessing foreign journals, and methods of communication with foreign universities are less adequate. All of which get in the way of China's global communications.
Different types of international websites are blocked by the government of China. It includes social networking websites, apps, search engines, Media portals, work tools, and porn sites. Since almost all significant sites are blocked in China, VPNs play a vital role in Chinese IP addresses accessing globally popular websites such as Google+, Wikipedia, and many more. Keep in mind that using non-government-approved VPNs is illegal in China. However, there have been no cases of tourists being penalized by the Chinese government.
The Best VPNs That Still Work in China 
Because of the VPN ban, it's extremely difficult to get a VPN while in China. However, there are a number of premium VPNs that can bypass the block if you download and install it before arriving in China.
China uses a number of methods to block VPN traffic, and only the best VPNs know how to evade it. Take into account that the use of non-government-approved VPNs is illegal in China. However, the common practice is that China fights VPNs by technologically blocking them, and not by chasing after the people who use them. This means you shouldn't have to worry about your safety.
If you run into problems (which, let's be honest, you most likely will), you're going to want a VPN with great customer support that's available 24/7.
These VPNs offer the best service and support in China. 
You can read more about these VPNs and what makes each one great for China in this article.
Other ways to Bypass the Block
A VPN is definitely the best way to unblock websites while in China. However, if you happen to already be stuck in China without a VPN, there are a few things you can do.
Switching to a new VPN provider that is not blocked or switching to a different IP address that isn't blocked can also help to avoid VPN ban. Similarly, running a VPN server by an individual can provide a unique VPN IP address that isn't blocked by the government.
You can also change your port number, which might be able to help.
We dive into every other way to bypass the Firewall if you're already in China in this article.
Long story short, VPNs are blocked in China, but there are ways to get around it.
If you are traveling to China, purchasing a VPN that is known to work in China before arriving in probably the best solution. Also, it is common that the Chinese government blocks VPN technology instead of going after VPN users. Since no tourist has ever been fined for using one, you shouldn't have to worry about your safety while using a VPN in China.
What are your thoughts on VPNs being illegal and ways to get around it?
Privacy Alert!
Your data is exposed to the websites you visit!
The information above can be used to track you, target you for ads, and monitor what you do online.
VPNs can help you hide this information from websites so that you are protected at all times. We recommend ExpressVPN — the #1 VPN out of over 350 providers we've tested. It has military-grade encryption and privacy features that will ensure your digital security, plus — it's currently offering 49% off.