ExpressVPN Works in China in September 2020, But Only If You Do This
Published on 11th August 2020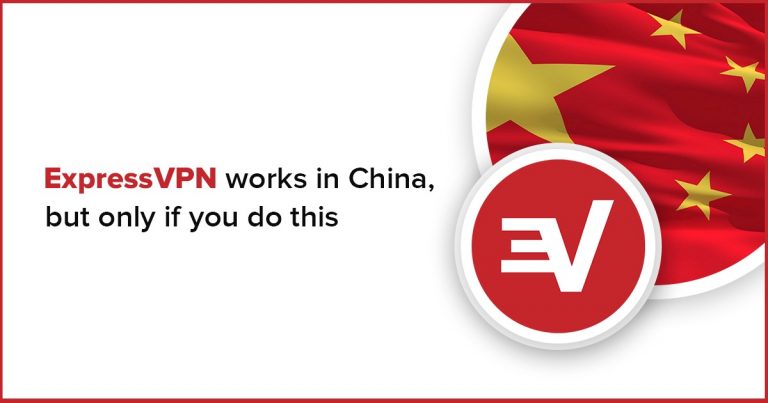 Pro Tip: ExpressVPN currently has a killer sale  – you don't want to miss out on this deal!
China is infamous for its repressive online censorship policies.
Logging in to Facebook, Gmail, and Twitter might be a regular part of your day, but when you're in China, you won't be able to access these sites, and many more. In fact, authorities have blocked over 10,000 websites that challenge or criticize political parties or oppose the country's traditional social values.
VPNs are powerful internet security tools that allow you to overcome censorship and geoblocking. Unfortunately, you won't be able to set up a VPN once you're in China because the Great Firewall blocks most VPN providers' websites.
So, if you're planning a trip to China, how can you stay connected with your friends and family?
We're here to let you in on a little secret – all you will need to do is set up a VPN before you go to China! You will need to be careful to choose a VPN that works in China, as many providers fail to bypass the Great Firewall.
ExpressVPN is one of the few VPNs able to bypass China's censorship. Read on to find out why it's our top-rated choice for internet security and online freedom!
ExpressVPN is the Best VPN for China
ExpressVPN is our of our top VPNS for China.
With over 3,000 servers across 94 countries, you'll be able to access geoblocked and censored content anywhere in the world. Several of these servers operate in free countries close to China, including Hong Kong and Nepal, and so you'll never need to sacrifice your connection speed for your security. The closer you are to your server, the faster your speeds will be.
In fact, when our experts tested the top VPN services' speeds, we found that ExpressVPN is the fastest VPN on the market!
ExpressVPN also offers unbeatable security features, like its automatic kill switch and 256-bit encryption.
ExpressVPN's high-level encryption protects your data and make it unreadable to government surveillance agencies and cyber criminals. This means that the Chinese government won't be able to view your browsing activity or see that you are accessing censored websites.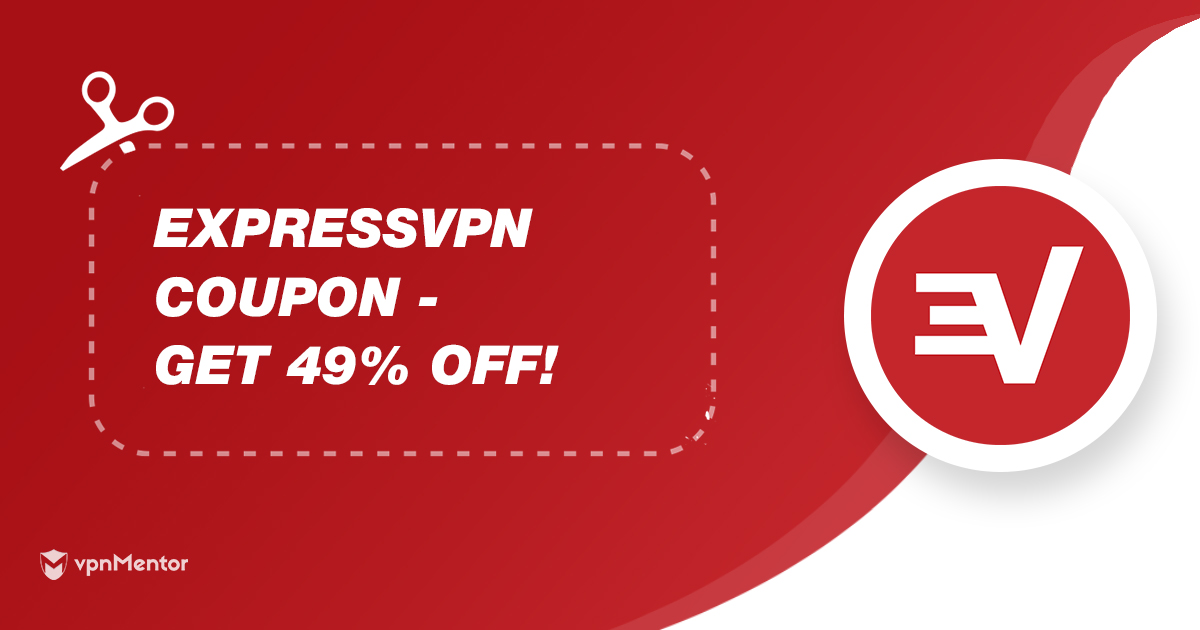 An automatic kill switch is crucial in China because it will block any unprotected traffic on your network if your connection becomes unstable. This ensures that government spies won't see your browsing activity even in the rare case that your VPN fails.
You'll also love ExpressVPN's intuitive app design and 24/7 customer service. Keep in mind that China has blocked ExpressVPN's website, so you will need to install it before you arrive.
Even if you are unsure at first of whether you want to purchase a subscription or not, you can start of with a risk-free trial that has a 30-day, no-questions-asked, money-back guarantee. This provider is perfect for a trip of a couple of days or weeks in China, time in which you can test it out and get convinced of its great qualities.
What Makes ExpressVPN One of the Best VPNs Out There?
ExpressVPN lives up to its name – it's consistently rated as the fastest VPN in the world!
These blazing fast speeds, combined with its unlimited bandwidth, make it an ideal choice for streaming. With ExpressVPN, you'll be able to bypass geoblocking to watch Netflix, Hulu, HBO, and all of your favorite streaming services from anywhere in the world.
ExpressVPN won't just keep you entertained – it's also a complete internet security solution. You'll enjoy peace of mind and total online anonymity with state-of-the-art AES-256 encryption, IP masking, and a strict no-logs policy.
If you're new to the world of VPNs, ExpressVPN is your perfect match. Its apps are extremely user-friendly, and it will even choose the best VPN protocol for your network automatically, allowing for a stress-free set up experience.
It has apps for most platforms, and you can protect up to five of your devices at the same time. If you run into any problems, you can access professional support 24/7 via online chat – although you'll probably never need to!
Summary
If you're planning a trip to China, you'll need a VPN to protect your online freedom and security. Unfortunately, you won't be able to download one once you've arrived in China because the government has blocked VPN providers' websites.
With our simple workaround, you won't have to sacrifice your security while you travel – you just need to download ExpressVPN before you arrive!
You can use our exclusive firewall testing tool to see if China has banned your favorite websites.
You might also like:
Privacy Alert!
You are exposing yourself to the websites you visit!
The information above can be used to track you, target you for ads, and monitor what you do online.
VPNs can help you hide this information from websites so that you are protected at all times. We recommend NordVPN — the #1 VPN out of over 350 providers we've tested. It has military-grade encryption and privacy features that will ensure your digital security, plus — it's currently offering  68% off.