Putlocker Isn't Safe to Use in 2019- Unless You Do This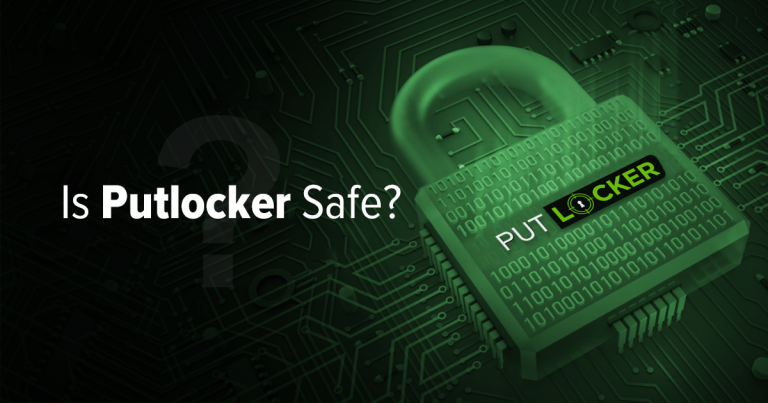 With its endless variety of movies and TV shows, Putlocker seems like heaven on earth. But with all those shady pop-up ads, not to mention questions of copyright infringement, you may be wondering if it's safe to use. You wouldn't want to end up in legal trouble just for watching a movie, and you certainly wouldn't want to discover weird software on your computer, potentially harming your files or tracking your every move. Fortunately, a VPN can keep you and your data safe.
Why You Need a VPN to Stay Safe on Putlucker
A VPN encrypts all your internet activity and redirects it through one of their servers before it gets to the website you're trying to access (in this case, Putlocker or one of its many versions). This way, your IP address remains hidden, while the website receives the VPN's IP address instead. In other words, none of your online activity – including your visit to Putlocker – can be traced back to you.
That means that even if it turns out you accidentally stumbled into a copyright infringement issue, there's no way for the authorities to know that you were even on Putlocker, let alone that you streamed copyrighted content.
That said, not all VPNs are created equal. Some of the poorer quality ones can slow down your internet, which could be a huge problem if you're using it for streaming. That's why we recommend one of these:
These VPNs are some of the top rated and most popular on the market, and are all proven to provide airtight privacy and security. And as a bonus, they can protect you from hackers, and will allow you access to geo-blocked content, including sites like Netflix, Hulu, and BBC iPlayer. To find out more about how VPNs work, and what they can do for you, click here.
Can Using Putlocker Actually Get Me in Legal Trouble?
What makes the legality of Putlocker questionable is the fact that a lot (okay, most) of the content on there is copyrighted, and posted without permission. Tons of links are taken down every day due to copyright infringement. However, the question of who can be held responsible for copyright infringement doesn't always have a clear answer.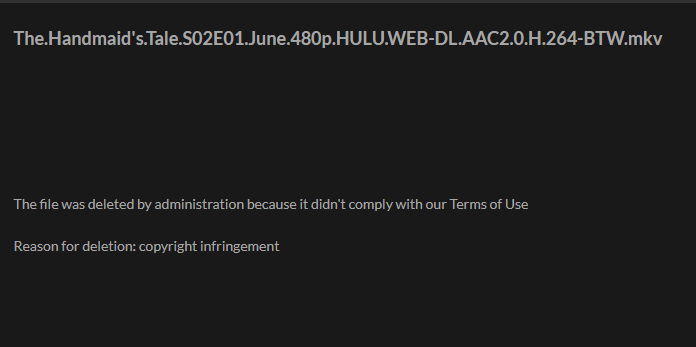 Since its launch in 2012, Putlocker has had many run-ins with the legal systems in the US, the UK, and Australia. However, like those old-fashioned whack-a-mole games at the carnival, it keeps popping up again and again – with different URLs and country codes (although it's not apparent if these new sites are run by the original company or by copycats).
Copyright laws are different in different jurisdictions, so whether or not streaming on Putlocker is legal depends on where you live.
In most jurisdictions, it's pretty clear that the person uploading copyrighted material is breaking the law. It's also possible that Putlocker is breaking the law itself, by knowingly hosting pirated content. However, in many places, as long as you're not downloading the movies or TV shows but simply streaming them, you're in something of a gray area.
While many people use Putlocker with no problem, others have been hit with notices of copyright infringement. And seriously, who needs that?
Can Putlocker Harm My Computer?
One of the first things you'll notice when you visit Putlocker are the pop-ups. As soon as you open the site you're bombarded with ads, and wherever you click, new ones appear.
Not all pop-up ads are dangerous. Some are just annoying. However, others try to trick you into installing malware on your computer, or into giving away personal information that could be used for identity theft. Many show big play buttons, which you might click on, thinking that's how you start watching. Others try to deceive you by detecting fake "viruses" on your computer or by claiming you can continue watching only if you sign in.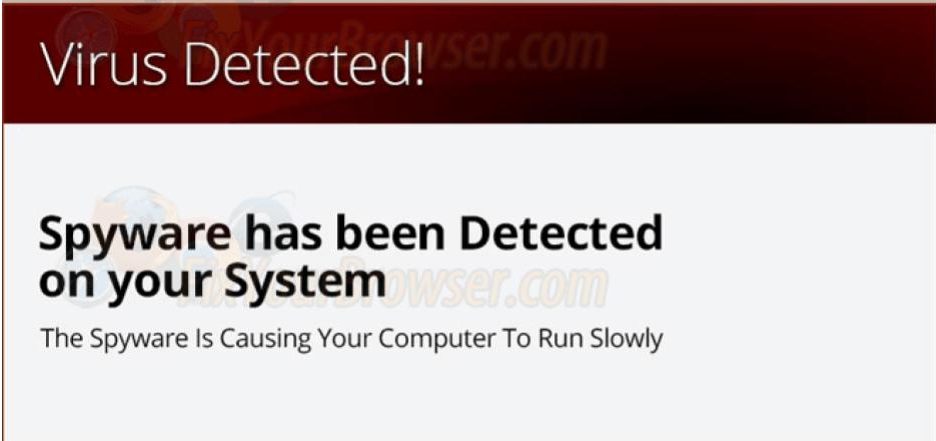 Clicking on these ads could allow spyware, keystroke loggers, or other malicious apps onto your computer. Other ads may try to lure you into various scams. In some cases, they even contain trackers that follow your online activity. Without you having any idea, these trackers are used to build a personal profile of your interests, which is then sold to a third party that uses it to target you with more specific ads. Always be sure never to follow a prompt from a pop-up ad – even if it leads you to a site that looks legitimate.
If you want to get rid of pop-up ads altogether, you can always use an ad blocker. Ad-blocking extensions are available for all the major browsers, so you should be able to find one easily. Here you can find some of the best.
That said, it's possible for some ads to get past your blocker, and in any case, it's always a good idea to have antivirus protection installed on your computer. Some of the big names in antivirus software are McAfee, Norton, and Avast. With a bit of research, you should have no trouble finding one that fits your budget and will keep your computer secure.
Stream Safely on Putlocker
With a reliable VPN, an ad blocker and a good antivirus to protect you, you can sit back, relax and enjoy all the great content Putlocker has to offer, knowing that your privacy and safety are in good hands.
If you're looking for an all-in-one package, NordVPN has a built-in ad blocker and antivirus software, which they call their CyberSec Suite – everything you need to safely stream on Putlocker.