NordVPN Works in China, But Only If You Do This First
With the VPN block in China, it's getting harder to find a VPN that works. NordVPN works with its Obfuscated Servers, and we show you how to set it up. Share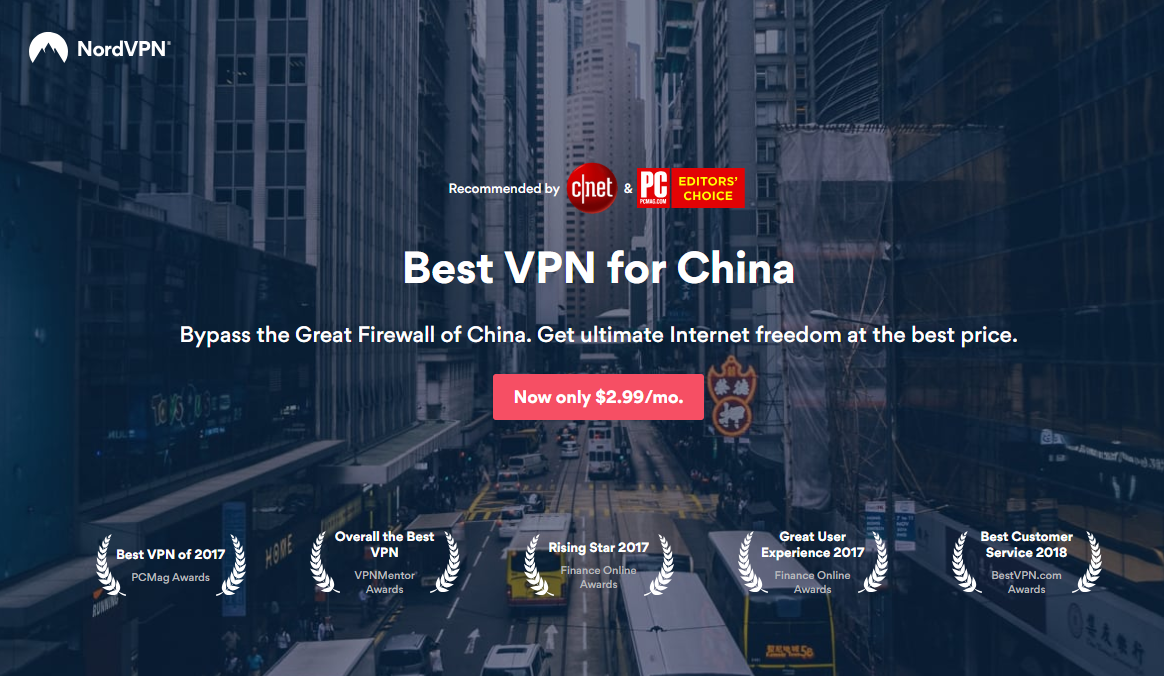 Pro Tip: NordVPN currently has a killer sale – you don't want to miss out on this deal!
You need a VPN to get around China's strict censorship and blocked websites, but not every VPN works in China.
NordVPN does, and we show you how to get it working.
Why Can't All VPNs Work in China? 
Most people know about China's strict censorship. The Great Firewall of China is notorious for blocking popular websites like Facebook, Gmail, YouTube, Twitter, and WhatsApp. (You can see other sites blocked in China using this tool.)
One of the most efficient ways to bypass the Firewall is with a VPN, but not all VPNs can do this.
China has been cracking down on VPNs for the past year or so, and more and more VPNs struggle to keep their services working in the area.
This is due to the fact that the Firewall detects and blocks OpenVPN traffic, which is the common security protocol VPNs use.
Fortunately, NordVPN  found a way to get around that.
So How Can NordVPN Work In China?
If you look at NordVPN's 4,000+ servers, you'll notice that not a single one is in China itself. You might think that this means the VPN won't work well in China.
On the contrary, NordVPN deliberately does this to remain off the Chinese government's radar. This means that there's significantly less of a chance that they'll be blocked.
In addition, NordVPN has what they call Obfuscated Servers. These servers camouflage your VPN traffic as regular HTTPS traffic (what other VPNs sometimes refer to as Stealth Mode), which allows it to bypass the Firewall.
Getting the Obfuscated Servers to work can be a bit tricky, so we show you how to do it below.
How to Use NordVPN in China
The main thing you need to do is download NordVPN BEFORE you arrive in China. While NordVPN does have a website that is not blocked in China, you're better off downloading and installing the device.
Once you've done that, here's how you can set up your VPN on the Obfuscated Servers.
Note: Obfuscated Servers only work on Windows, MacOS, and Android at the moment. iOS users need to manually configure the OpenVPN or L2TP protocol with specific settings. Mac users should also be wary since NordVPN claims there are login problems
1. Open your NordVPN app and click on "Settings"
2. Scroll down and click on "Show Advanced Settings"
3. Find "Obfuscated Servers" and switch it on. 
4. Under Specialty Servers, click on Obfuscated Servers. 
5.  Choose a server from the specific list. 
6. Once you find the server you want, click on the power button to connect.
It will turn green when connected.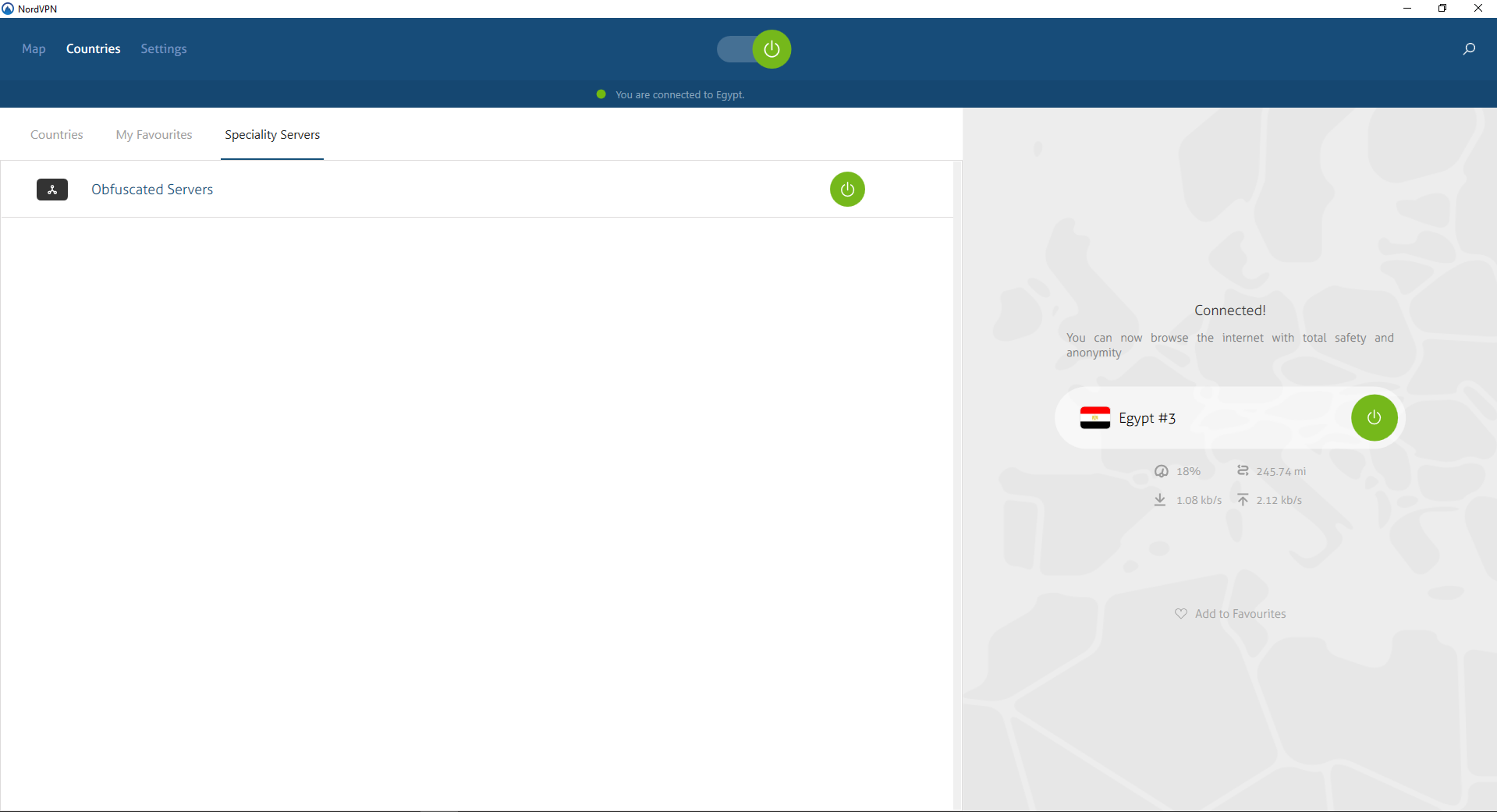 We actually had some trouble connecting to the obfuscated server. We contacted NordVPN's 24/7 live chat, and – after speaking to them for a few minutes – they directed us on how to reconfigure our computer's settings to make the server work. It took about five minutes altogether, and we were connected. If you have a problem connecting, we recommend you speak to NordVPN's customer support .
7. You can also go to "Maps" and choose an Obfuscated Server from there.
When Obfuscated Servers is turned on, the Map only shows those servers.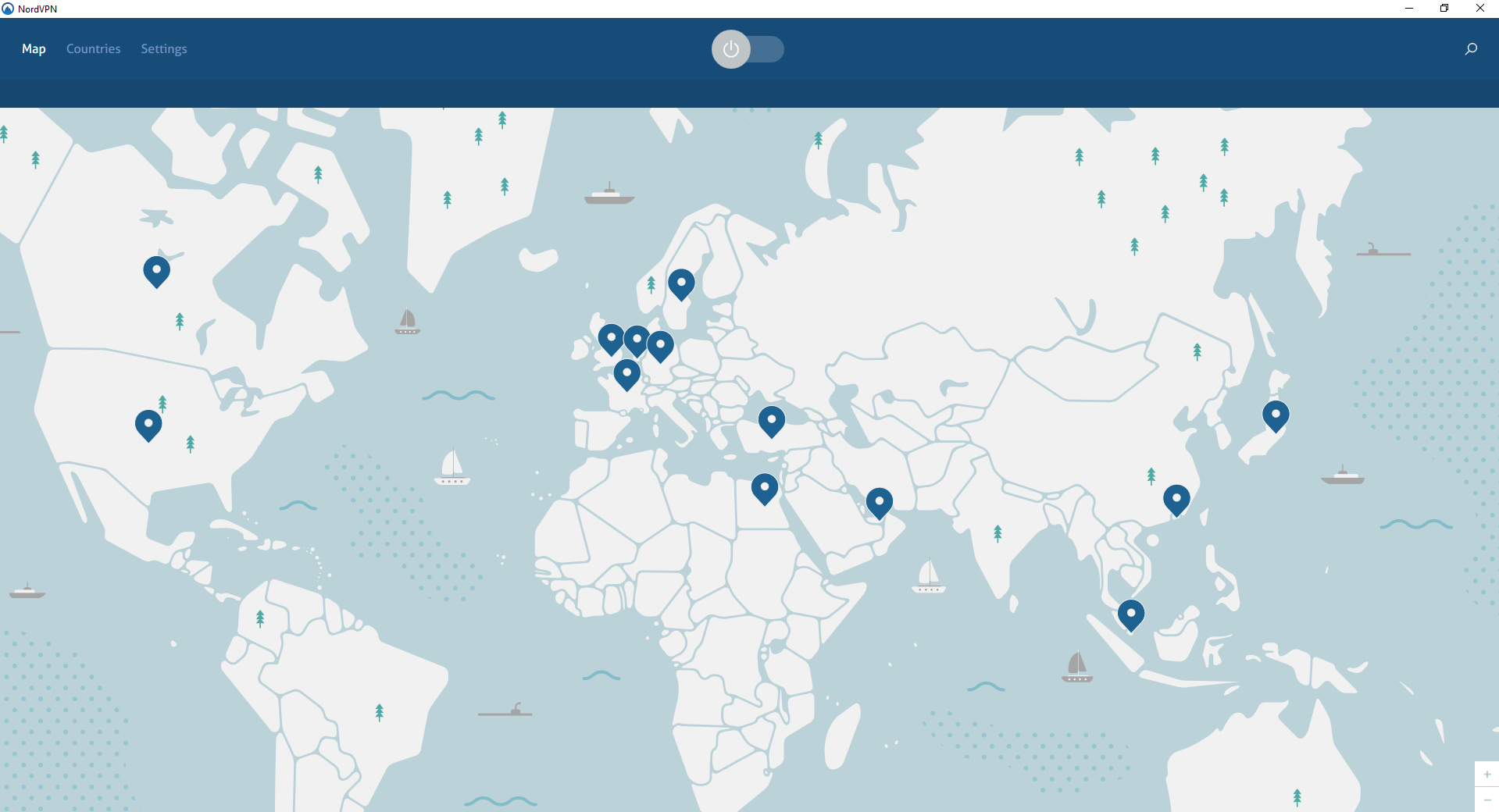 These Obfuscated servers work in other censored areas too, like the UAE, Russia, and Qatar. However, it is possible you might run into problems.
If you do run into problems, contact NordVPN's 24/7 customer support. It was easy to tell that they have real humans on standby (not robots) who truly want to help you.
And if for some reason the VPN doesn't work, NordVPN has a 30-day money-back guarantee.
Click here to get started with NordVPN
Further Reading