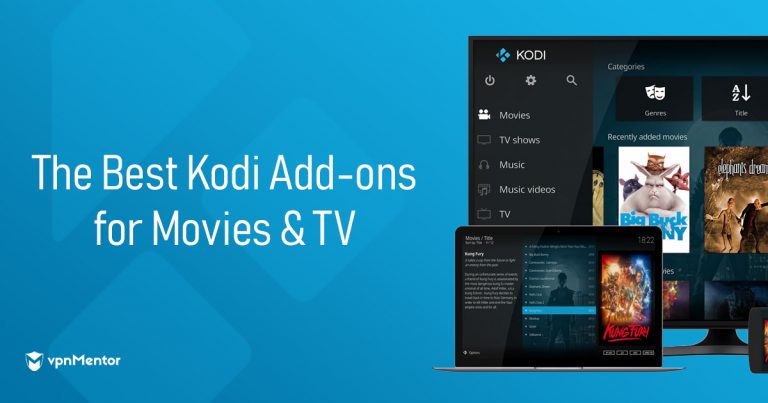 10 Best Kodi Addons For Movies & TV That Work In 2022
Updated on 18th January 2022
With Kodi, you can draw together viewing streams from a range of different sources. Once connected to these sources through add-ons, you have all your favorite channels and shows in one place, accessible through one dashboard.
While some add-ons let you stream illegal content, many of them offer legal streams. My team and I do not condone any illegal activities. However, we do believe in internet privacy, and want people who use Kodi responsibly to stay safe online.
However, searching through all the available streams on the Kodi repository, not to mention the many external repositories takes time and a great deal of effort, all for inconsistent rewards. While compiling our list, we found that many repositories had broken links. Some just didn't exist anymore, while others contained poor quality content or no content at all.
To help you make the most of Kodi and to save you some time and effort, we have created a list of the top Kodi Add-ons for movies and TV that are currently still working.
Unblock Any Kodi Addon with ExpressVPN Now!
Best Kodi Add-Ons for Movies and TV
Quick Guide to Installing Add-ons on Kodi
Before you install any add-ons onto Kodi, even from the official repository, you should consider investing in a high-quality VPN to secure your connection. A VPN enables you to access geo-restricted content and safeguard your connection from viruses, malware, hackers, and potential surveillance. There is always the possibility that third-party add-ons or external repositories could contain malware that could undermine your privacy or harm your device.
I recommend ExpressVPN for Kodi because it has one of the largest networks of servers, unsurpassed security, and speeds that are perfect for streaming. ExpressVPN can also be used on a wide range of devices, so regardless of the device you use Kodi on, you are protected and able to access geo-restricted content. You can find some great discounts for ExpressVPN on our coupon page.
Once you have your VPN installed and running, simply follow these steps to install your add-ons:
Installing through the official Kodi repository
Open Kodi and click on Add-ons
Go up to the left-hand corner of the page and click on the box icon
From the list, click on Install from repository
Click – Video Add-ons
Find the channel you want from the list (it is in alphabetical order) and click on it
Click Install and wait for confirmation that this has been successful
Navigate back to the home screen
Find your channel and start watching
Installing from an exterior repository
If you are installing the channel through an exterior repository, then there are a few extra steps to take.
Open Kodi and click on the cog icon on the top left side of the page
Click on file manager
Scroll down to Add Source and double click
Enter the repository URL and click ok
Enter the name of the repository and click ok
Navigate back to the home page and click on the box icon
Click on Install from Zip
Find the file name on the list and click on it – wait for confirmation that it has installed
Go back to Install from repository and complete steps 3 – 8 above with the new repository
Watch Kodi with ExpressVPN Now!
2022's Kodi Add-ons for Movies and TV (that still work)
The difficulty with Kodi lays with finding working add-ons. Kodi's own repository tends to be more stable, but the content you find there is limited. The alternative is to use external repositories. These are less stable, and you take on the added responsibility of ensuring that the streams that you add to Kodi are legal.
We're here to help! Here is a list of Kodi add-ons that still work in 2022. We have provided the repository URL where needed, as well as any additional information you need to get started.
1. BBC iPlayer
Offers on-demand programming from across the BBC, allowing you to catch up with your favorite shows and discover new gems. You need to either be located in the UK (or use a VPN with UK servers) and have a valid TV license to use the BBC iPlayer - you may be asked to confirm this before you are able to access programming.
Repo: official Kodi repository
Name: iPlayer WWW
VPN: connect to UK servers
2. YouTube
Access everything that YouTube has to offer, from 'How To' videos to video clips and full-length programs. Remember that it is your responsibility to check the copyright status of films and shows you find.
Repo: official Kodi repository
Name: YouTube
VPN: Connect to US servers for the widest range of video choices
Unblock Any Kodi Addon with ExpressVPN Now!
3. PlayOn Browser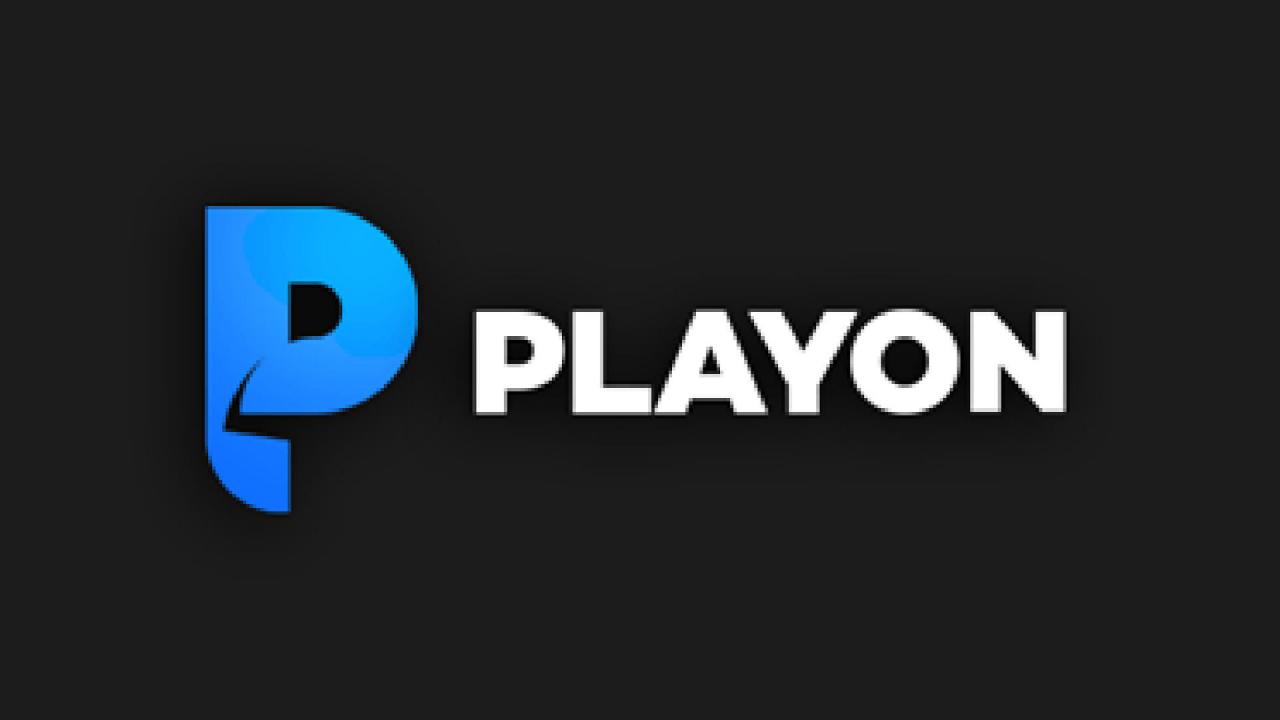 Access movies and shows from the US with the option to record shows and skip commercials. You can also access channels such as Netflix and Amazon through PlayOn, using your existing account details. To access PlayOn through Kodi, you need to download the PlayOn app first. You can access limited PlayOn services for free, but premium features require a monthly subscription.
Repo: official Kodi repository
Name: PlayOn Browser
VPN: Connect to US servers
4. USTV Now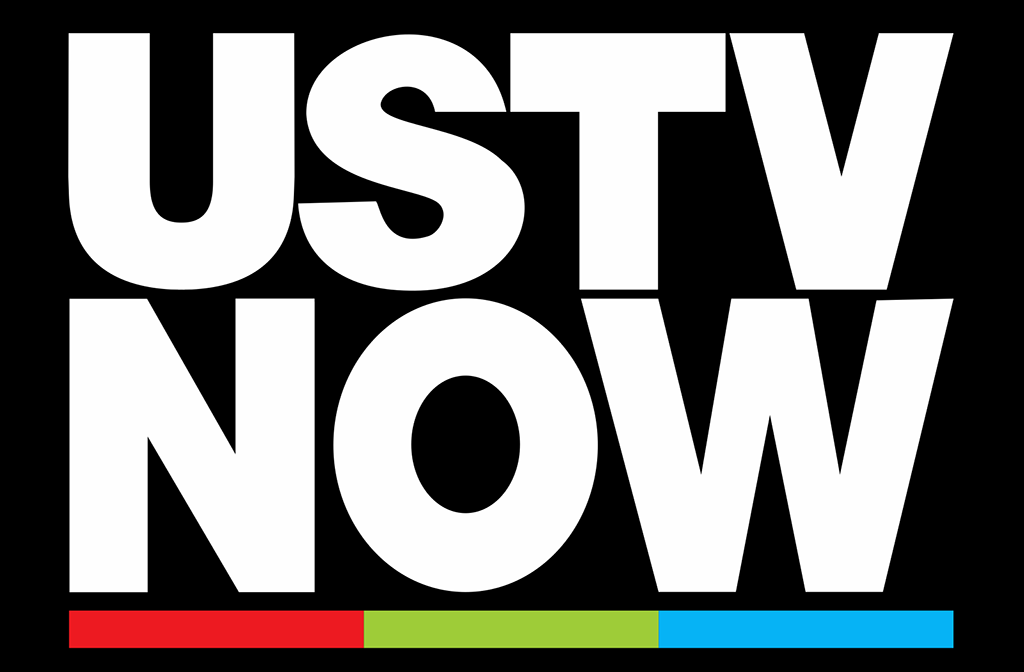 This streaming service is designed for US service personnel that are posted abroad. It provides access to a range of news, entertainment, and movie channels. You need to create an account with USTV to get it to work on Kodi. There are three different packages available, including a free basic package that gives you access to public access channels in the US.
Repo: official Kodi repository
Name: USTV Now
VPN: We connected to US servers, but it should work in any country where US service personnel are posted
Stream Safely on Kodi with ExpressVPN!
5. FilmRise

FilmRise is a legal movie stream that offers free access to its catalog. With over 7,500 titles available, you should be able to find something to watch. Get ExpressVPN and watch your favorite titles.
Repo: official Kodi repository
Name: FilmRise – YouTube (there are several FilmRise's listed, but this is the best option)
VPN: US servers worked well for us.
6. Crackle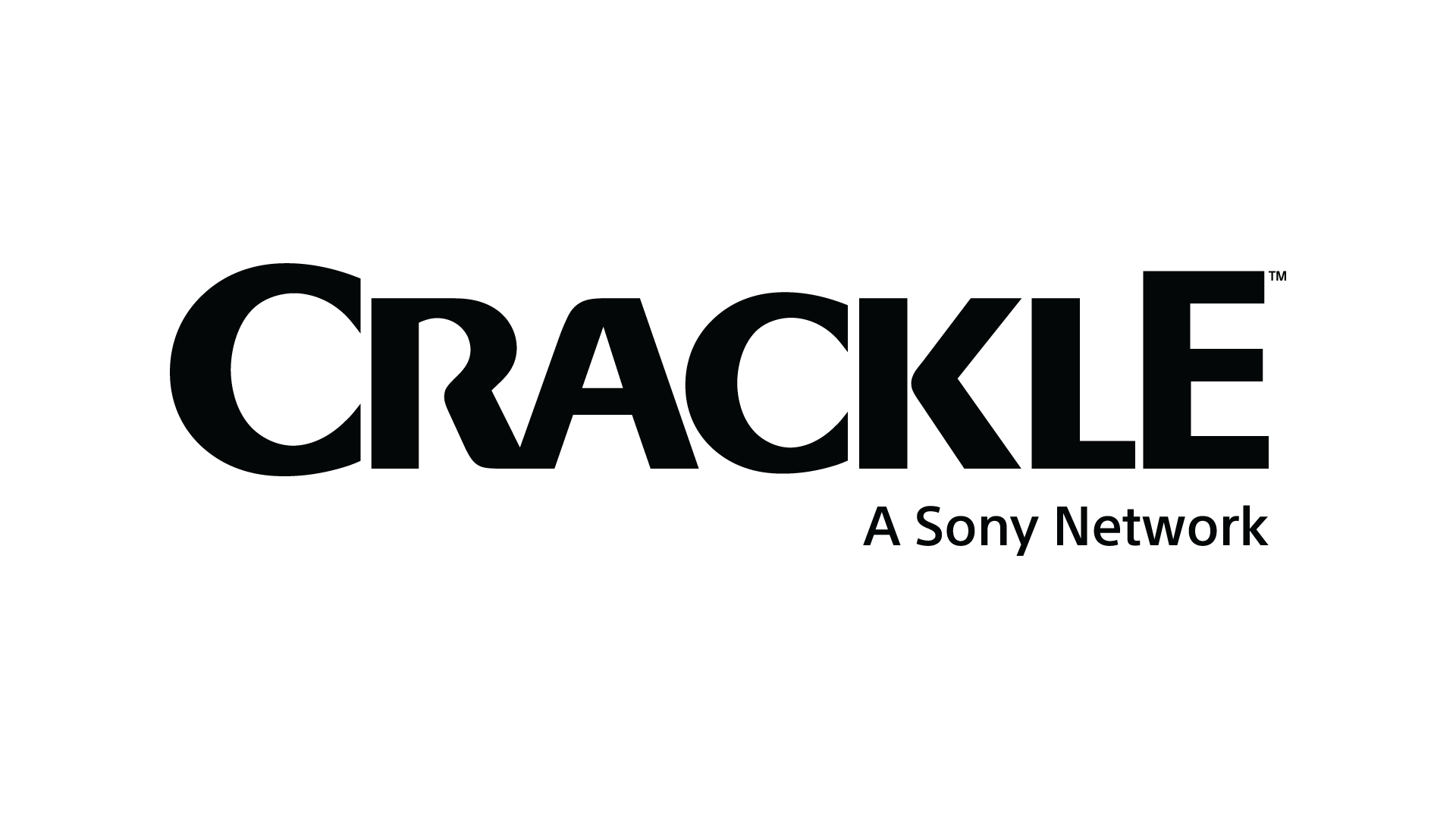 Crackle is part of the Sony network, giving you legal access to a host of films that are Sony-licensed. There are several versions of this addon that are available through different repositories. Eracknaphobia's repository provides a great working version.
Repo: redeneobux.com/en/install-eracknaphobia-repo-kodi-addon
Name: Eracknaphobia
VPN: US servers worked well for us
Unblock Any Kodi Addon with ExpressVPN!
7. SnagFilms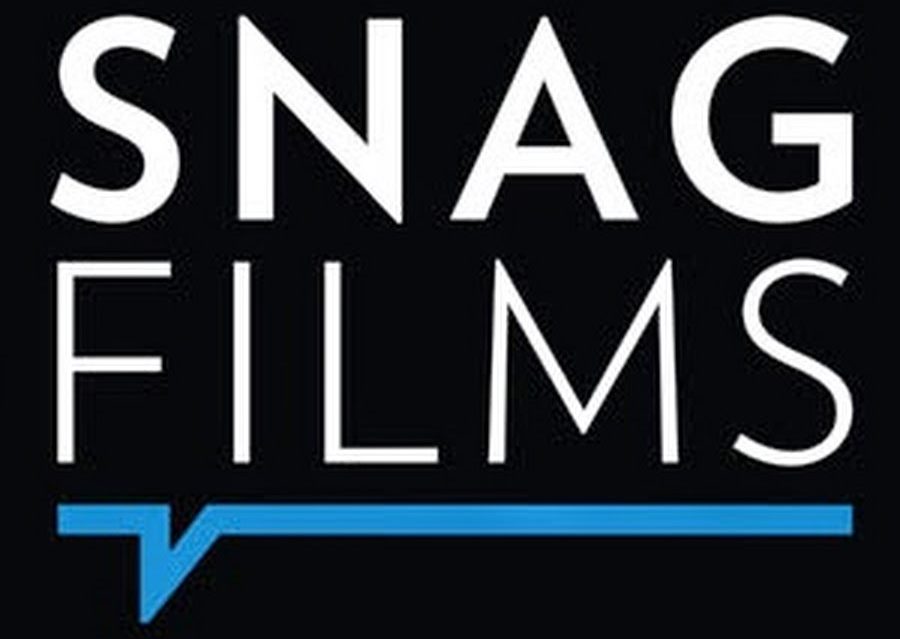 SnagFilms offers a library of over 5,000 TV shows and movies, all of which are legal to stream. SnagFilms acquires the licenses to the content it offers and provides it to users for free.
Repo: official Kodi repository
Name: SnagFlims
VPN: US servers
8. Viewster
Viewster is a streaming service based in Switzerland that offers free access to a host of TV shows and movies. Not only is the service free to use, but it is also free from geo-restrictions, meaning that you can watch it anywhere that does not have strict censorship.
Repo: official Kodi repository
Name: Viewster
VPN: Any country that does not have strict content censorship (avoid China, for example)
Stream Safely on Kodi with ExpressVPN!
9. Big Star Movies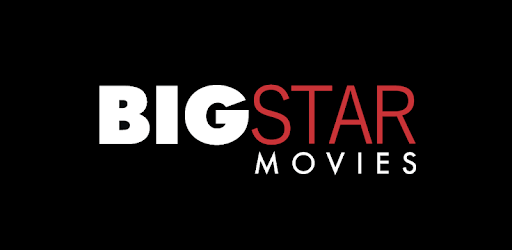 Big Star Movies is another free and legal movie site. It offers movies and TV shows across a range of genres, so there is something to suit everyone. While the add-on uses content from the official Big Star Movies website, it is not on the official Kodi repository. We did encounter some issues installing this site, but the results are worth the extra work.
Repo: https://github.com/MetalChris/repository.metalchris/tree/zips/repository.metalchris. If you cannot get this to work, then try searching through 'All Repositories' on Kodi.
Name: Metal Chris
VPN: US servers work well
In Conclusion
If you want all your favorite streaming channels in one place, then Kodi is the perfect answer. However, access to external repositories and the content they contain can be inconsistent, so patience is certainly a benefit.
Remember to check out ExpressVPN if you want to ensure that your connection is safe from some of the more dangerous elements that can be hiding inside repositories and the content they contain. And a VPN can do much more than secure your connection while watching content through Kodi.
To learn more about what a VPN can do for you, read our Guide to VPNs. To explore the features of the top five VPNs on the market, head over to our expert reviews.
Related Posts:
Privacy Alert!
Your data is exposed to the websites you visit!
The information above can be used to track you, target you for ads, and monitor what you do online.
VPNs can help you hide this information from websites so that you are protected at all times. We recommend ExpressVPN — the #1 VPN out of over 350 providers we've tested. It has military-grade encryption and privacy features that will ensure your digital security, plus — it's currently offering 49% off.