2017's Best VPNs for Russia- Super Fast (and Super CHEAP) VPNs!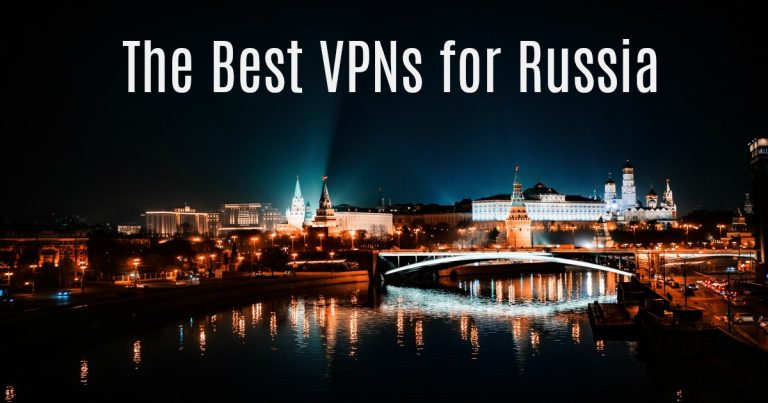 Update: In July 2017, the Russian government passed a law banning all VPNs. While the bill has not been signed into law yet, it can (and will) affect VPN providers. We will update this page and our list of VPN providers the moment we learn more information. To stay up to date on all online censorship issues around the world, check out our Live Updates page. 
Are you planning to visit Russia or have you recently moved to Russia and are experiencing major censorship when trying to access some sites on the internet? Well, you should know that the country has implemented a number of policies and cyber laws that control the use of internet as well as the flow of information in and out of the country.
The internet service providers and the telecommunication firms within Russia are under strict instructions by the governing bodies to monitor the internet activities of their citizens and maintain logs for a significant period of time. This is called the Data Retention Law and it was implemented in 2016. It ensures that all ISPs keep logs of their users' activities for a certain amount of time so the government can access it if they want to.
Blocked Sites Accessible via VPN
There are also a number of blocked sites in Russia, such as LinkedIn, which was censored because the government claimed it retained user data outside of the country. Certain pages on Wikipedia are also blocked, both in English and in Russian, because the government detected the provision of information on drugs and suicide on its site.
Other websites and IP addresses of articles in periodicals like the New York Times are selectively blocked in Russia because they provide descriptions of drugs that go against the laws. Therefore, in order to be able to read articles in the New York Times while in Russia without fear of selective censorship, it is best to employ the services of a VPN.
VPNs, or Virtual Private Networks, are the only practical way for individuals to access blocked websites within the country and guard their online privacy. A VPN can help hide your IP address and logs, provide data encryption, and also facilitate a high speed while using the internet. In addition, a VPN can help you in accessing some of the sites that are inaccessible or blocked in Russia.
However, since the demand for VPNs is high in the Russia, how does one determine which is the best VPN? Good news! We did research and came up with a list of the best VPNs that you can choose from and experience the best results.
Here are the best VPNs for Russia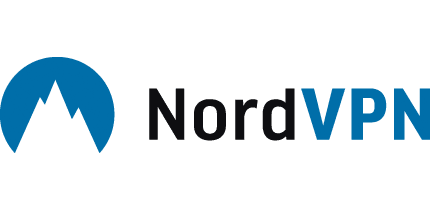 NordVPN tops the list of the best VPNs when it comes to Russia, since it's able to bypass VPN blocks on Netflix and other streaming sites. NordVPN also does not store any logs and encrypts all of your data, which is important since the Russian government monitors and stores your data. NordVPN has servers in Russia, but the company is located in Panama, where the government does not require ISPs to monitor and log their users' activities. In addition, it comes with unlimited bandwidth and more than one simultaneous connection. This makes it reliable for use in Russia or to access Russian private TV stations, such as Russia.tv. NordVPN is also super affordable with their discount prices.

ExpressVPN is the second on our list of top VPNs, since it provides the strongest network worldwide, and it has amazing speed. So if you want to stream Netflix or other sites, you won't have a problem doing so. ExpressVPN is also located in the British Virgin Islands, so you don't have to worry about the government monitoring you. It also has a super friendly user platform and it has a blog post section where users can view tutorials and any updates. ExpressVPN provides impeccable online security, and they have a 30-day money back guarantee.
There you have it. Now you have the list of the best VPNs you can use while in Russia since you will find a good reason to look for one. Do not browse the internet unprotected; choose a VPN provider from the above list.
Did you find this article useful? Share it!