4 Ways to Unblock Sites in China When You're Already There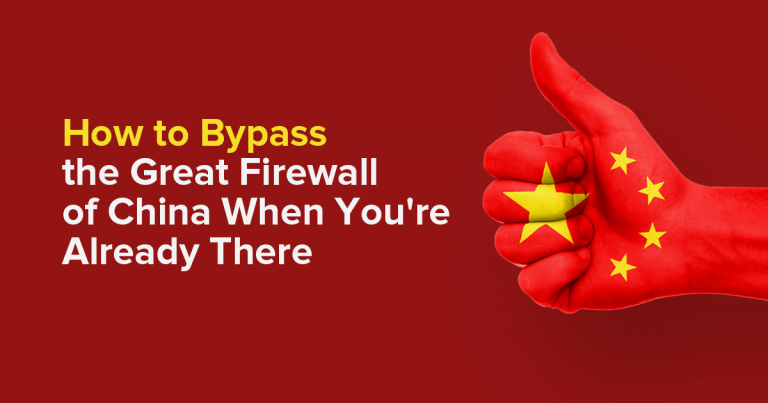 As you might already know, the Chinese government doesn't give its citizens complete access to the internet. The internet in China is highly restricted, and citizens and visitors cannot access websites such as Facebook, Google, WhatsApp, or YouTube.
In 2015, almost 3,000 websites were banned in China. With such strict and regressive policies, Chinese internet censorship is often called the Great Firewall of China.
So how can you bypass the country's Great Firewall when you're in China? Read on to find out!
China's Strict VPN Ban Poses Challenges
The firewall is easy to avoid – thanks to VPN services. However, China recently announced that they are banning VPNs; individuals cannot use VPNs at all, and companies that use VPNs need to register their leased lines.
With a VPN block, people in China can no longer visit their favorite websites.
Until recently, VPN apps were still available in app stores. However, in July 2017, Apple removed all VPN apps from the app store in China.
President Xi Jinping has made it clear that he wants complete control over the national internet, making it free from any foreign influence. By banning VPN services, the government aims to fill the cracks and voids in the Chinese firewall.
The Chinese government has shown that they do not joke around with their policies. In March 2017, Deng Jiewei, a Chinese vendor, was sentenced to nine months imprisonment because he sold VPN services. This news didn't surface until September 2017.
The VPN ban specifically targets individuals, since companies are legally allowed to use VPNs. So, if you are an individual currently in China, how can you install a VPN?
Well, it's easy if you're traveling to China. You can just order a subscription and install the app before you travel. But what if you forgot and you're already in China? You won't be allowed access to Gmail, Google, Facebook, or any other websites that you can access freely elsewhere.
So, how can you stay connected with the outside online world? We've got some suggestions about how to use a VPN if you are already in China:
1. Get a Hotel with a VPN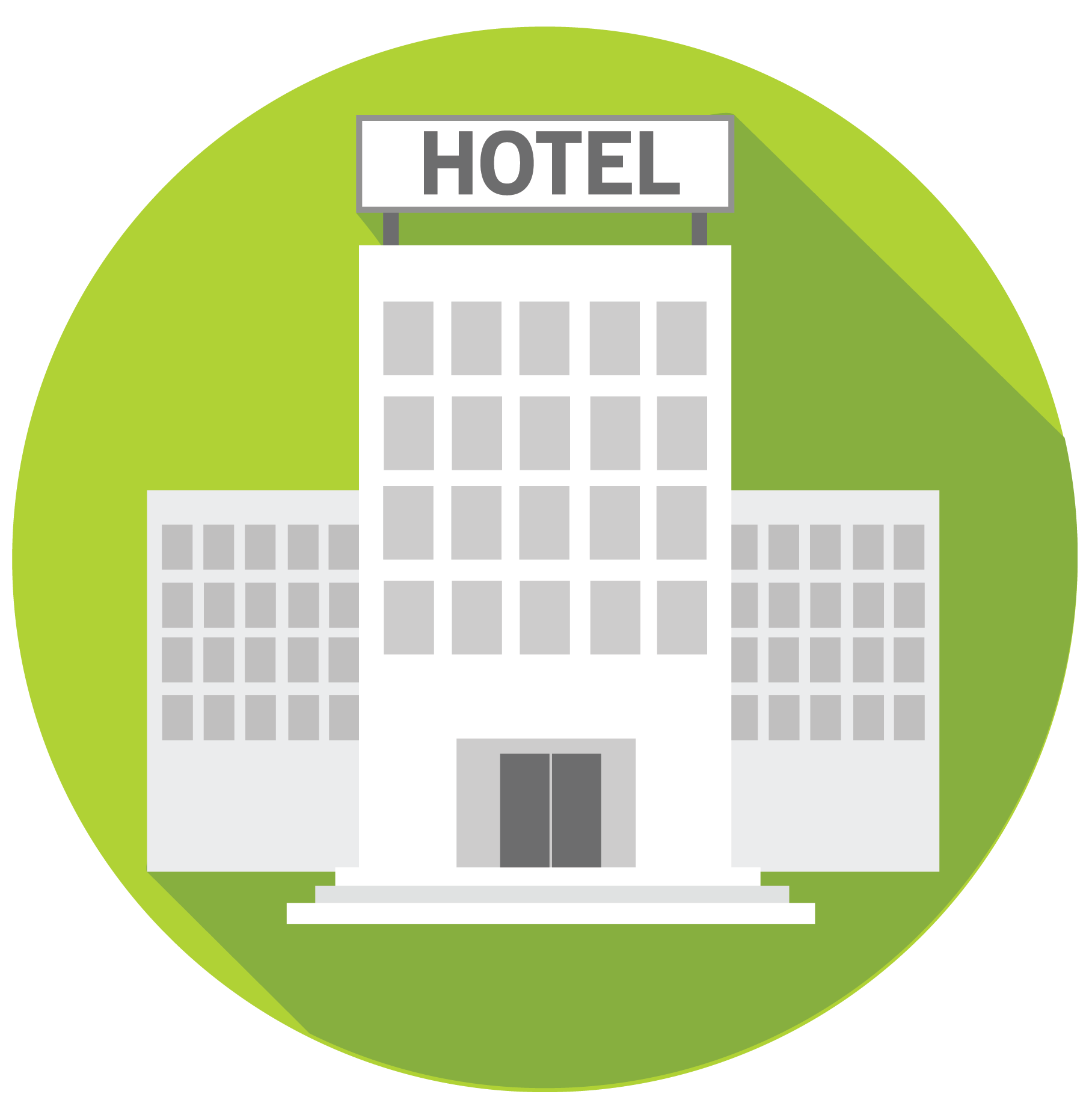 There are some international hotels that offer VPN connections for their guests. They install VPNs on their routers so when you use their Wi-Fi, you can access your favorite websites.
One such hotel is Grand Hyatt Beijing. Their VPN Wi-Fi is available for free for diamond elite guests. Other guests can use the in-room VPN Wi-Fi upon paying a fee.
If you are going to stay in a hotel, make sure you visit their link on travel websites such as TripAdvisor to see if they have VPN services. You can also contact the hotel and ask them about it.
Sometimes hotels do actually provide VPN services but do not mention it on their website because of the government crackdown.
2. Use a Friend's Hotspot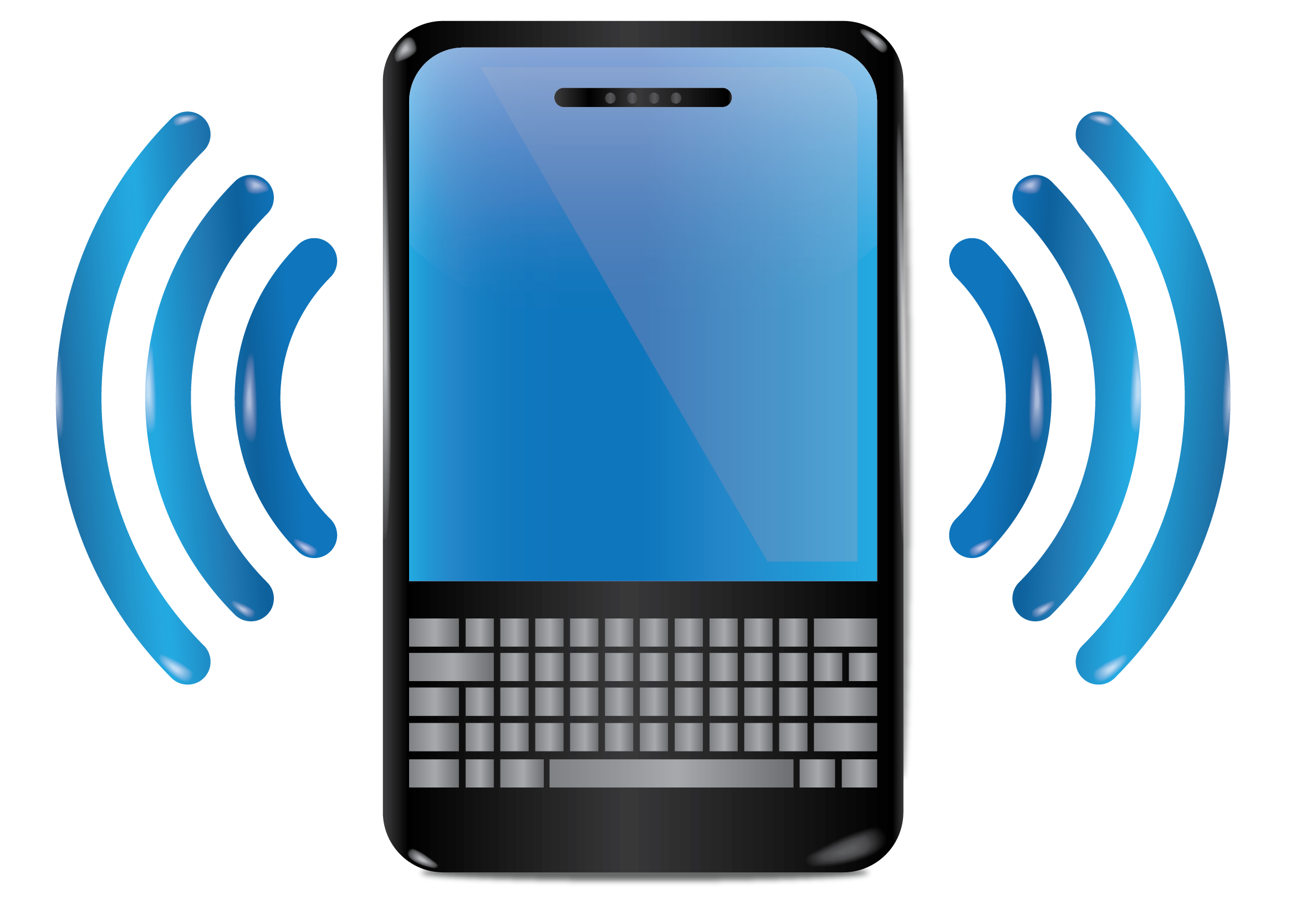 Are you traveling in a group? If you forgot to download and install a VPN before traveling to China, maybe someone else in your group remembered. You can ask your friends if they have a VPN on their device. If they do, they can switch on the hotspot on their phone so that you can access the VPN as well.
While using the hotspot and their VPN you'll have to be physically near them, but once connected you can also subscribe and download a VPN for yourself.
3. Use Shadowsocks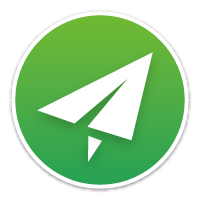 Shadowsocks is a proxy built by Chinese programmers. It's an open-source software that lets users access the free internet without Chinese restrictions. Since VPNs rely on only a few protocols, it's easy for the government to find and block them. Shadowsocks doesn't have these "footprints," so it's hard for the authorities to detect its presence.
You can read more about the difference between Shadowsocks and VPNs here.
One problem with Shadowsocks is that it is not very easy to set up since it was designed by coders and for coders. However, if you're not a savvy user, you can rent out a virtual private server outside China.
You can access the server using your computer by entering your Shadowsocks code and then entering the server location and your password on the Shadowsocks app.
Once you're logged in, you can access the internet without any restrictions.
4. Install a VPN before Arriving in China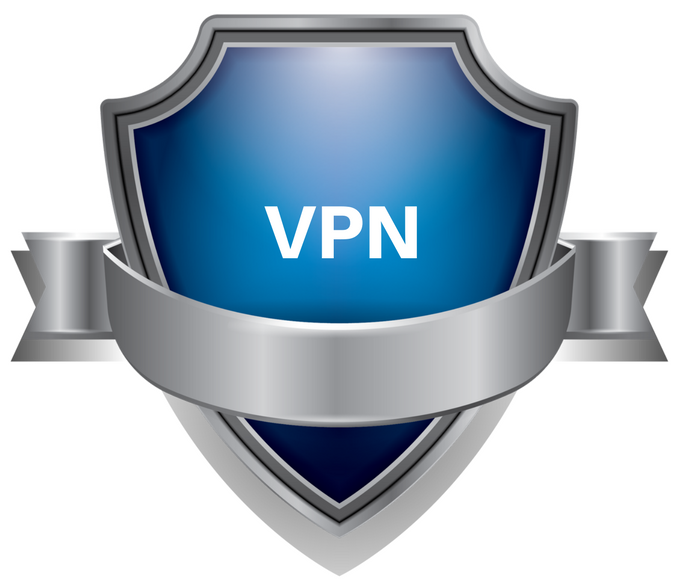 The best thing to do is install a VPN before you arrive in China. While there still remain some options from within China, the government is currently cracking down on the hotels that provide VPN services, and it will likely not be long until Chinese residents have no way to access their favorite websites. If you plan to travel to China, get a VPN service before you land.
Check out our beginner's guide if you want to learn more about the basics of virtual private networks.
If you're looking for the best VPNs to bypass the Great Firewall of China, here are our top rated:
Even though it's a challenge to access the internet in China, you can use any of the above options to bypass the Great Firewall. If you're planning to travel, make sure you install a reliable VPN before you go. This will save you a lot of trouble later, and you can access your favorite sites whenever you want!