2017's Best VPNs for Russia- Super Fast (and Super CHEAP) VPNs!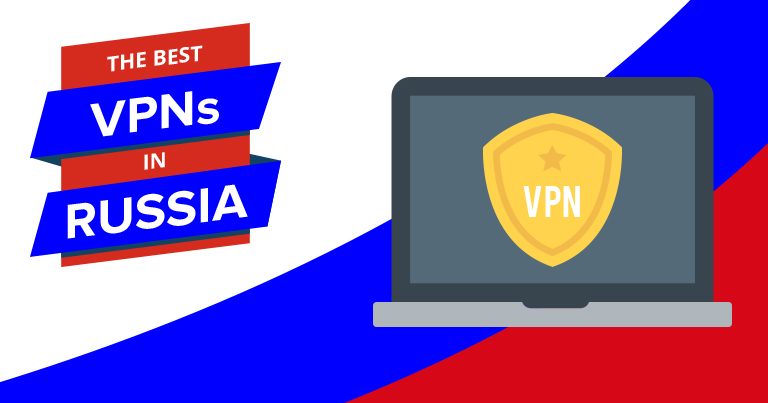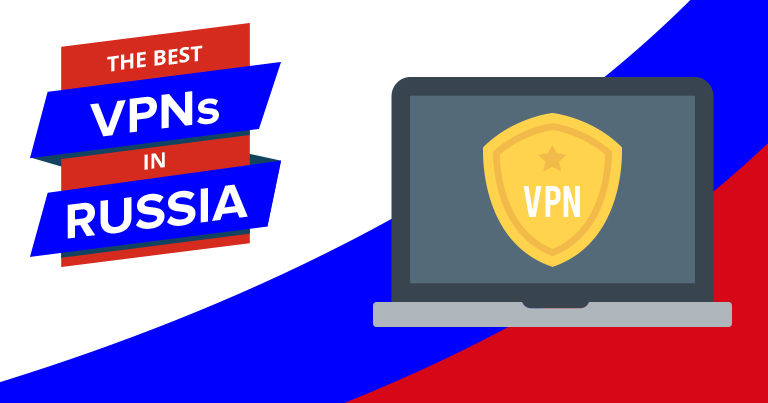 Why do you want a VPN in Russia?
You want to watch Russian TV
Russian TV is awash with great drama and comedy, as well as a range of popular talk shows such as Let Them Talk. If you're a reality TV fanatic, then you'll find Home 2 as addictive as the first series of Survivor, while Seventeen Moments of Spring is the most successful Soviet espionage thriller ever made and has enjoyed high ratings since its initial release in the Seventies.
You are traveling to or visiting Russia and want to access blocked content
Many of us use sites such as LinkedIn to both promote our professional skills and to keep in touch with others in a similar line of work. If you want to access LinkedIn while visiting Russia, you will need a VPN to do so as the site was blocked after the government claimed it retained user data outside of the country. Similarly, access to popular streaming sites such as US's Netflix or Australia's Stan is only possible if you have a reliable VPN that can navigate the geographical restrictions applied to such sites.
You are worried about privacy and want a secure connection
Russia's Data Retention Laws also mean that if you don't have the protection of a VPN, your online browsing will be monitored by the internet service providers who are under strict government instructions to keep logs of user activity which are available to the government if they wish to view them. If you don't want Big Brother breathing down your neck as you surf, a VPN can provide you with a secure tunnel through which you browse uninhibited. VPNs can also ensure reliable connections, high download speeds and security from potential cyber criminals.
These VPNs are the best ones for what you're looking for:
All VPNs here have servers in Russia and every major country, are fast and reliable, and do not maintain logs.
Why You Should Use a VPN
With the government insisting on ever-increasing regulations on internet access, a VPN is an essential on your packing list if you're planning to visit the country for any length of time. Certain pages of Wikipedia and the New York Times are blocked by the country's communications watchdog, Roskomnadzor. VPNs are the only practical way for individuals to access blocked content from within the country while also guarding their online privacy. A VPN can hide your IP address and logs, provide data encryption, and also facilitate a high speed while using the internet. Similarly, if you want to stay connected and bypass blocks on Netflix and other streaming sites, a VPN is a necessity. With ISPs maintaining comprehensive logs of users' online activities, you will also want to be able to maintain your privacy and surf wherever you want without the government watching over. A VPN gives you a cloak of invisibility under which you can hide your online identity and activity from both the government and cyber criminals. With government control constantly evolving, a VPN is the best way to avoid both censorship and scrutiny.
These are Russia's Most Popular TV Stations to Watch with a VPN
Russia 1, Channel One, NTV, Channel 5, TNT, REN TV, CTC, Domashnv, TV3, TV Center
A closer look at two of our most recommended VPNs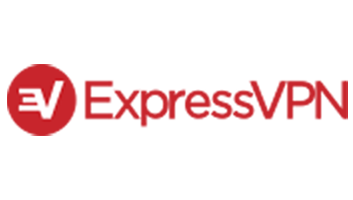 • International network of servers, including one in Russia, one in Estonia and one in Latvia
• Offers cross-platform VPN access, including Windows, Mac, iOS, Linux and Android
• Provides a dedicated DNS service for streaming
• Supports multiple connection protocols including OpenVPN, L2TP/IPsec, PPTP and SSTP.
• 24/7 live chat customer support
Visit their site or see their reviews.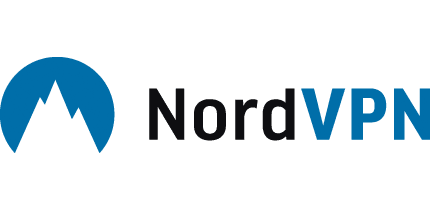 • Impressive number of servers in the area, including seven in Russia alone
• Extra protection available if you connect via the Onion over VPN server in neighbouring Latvia
• Offers some of the most sophisticated encryption available
• Excellent privacy policy which guarantees no logging
• Provides good speeds and reliable connections for streaming
Visit their site or see their reviews.
With the government regularly upgrading its policies on internet access and monitoring, a VPN can provide you with protection from government interference. A VPN will also safeguard your personal data from potential threats, especially when using public Wi-Fi hotpots.