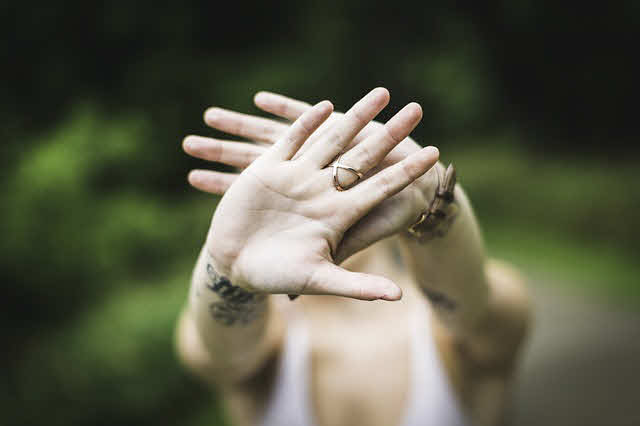 Meet Hide My IP - A VPN and Data Security Firm
Hide my IP was conceived out of a personal need for a reliable, secure and easy to use VPN client. After the initial release of their variety of PC security tools, Hide My IP experienced a strong interest in VPN, and were encouraged to grow the service by expanding their VPN network with new locations and features. We spoke to a member of staff to get to know the company from the inside out. Here's what we found. Share
What measures are being taken at Hide My IP to prevent outsiders as well as employees from looking at your users' data?
We utilize tiered access control levels and proprietary security solutions, Hide My IP ensures that it's user's private data is well guarded.
We believe that any company responsible for safeguarding private data should reveal only what is needed when necessary regarding operating procedures to prevent unauthorized third parties from obtaining protected client data.
What best practices would you recommend for individuals and businesses using cloud storage services such as dropbox?
When using any cloud storage provider, one should always be sure to locally encrypt, using strong encryption such as AES with a 256-bit key, any sensitive data before uploading to the cloud storage provider. This ensures that the cloud storage provider, a government entity, or any third party cannot access the content of securely encrypted stored files.
What is the most popular server location at Hide My IP and why?
The United States is our most popular location as we have a high portion of users there who desire an IP address in various cities from around the country. The United States also has some of the least restrictive Internet censorship policies, allowing users located in countries with higher levels of censorship to access the full unfettered as viewed from the United States.
What new trends can we expect to see in the future of online security?
We envision consolidation of smaller security solution providers, an increase in product features and device compatibility, continuation of large data breaches from online service providers, and expansion with product localization into regional markets.