Best VPNs for Traveling in 2020 –What YOU Need to Stay Safe
Updated on 18th December 2019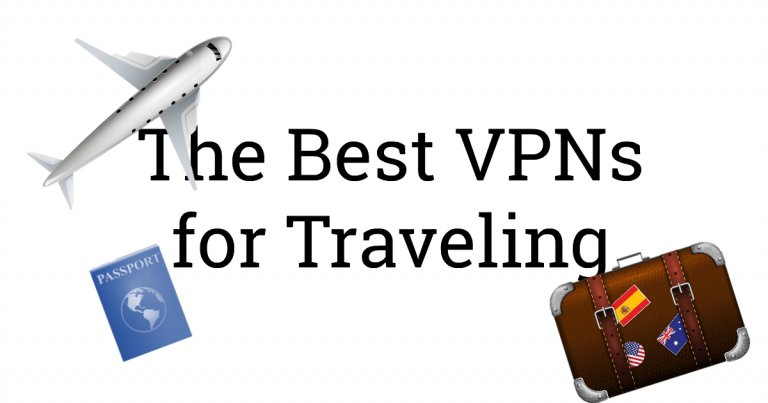 Why Do You Need a VPN for Traveling?
Using a VPN has its bonuses when you are on the move, whether it's business or pleasure. Here are the three main reasons why you would want to bring a VPN along on your trip:
You want to bypass potential online censorship and geoblocks
If you're planning on visiting a country known for its Internet restrictions and censorship – like China and, since recently, Russia – or you'd like to unblock streaming services available only in specific locations –  such as Netflix USA, BBC iPlayer, Sling TV and more – you should bring a VPN with you. Granted, only the top-shelf VPNs will have what you're looking for in that department, so make sure your VPN supports advanced features for specific problematic countries, as well as a huge variety of servers across the globe and unblocking functionality for the most popular geoblocked platforms out there.
You are planning on using a lot of public WiFi
Few things are as simple yet satisfying as connecting to public WiFi while traveling and getting on the Internet quickly, easily, and for free. However, if you want to go down that road, you should also guarantee your security – a VPN will do that for you. Just make sure your VPN provider isn't based in one of the five eyes countries and your digital privacy will remain fully intact.
You want to access your company's network securely
Many organizations today require a VPN connection in order for their employees to access sensitive and important company data, even in their own offices. It should come as no surprise, then, that getting a VPN for your business trip abroad is almost mandatory if you want to get on the company network in a secure and reliable manner. Your best course of action is to look for a capable VPN provider that is known for their professionalism and customer attention – business-related matters seldom tolerate delays and hiccups, so you want smooth and easy access every time and excellent support to resolve your issues, should any arise.
The following VPNs can be your best traveling companion when it comes to getting the most out of the Internet, no matter where you are headed.
All VPNs here offer a myriad of servers in various locations, zero-logs policies and a reliable, unhindered connection:

Why You Need a VPN while Traveling
VPNs can protect you from malicious activity. No matter where you're going, rendering your online identity and privacy vulnerable probably isn't on your list of things to do. A VPN acts as a safeguard against potential hacks or exploits, and it is especially useful when using WiFi from untrusted sources. Public WiFi doesn't really give you the peace of mind you want, but with a VPN, your anonymity is preserved and your time on the Internet won't attract unwelcome attention, no matter which beautiful park or bustling café you are getting your WiFi from.
You don't have to worry about leaking sensitive company information. The encryption mechanisms behind a VPN allow you to spend exactly zero time fretting over work accidents with grave implications on your journeys. A solid VPN gives you the security you need to go about your business in peace, regardless of where you may find yourself.
You will have all your services and entertainment available to you. Censorship and geographical blocks are unfortunate, but this is the way things are. Opting for a quality VPN, however, will provide you with the solution to these restrictions. Whether it's getting on Google or Facebook behind the Great Firewall of China, or catching the latest episode of your favorite series available only on Netflix USA, with a VPN you can enjoy unlimited access to your platforms of choice, without your online privacy taking a dent.
Get acquainted with two of our most recommended VPNs: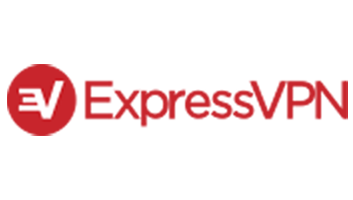 Secure, fast connections and advanced encryption
VPN locations across 94 countries
One of the few VPNs capable of reliably circumventing VPN blocks, including Netflix
No-logs policy ensures you are protected at all times
30-day trial with a money-back guarantee – you lose nothing if you decide to try it out
Outstanding 24/7 customer support
Simultaneous connections on up to 3 separate devices
Tons of fans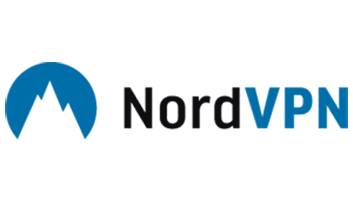 Over 1000 servers in 61 countries
Unique anti-DDoS protection, double data encryption, and other security features
Unlimited access to geo-restricted services with dedicated bypass servers
High-speed servers for a smooth streaming experience and other high-bandwidth activities
A zero-logs VPN service based outside of the Five Eyes
Excellent customer support and 30-day money-back guarantee
Up to 6 devices available for simultaneous connection
One of the most popular VPNs on the market
In conclusion, a VPN can make your travels much more enjoyable, whether by unblocking restricted content or ensuring you don't expose your personal or company data. If you wish to be safe, sensible and smart, consider "packing" a VPN as you are preparing for your trip — it will certainly come in handy.